Comets
Welcome to Comets!
Fine motor workshop
Thank you to all the parents that attended our fine motor workshop. You can find the PowerPoint on the school website.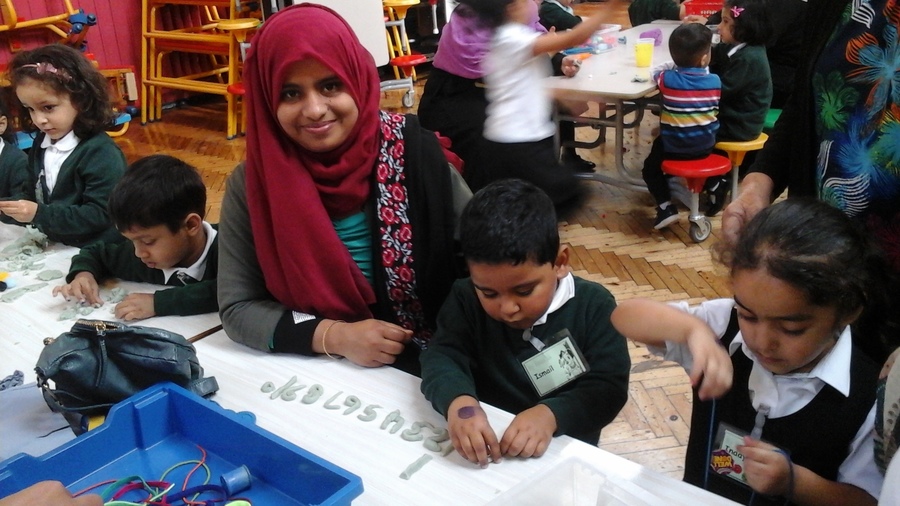 13.09.2017
Roald Dahl Day
Thank you to all the children that came to school dressed up in their Roald Dahl costumes!
07.09.2017
Welcome to a brand new year!
Well done Comets! You have settled in well and have been busy learning all the rules and routines.