Comets
Welcome to Comets!
Eid Party
Comets had lots of fun in the Eid party. Everyone looked lovely in their Eid clothes and thank you to all the parents that joined in the fun by attending our party!
Sandwiches
We made salad sandwiches in class. During the afternoon, we enjoyed the sunshine and had a picnic.
Thank you to all the parents for attending our Easter workshop.
We hope that you enjoyed making Easter hats and baskets with your child.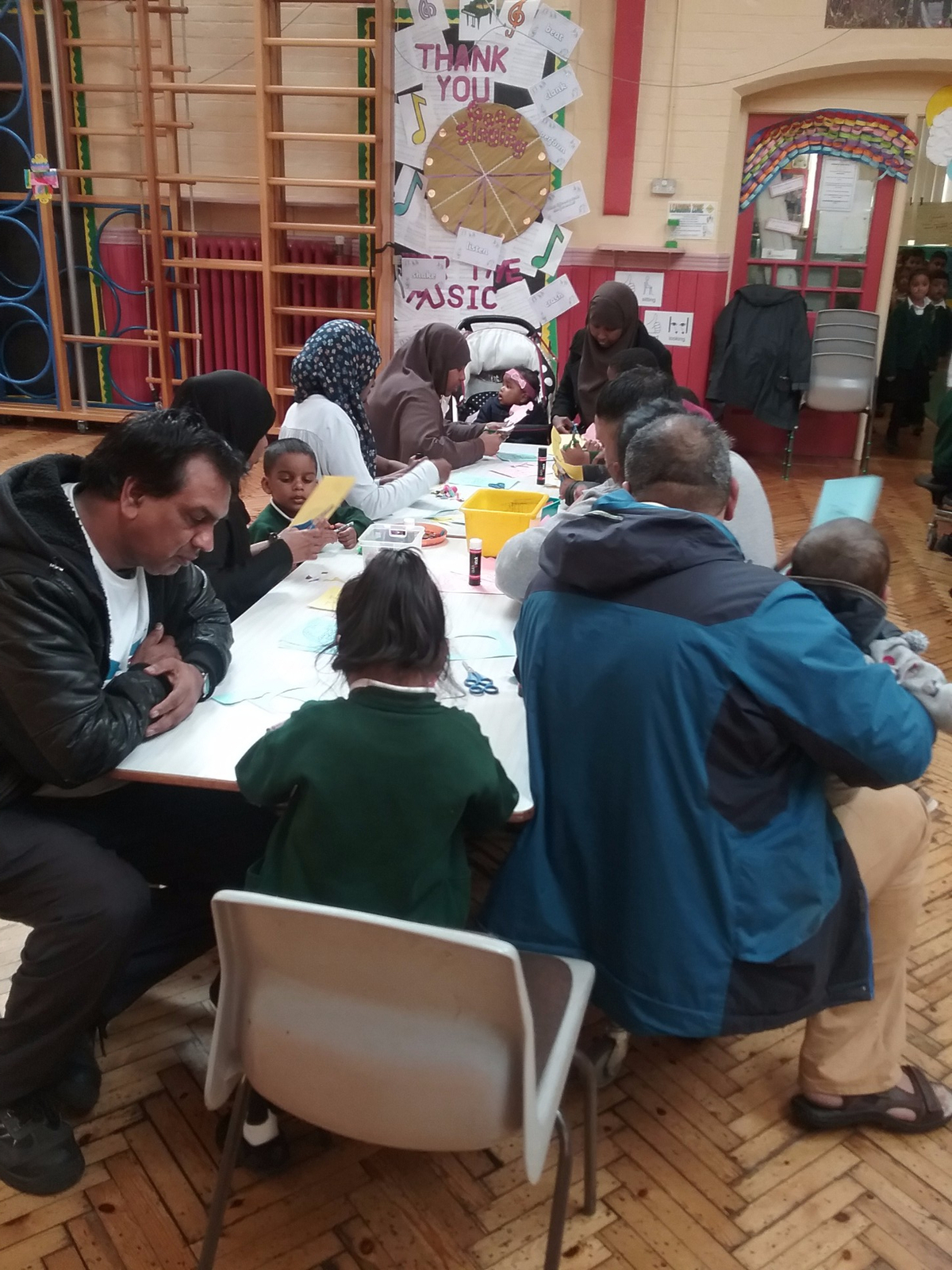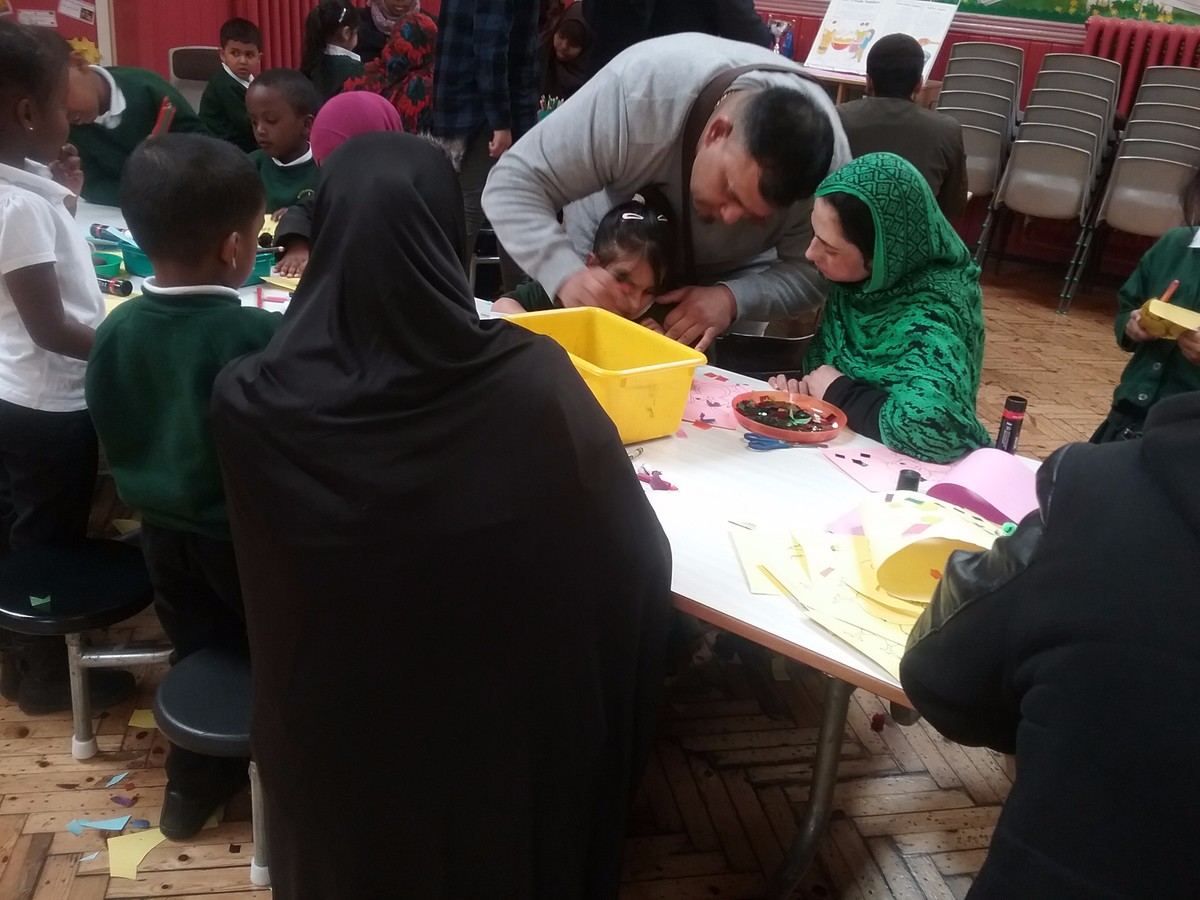 Roald Dahl Dress Up Day
Can you guess which characters we are?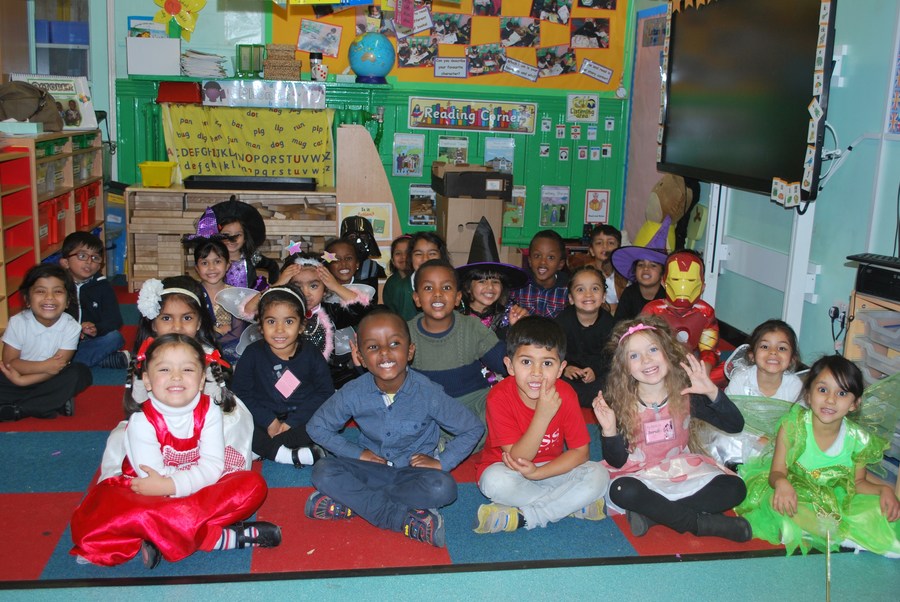 In Comets, we have been settling into school. This term our theme is, All About Me. We have been doing lots of exciting activities!
Maths
We have been counting to 20 and ordering numbers to 20. Please take a look at our photos.
Literacy
In Literacy, we have been learning our phase 2 sounds and tricky words. Do not forget to practice your high frequency words at home!
Outdoor Classroom.
During topic time, some children explore our outdoor classroom. Take a look at what we have been doing!
The Life Caravan.
Harold and Lynn came to visit our class. We talked about keeping our bodies clean and healthy. Come and meet Lynn and Harold!