19.09.2017
Fine Motor Workshop
Tuesday 19th September 2017
Today we held a workshop in the school hall focussed on developing children's fine motor skills and co-ordination. We had a range of activities out to explore including threading beads, picking up fiddly items with tweezers and a cutting skills station. We all also had a go at using Dough Disco on YouTube - a fun and fantastic way to build up strength in wrists, hands and fingers to warm us up and get our fingers ready for writing.
You can access the Dough Disco YouTube video we used here.
Take a look at some of the activities we explored below.
13.09.2017
Roald Dahl Day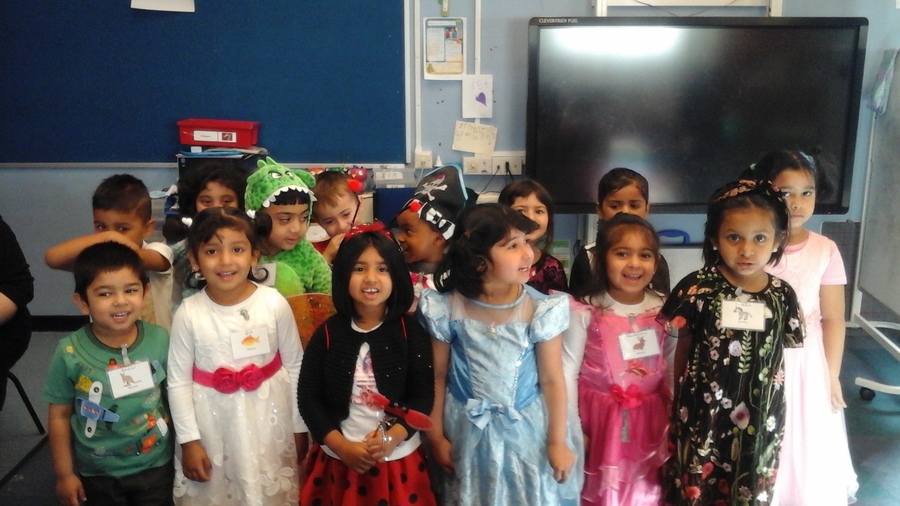 Wednesday 13th September 2017
Today was Roald Dahl day in school and we had some super Roald Dahl themed costumes in Moons including Matilda and her friends, Mrs Ladybird (from James and the Giant Peach) and a rather Enormous Crocodile!
A brilliant effort from everyone taking part - thank you moms and dads at home for helping to think of such fabulous ideas!
07.09.2017
Welcome to a brand new year!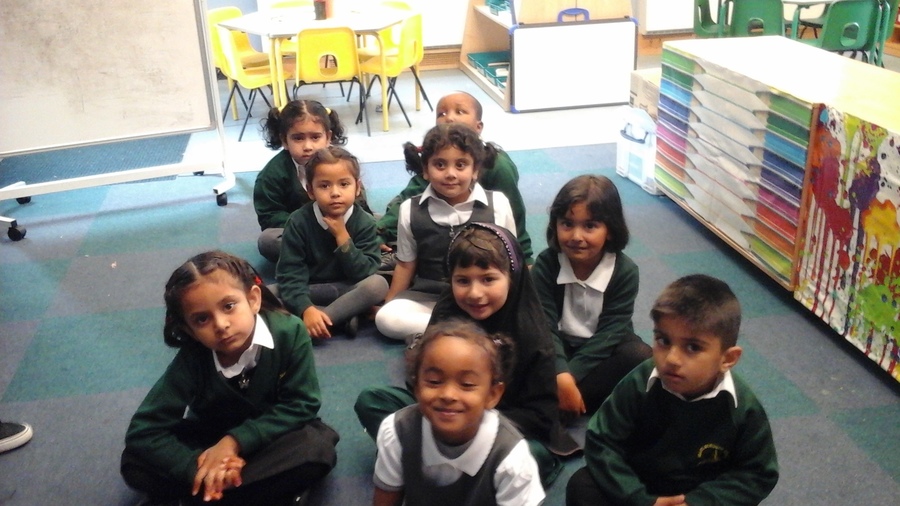 Thursday 7th September 2017
Hello, everyone, and an enormous warm welcome to the new school year from everyone in Moons!
We are all busy getting settled into our new class either in the morning or the afternoon, making lots of new friends and getting to know our teachers, Mrs Nicholson and Mrs Bicknell (although we are finding their names quite tricky to remember and say).
We are so excited about the year ahead, and can't wait for next week when all of the children are in together and we have the chance to meet even more new friends (and try out school dinners for the very first time).
Don't we look happy?