Jupiter
Welcome to the homepage for Jupiter!
On Wednesday 7th June, Year One visited Ash End House Farm as an introduction to our 'Down On The Farm' topic. We had a wonderful time being farmers for the day - our tour guide Jenny introduced us to lots of animals. We learnt about why farms keep different animals and the jobs that they do on farms as well as food and other produce that we get from farm animals. We touched and fed the fuzzy sheep and the noisy goats. We saw a tiny one-day-old lamb with its mother. We collected eggs from the hen house and had the chance to hold week-old chicks in the hatchery. Icky the barn owl did a falconry demonstration for us - some very brave children took part but Mrs Nicholson had to pretend to be a frog to persuade him to come to her! We loved visiting the horses - even though they were enormous and a little scary at first, we were amazed at how peaceful and gentle they were.
Children's reviews:
"That gets ten out of ten!" (Marwa) "I had the best day!" (Sarosh)
"That was awesome - I want to come back with my mummy!" (Zain) "I loved it thiiiiiiiiiiissssss much!" (Zahra)
Please see below for some photos of our wonderful day out.
On Wednesday 3rd May, all of Year One had a fabulous day out at the Lickey Hills Country Park. We travelled on the bus to Birmingham City Centre then caught the train to Barnt Green station - that was a real adventure as many of us had never been on a train before. We loved going through the tunnels and seeing other trains come zooming past us in the opposite direction. When we arrived we were amazed. As one child said, "I've never seen trees this tall before". Our picnic amongst the trees and birds was a chance to really experience the peace and quiet of the countryside. Then we had a great time exploring the trees in the woods and using a chart of leaf shapes to try to identify them. We collected woodland treasures that we found on the forest floor and that we plan to use to create some artwork and collages next week. By the time we had done all of this, it was time to head back to school. We were exhausted!
As a part of our topic on Pirates, we learnt the story of the Pesky Parrot. Then we thought of our own ideas for characters and problems and used these to innovate the story and change it.
Our new story is called 'The Floppy Cutlass'.
Anne Bonney saw a cutlass. Peg Leg Meg said "That cutlass is trouble!"
Anne Bonney bought the cutlass. "OK!" said Peg Leg Meg, "but I warned you!"
Anne saw lots of pirates. The cutlass went floppy. Anne was very cross.
SpongeBob said "can I have your cutlass?" Anne Bonney said "yes".
Anne bought a new cutlass. This one was perfect.
Take a look at our story map below and have a go at using it to tell the story of 'The Floppy Cutlass'.
This week we started our new topic - Pirates!
We have been learning the story of 'The Pesky Parrot' using Talk for Writing. Come and have a look at our story map and see if you can retell the story.
On Wednesday 1st March, Marlborough Infant and Nursery School celebrated World Book Day. We dressed up as characters from stories. Even our teachers dressed up!
To find out more about World Book Day, please visit http://www.worldbookday.com/.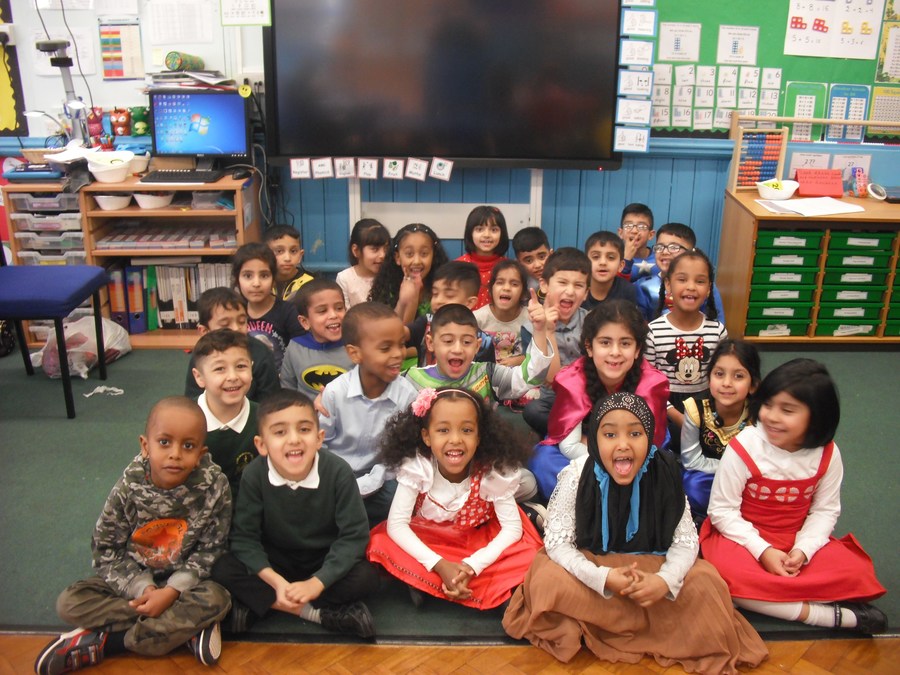 Welcome back to the new half term in Jupiter. This half term our topic focus will be 'Pirates'.
We will be learning about when historical pirates sailed the seas and how they lived, as well as learning stories about them. We will do lots of work with maps and directions and will be writing algorithms to navigate around a treasure map in computing.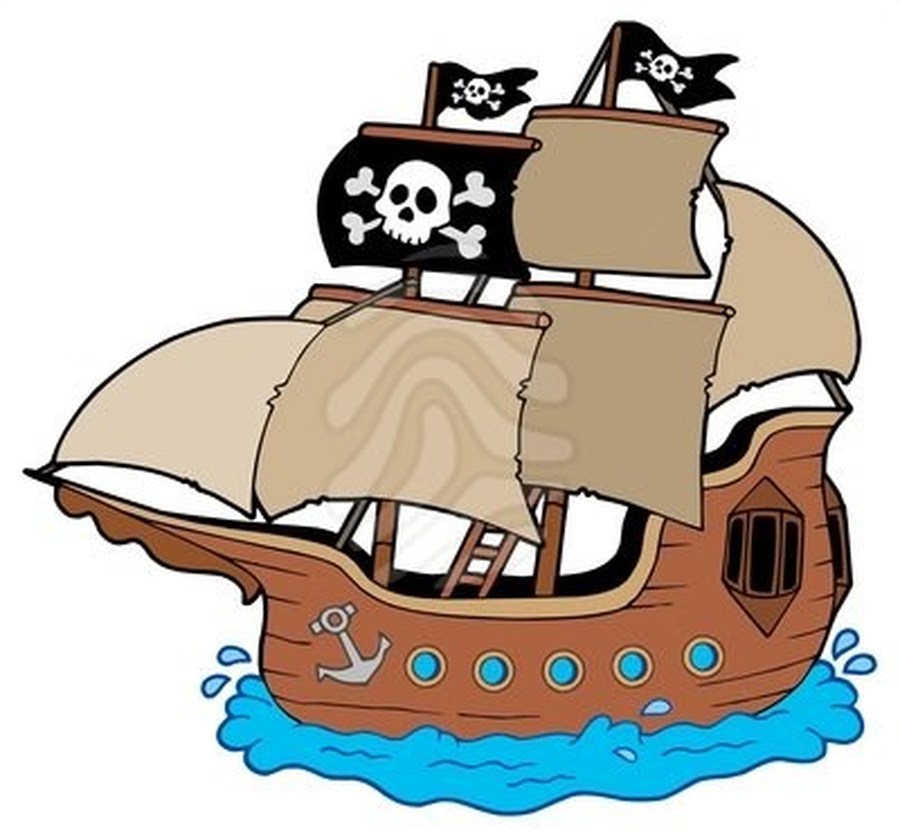 Superhero Capes Workshop
On Tuesday 29th November, Jupiter had a workshop.
We invited our parents to come and help us to make our Superhero Capes.
We used our designs to make a logo to stick on the back of our capes.
Roald Dahl Dress Up Day
Can you guess which characters we are?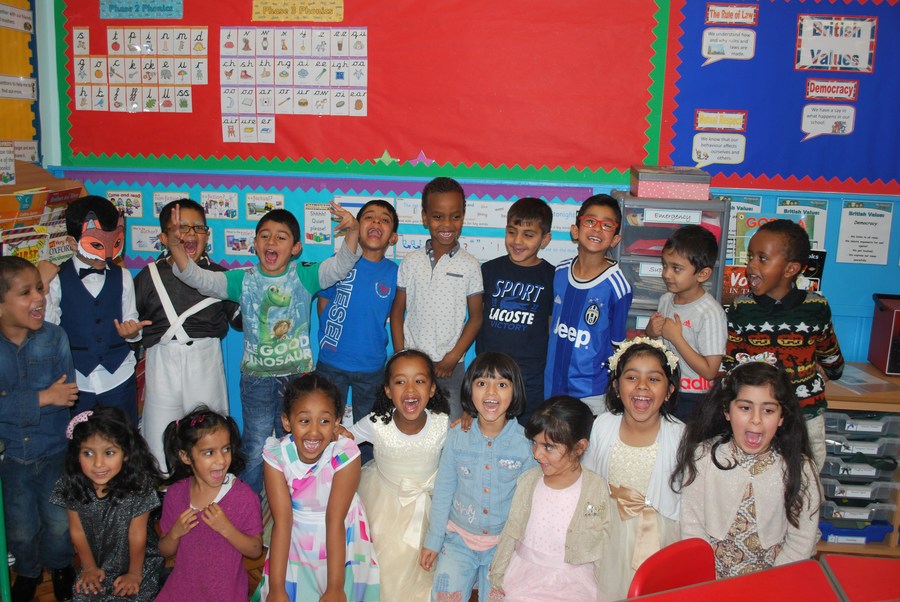 Today (Monday 17th October), we used computing skills to create our own Flappy game.

https://studio.code.org/c/269761781


If you would like to have a go at home, you can make your own game at:

https://studio.code.org/flappy/10


Have fun!

On Friday 14th October we held a reading morning in school for parents of Year One children. It was wonderful that 21 of our children in Jupiter had a parent come to read with them - we would like to say a huge thank you for making the morning so successful!
Hello and welcome to a new school year in Jupiter Class!
We are all very excited to be back at school working on our new topic 'Everyday Heroes and The Emergency Services'.
As a part of this topic we have learnt about people around us who help us and keep us safe in our day-to-day lives like our families, friends and teachers. We have also learnt about the emergency services (fire service, police service and ambulance service) and learnt about their role in protecting us and keeping us safe.
We have had a visit from the Life Education Centre where Lynn and Harold the giraffe came to talk to us about our wonderful bodies and how we can keep them healthy and strong.
As a part of our whole-school focus on Roald Dalh to commemorate his centenary, Year One have been reading his classic work 'Matilda'. We have focussed on an extract from the movie as a Talk for Writing focus.
Can you use the pictures and symbols to read this section of the story?