Mars
Welcome to the homepage for Mars!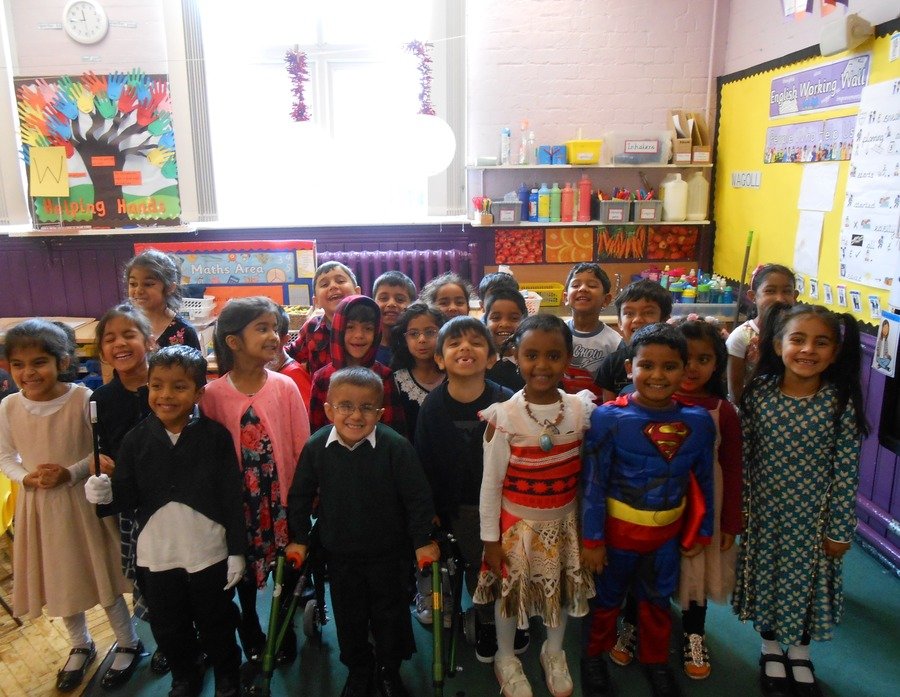 Friday 21st September 2018
Today was Roald Dahl day and we dressed up in our costumes and own clothes. Look at us, we all look so lovely! Can you guess which characters we are?
Wednesday 5th September 2018
Welcome to Mars! We had a lovely day catching up with our friends and talking about our holidays. We played many games and activities to find out interesting facts about our teachers and friends. Here is our class photo in your new class.