Venus
Welcome to the homepage for Venus!
Spring 1- Poles Apart
This half term our topic has been North Pole and South Pole. We have been learning about the weather, seasons and animals that live in the Arctic and Antarctica.
English
In English we have been learning to write non-chronological reports. We started off by reading a report on polar bears and then created our own based on our favourite polar animals like huskies and penguins. You can come and see our work on display around school!
16/01/18
Peter the Artist
Peter Swidrak came in to work with Year 1. We had a look at different paintings and then based our work on one of Peter's drawings called "Blue Moon Sunset". We cut out shapes and then put them together to create an Arctic picture.
15/12/17
Father Christmas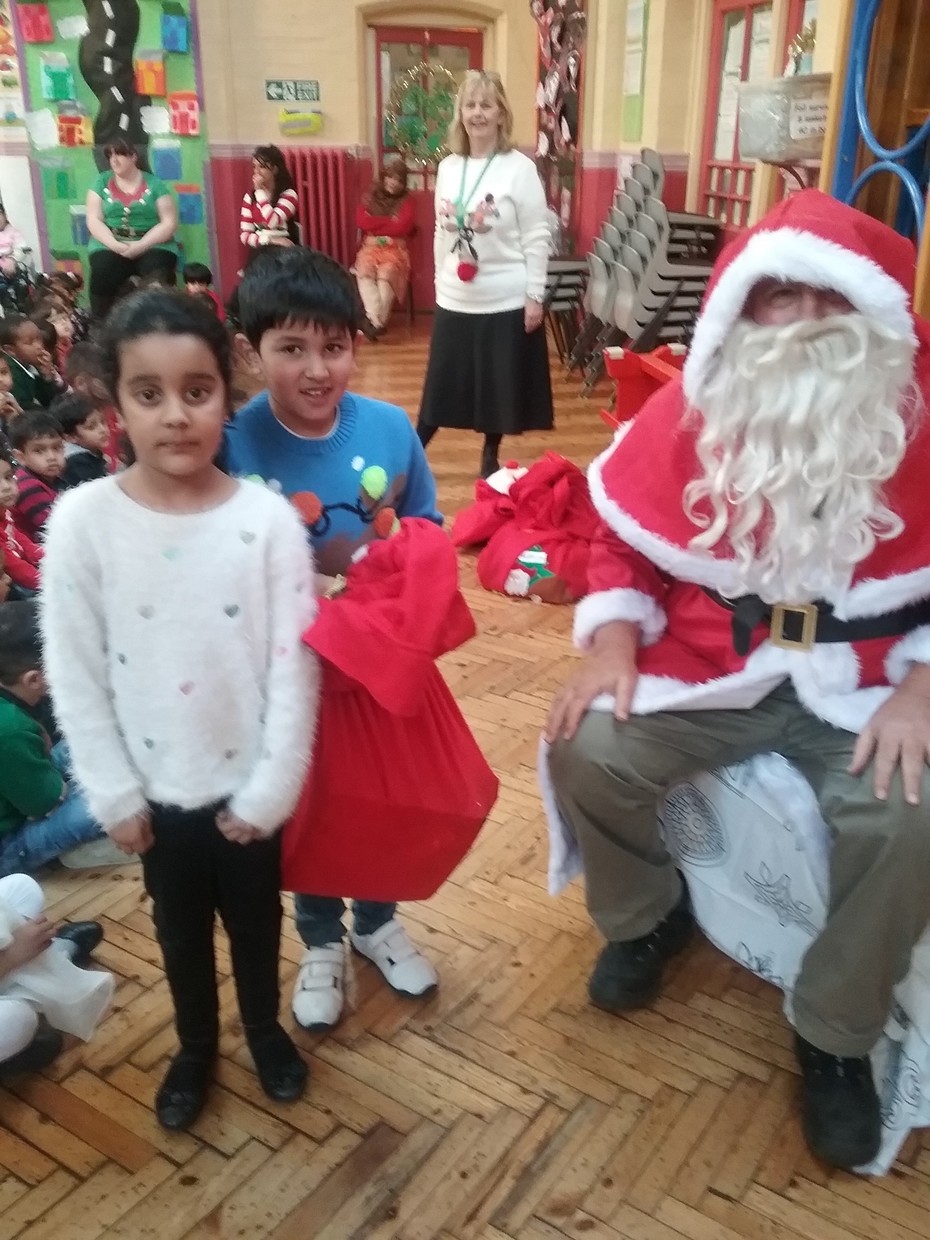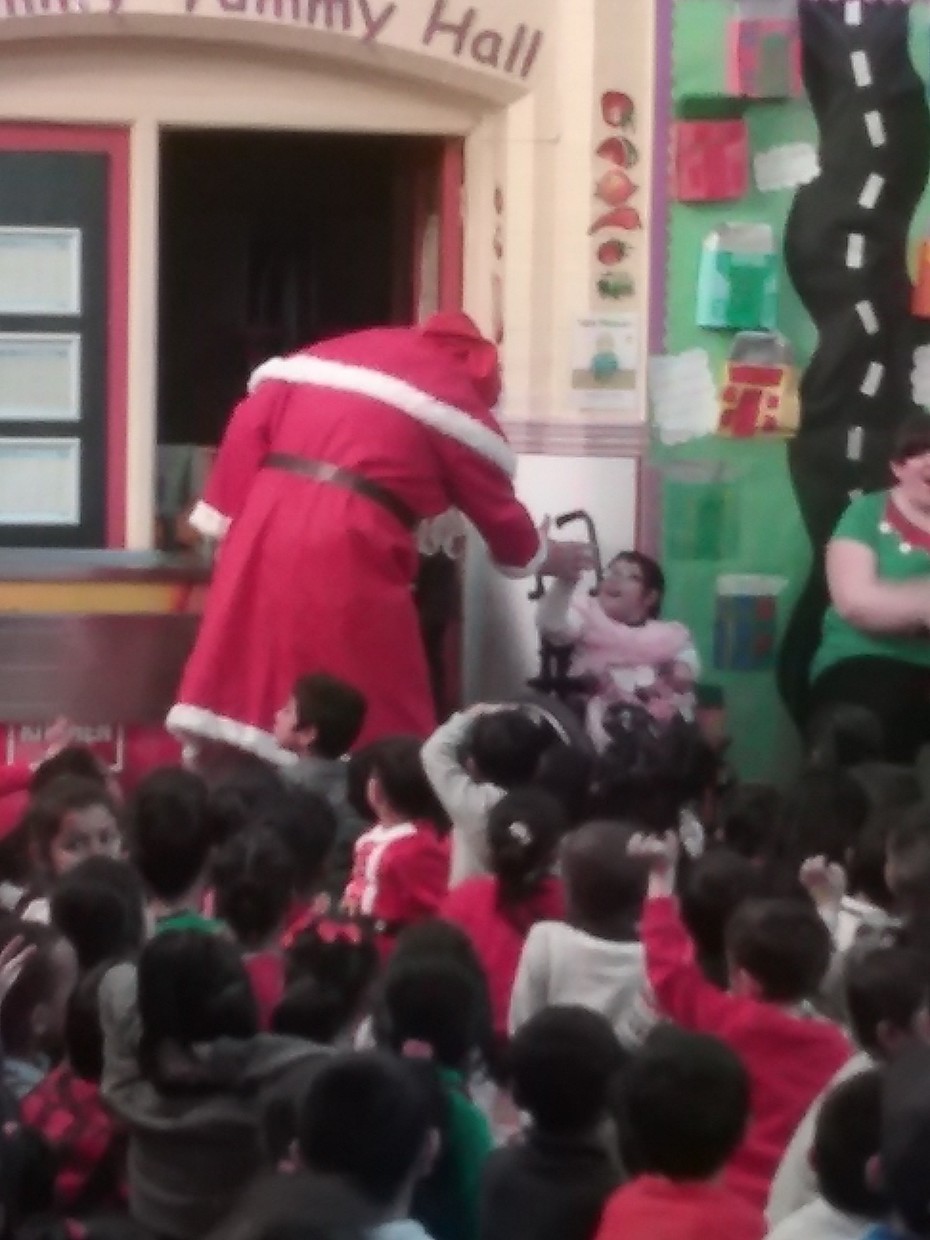 Father Christmas came to visit our school and bought us a bag of presents. We had lots of fun singing him Christmas songs!
Autumn 1- Everyday Heroes
13.10.17 Fire Station Trip
Our topic this half term has been 'People who help us'. Today we went to visit a fire station. We met lots of brave fire fighters .They showed us a fire engine and we had the chance to sit inside it. They also showed us the tools that they use to help them do their jobs. We even had a go at using a hose pipe. Have a look at our photos from the trip.
12.10.17 Art Day
We had 'Art Day' in Year 1. We looked at the work of a famous painter called Iris Scott. She lives in America and she is famous for painting with her fingers. We decided to create some Autumn paintings using our fingers. It was so much fun! Have a look at us on Art day. Our work will be going up on display. Keep a look out for it.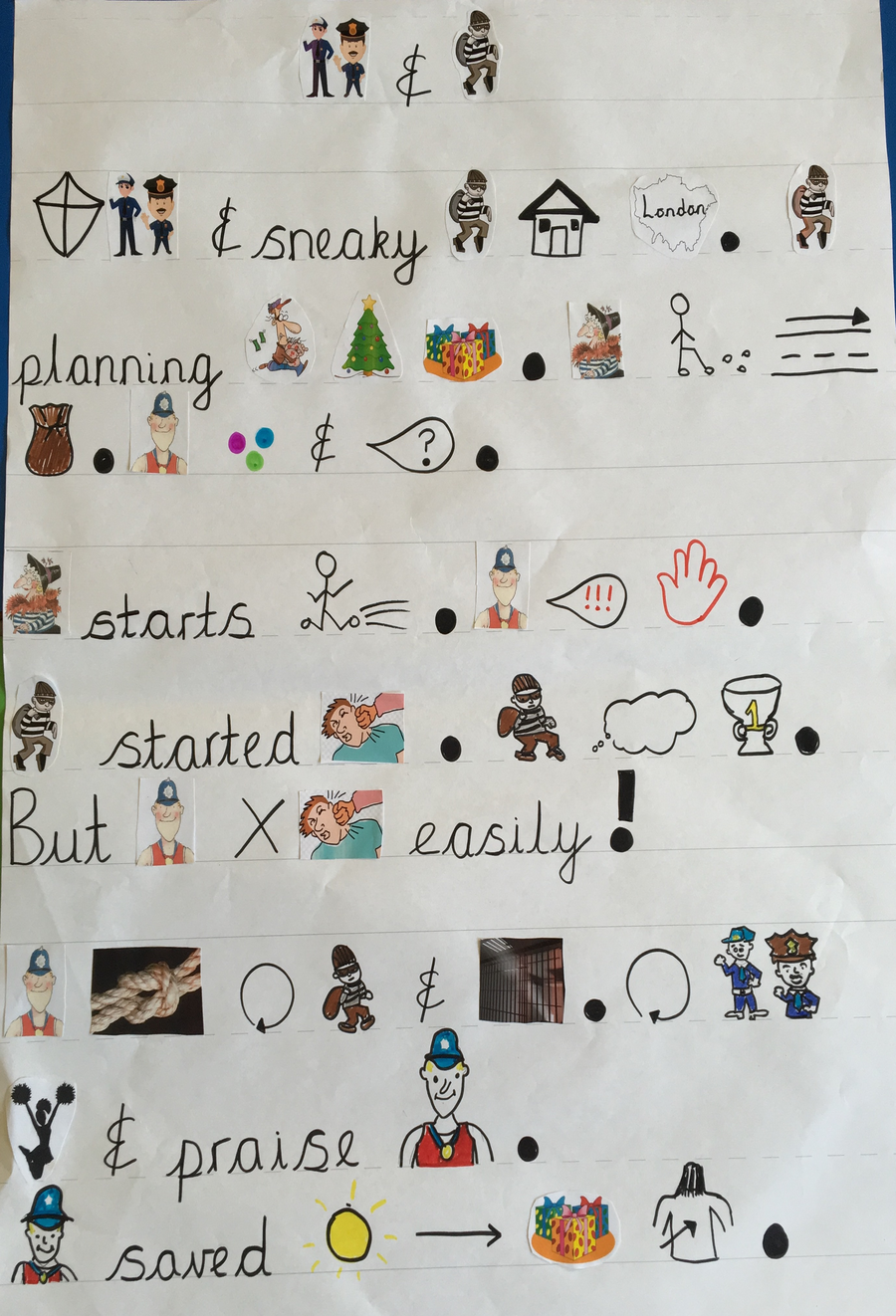 In English we have been learning a 'meeting story' called Cops and Robbers. Here is our talk for writing map. Over the next week we will be innovating this story by changing the characters and problem. Then we will write the new version of this story using our writing targets.
13.09.2017
Roald Dahl Day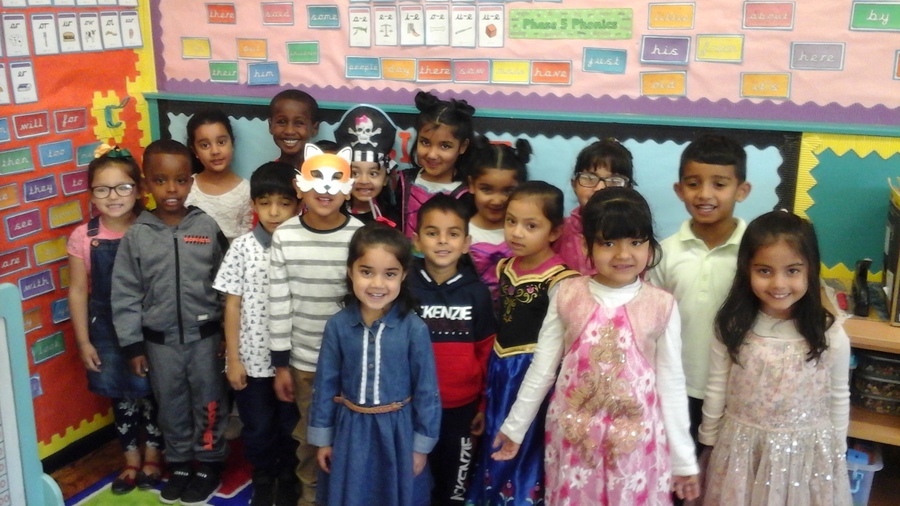 To celebrate Roald Dahl Day we dressed up as our favourite Roald Dahl character. What characters can you spot in our photo? Who is your favourite Roald Dahl character?
07.09.2017
Welcome to a brand new year!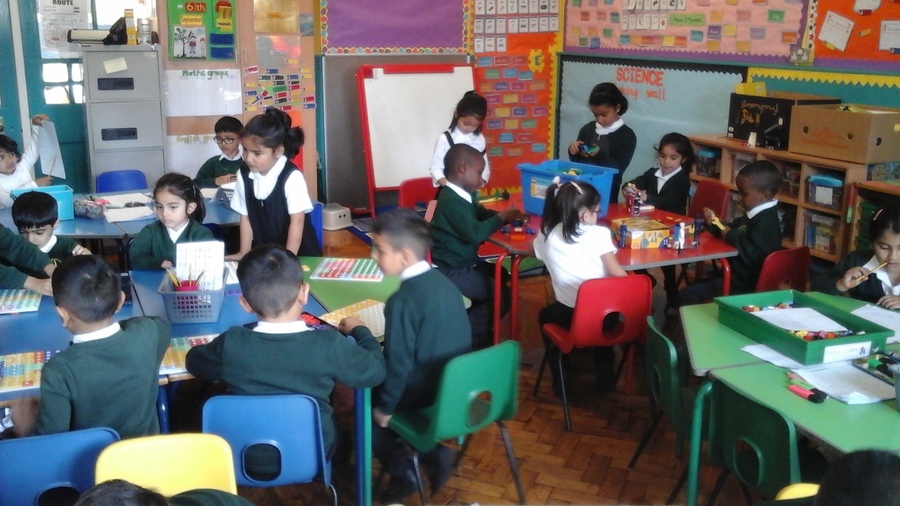 Welcome to Class Venus! We are so excited to be in Year 1. We will be working hard and having lots of fun. Keep looking at our class page to find out what we have been up to.