Venus
Welcome to the homepage for Venus!
Summer 2- Down on the farm.
This half term we are learning about animals that live on the farm and plants that grow on the farm.
On Wednesday 7th June we went to visit Ash End Farm. We had lots of fun feeding the farm animals and stroking them. We collected a free range egg from the hatchery to take home. Some of us had this for our tea. Yum! Look at our photos to see what a wonderful day we had.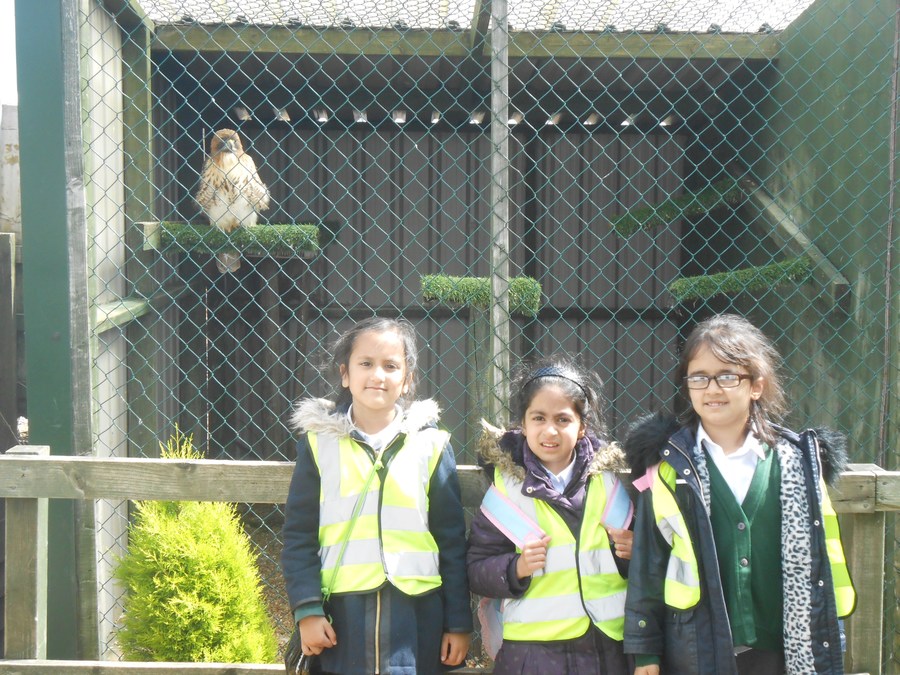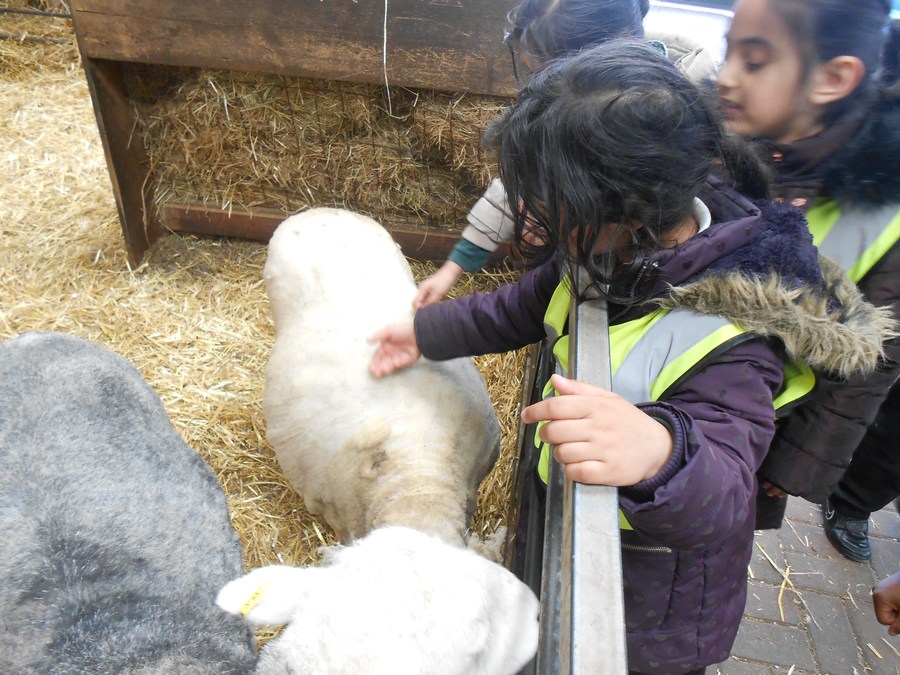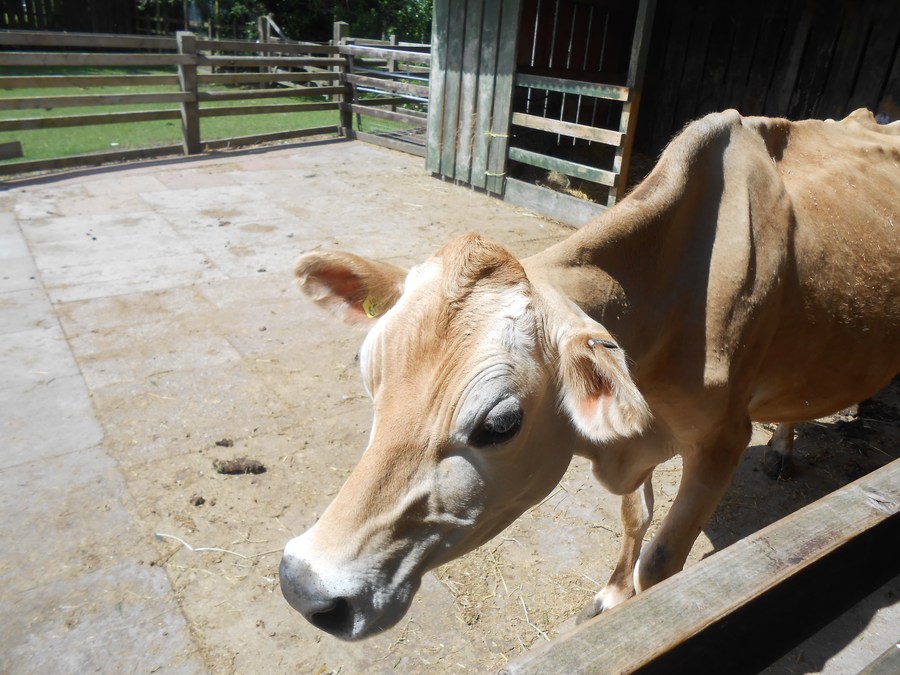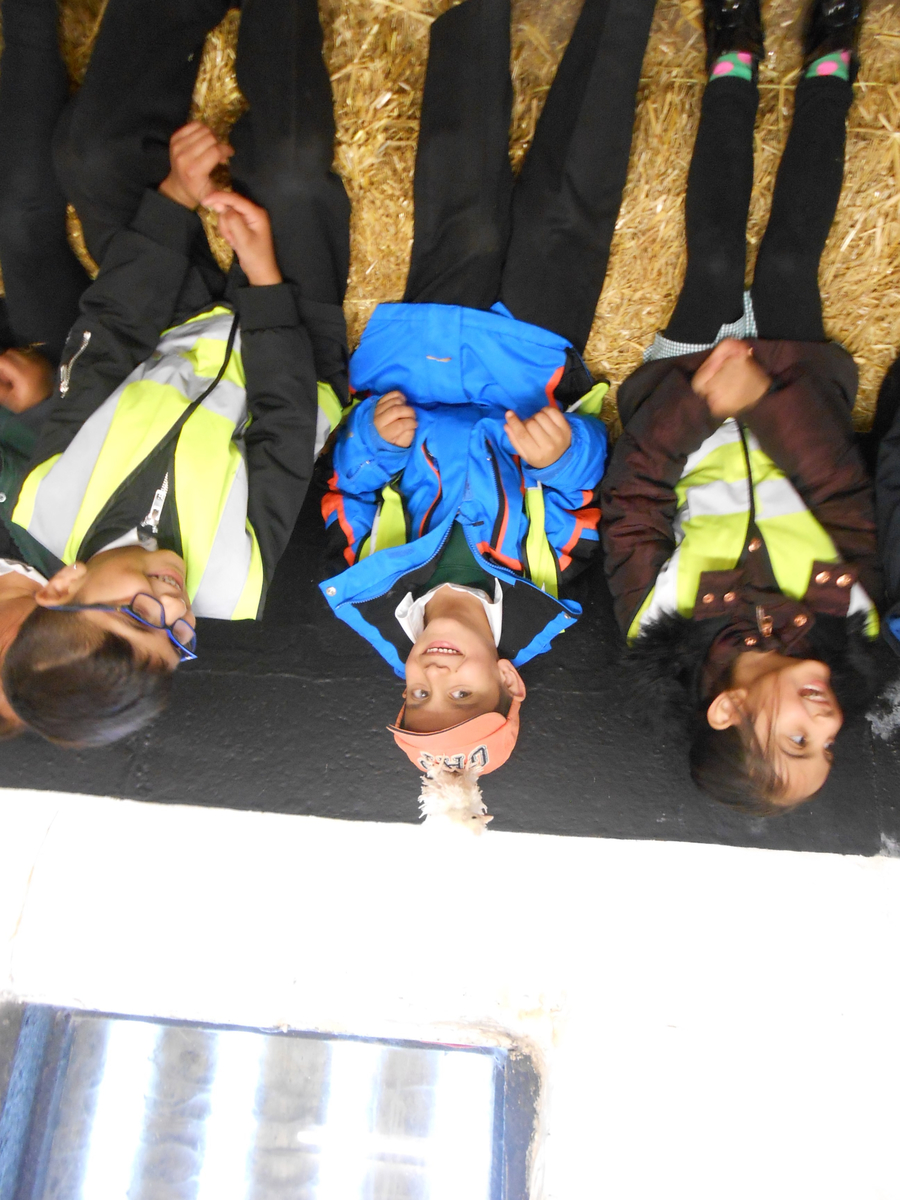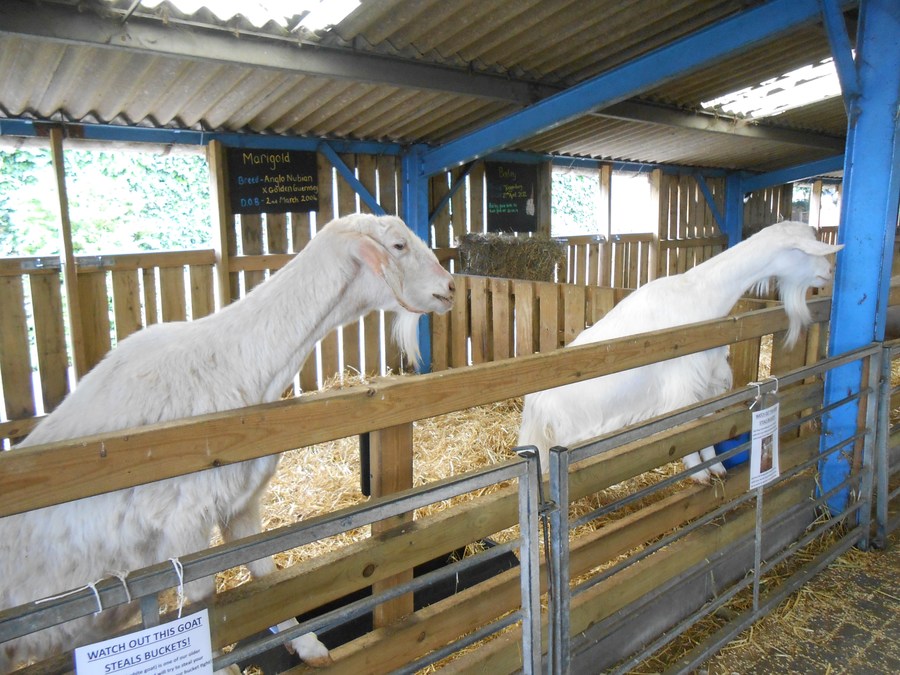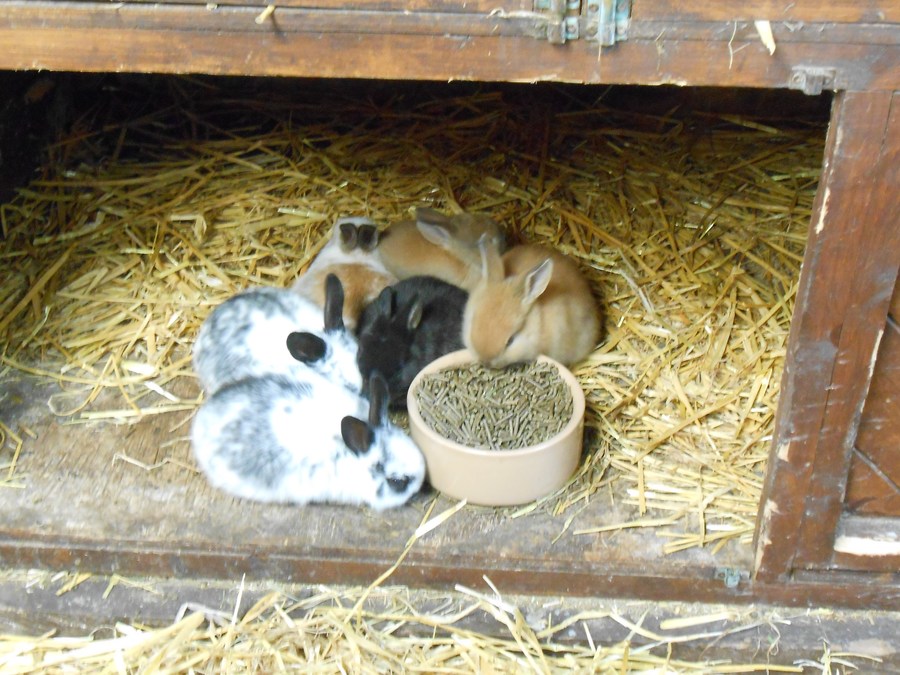 Summer 1- This half term our topic is 'Woodlands'. We will be learning all about plants.
In English we have been learning about 'hiding, losing and finding stories'. We used a talk for writing map to learn the story 'The Flower'. Look at our talk for writing maps.
On Wednesday 3rd May we went on a trip to Lickey Hills Country Park. We travelled by bus and then we caught a train from New Street Station. Once we got to Lickey Hills we were hungry so we had our lunch. Then we went on a leaf hunt. We were amazed at how many different types of leaves there were. We also collected woodland debris which we will be using for our art work.
Have a look at our photos at Lickey Hills.
On Tuesday 25th April we had a Science parental workshop. Our parents came to school and helped us plant seeds... we are growing our own vegetables! We took our pots home and we will be looking after them for 8 weeks. We will need to water them and keep them by the window so they get plenty of sunlight. Look at some of our photos from the workshop.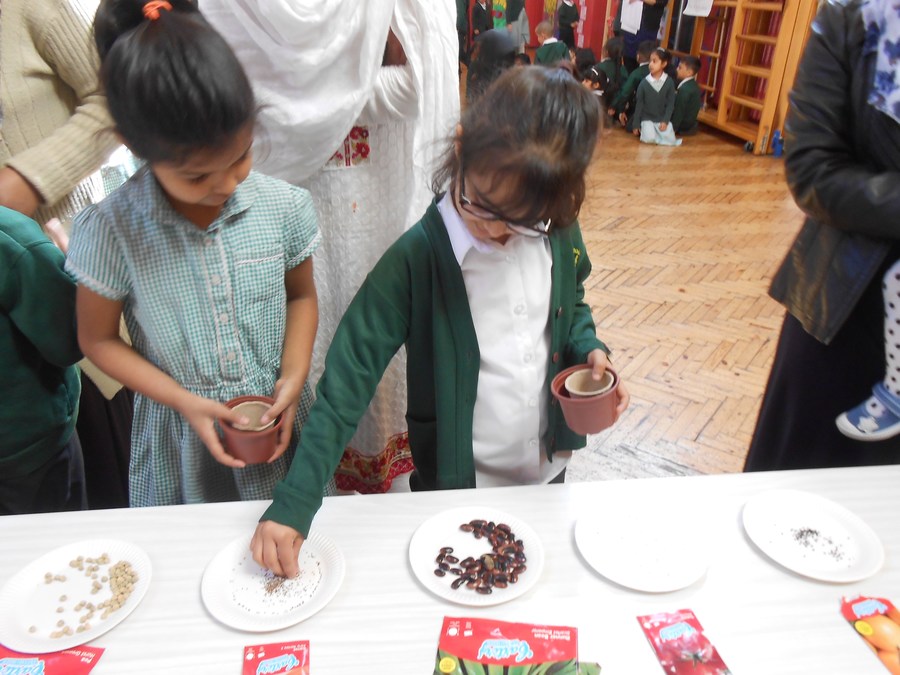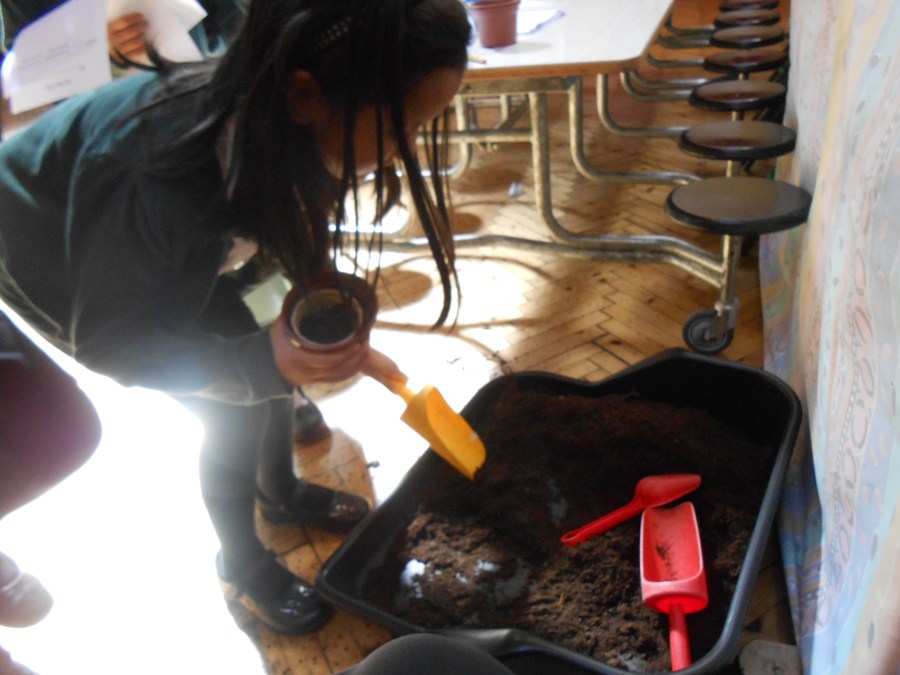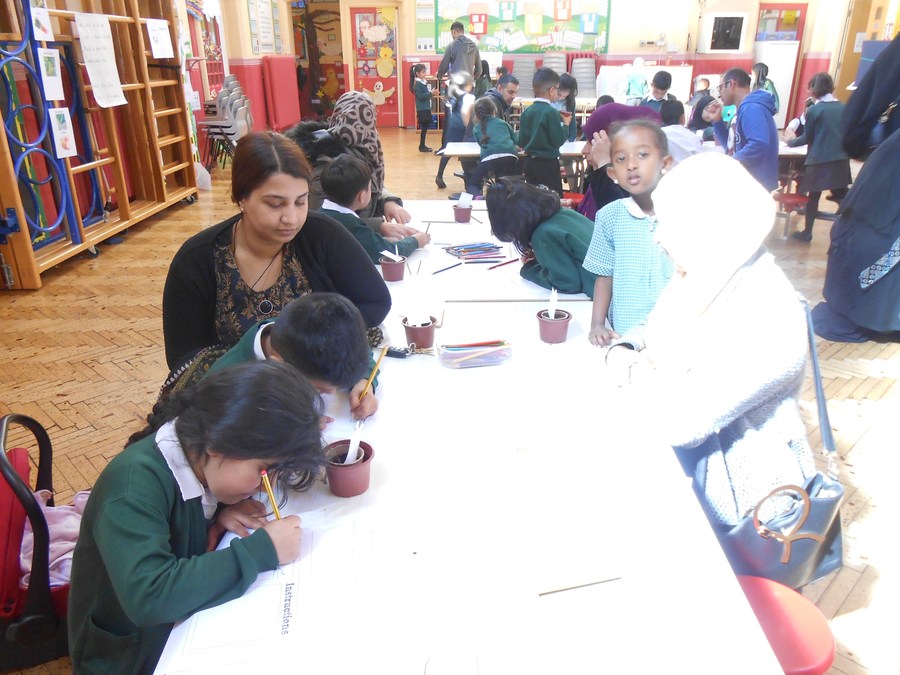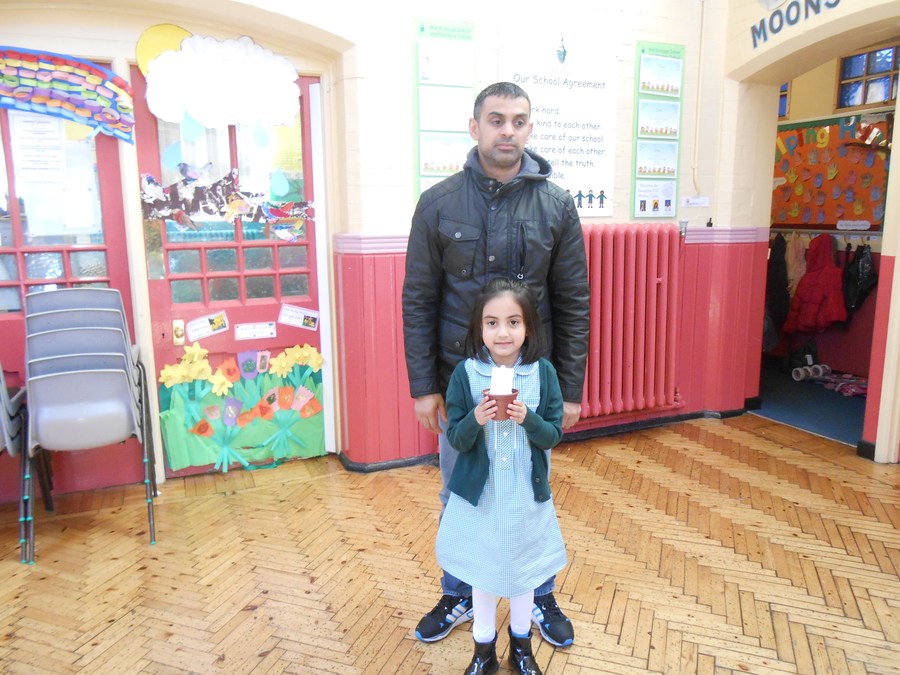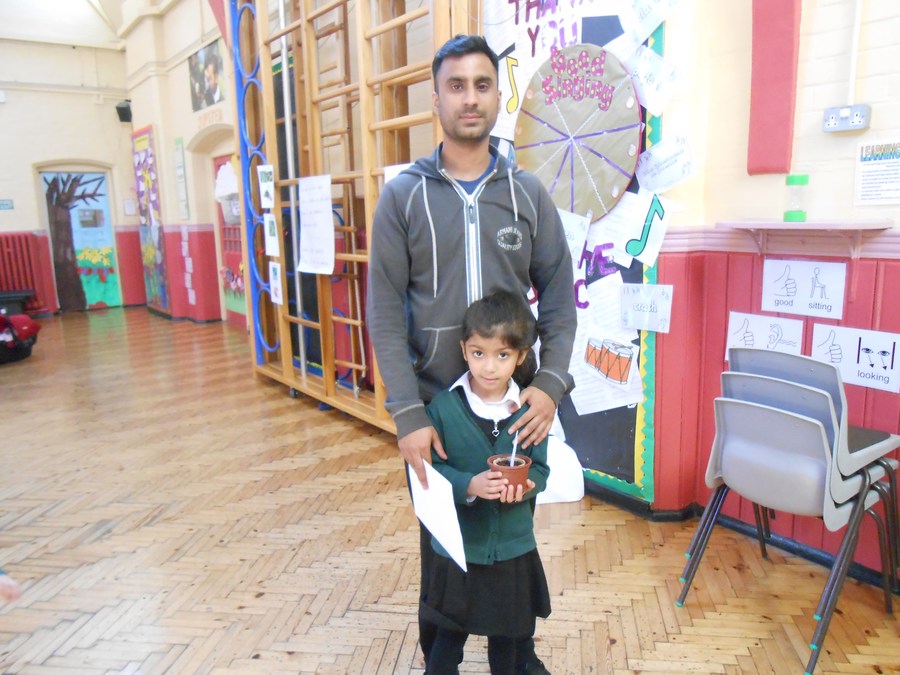 Spring 1- This half term our topic is China.
We made some Chinese vegetable stir fry. We looked online for our ingredients and chose our favourite vegetables. Then we worked together to write some instructions on how to cook a stir fry. Finally we followed our instructions and cooked the stir fry. The stir fry was yummy!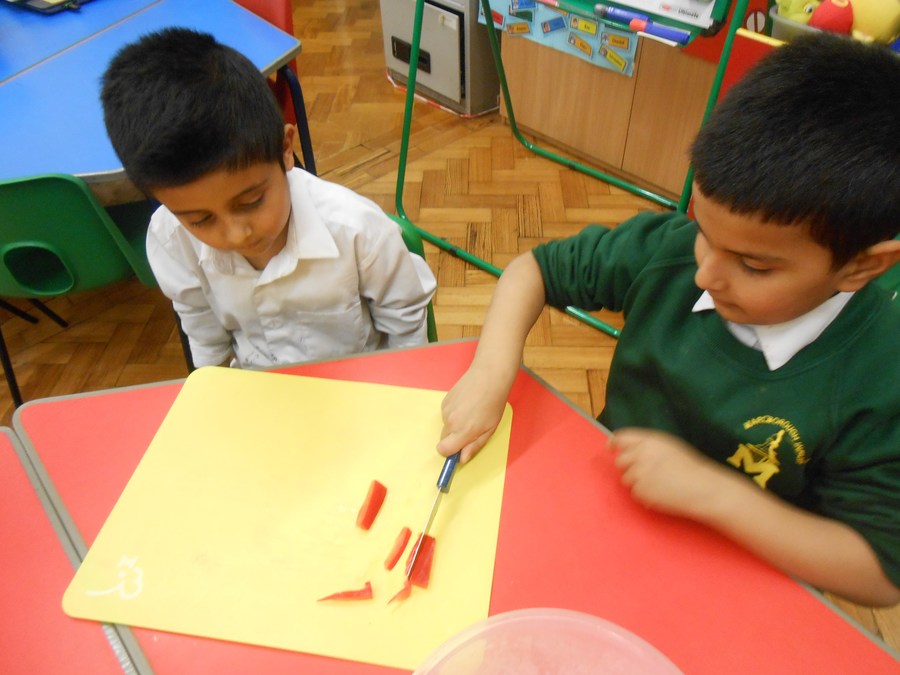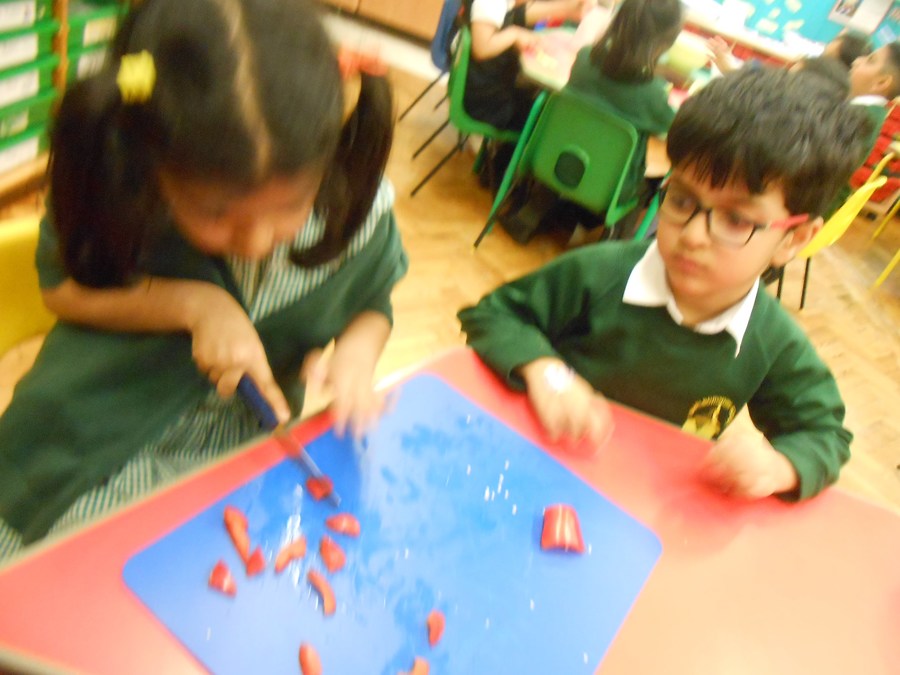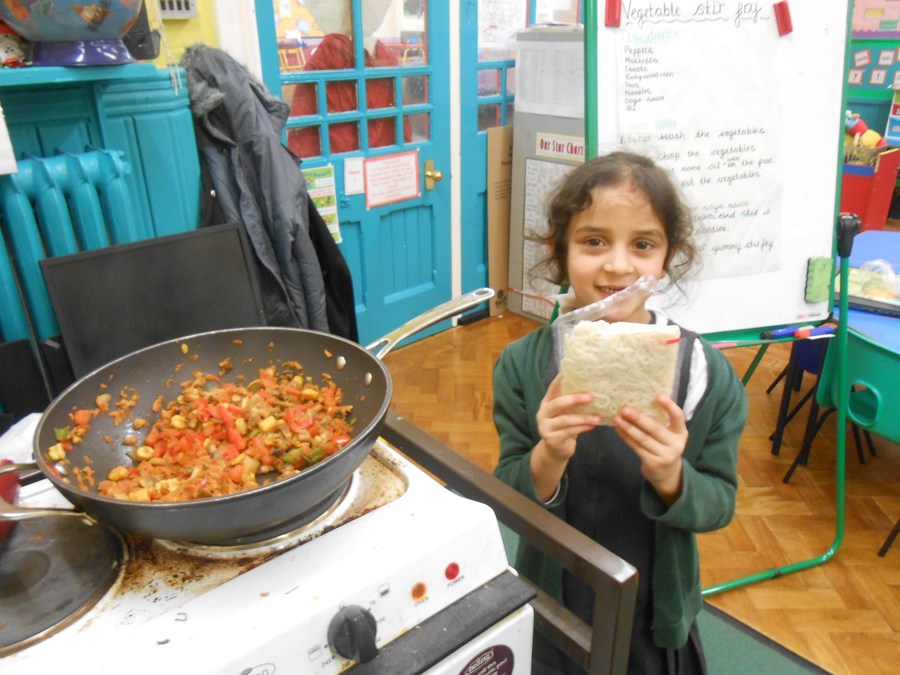 In Science we are learning about animals. On Tuesday 17th January 2017, Mohammed, the animal man came to visit our school. He bought lots of different types of animals. We had the opportunity to feel and hold some of the animals. Look at our pictures!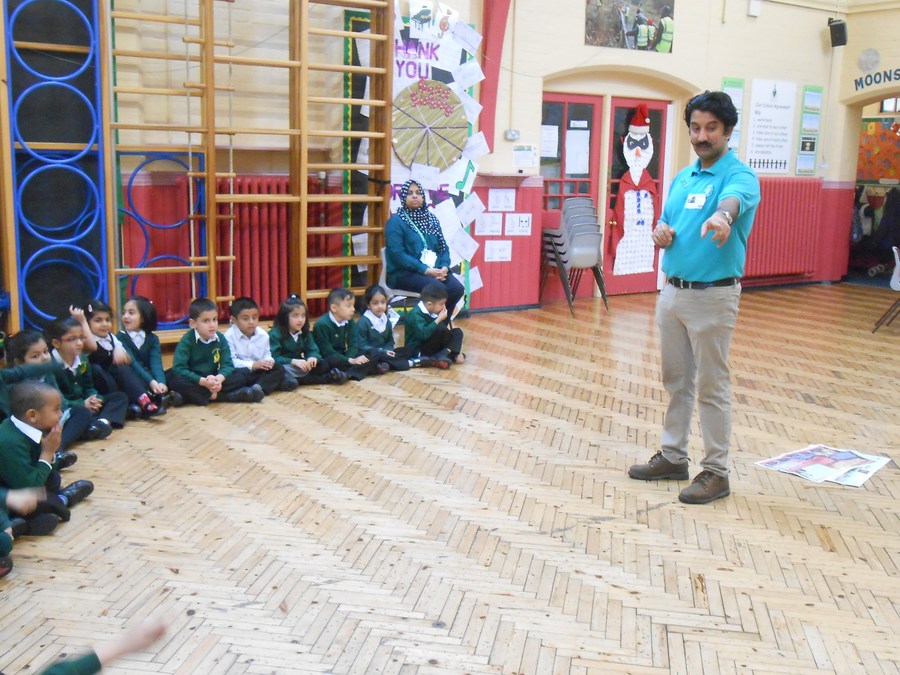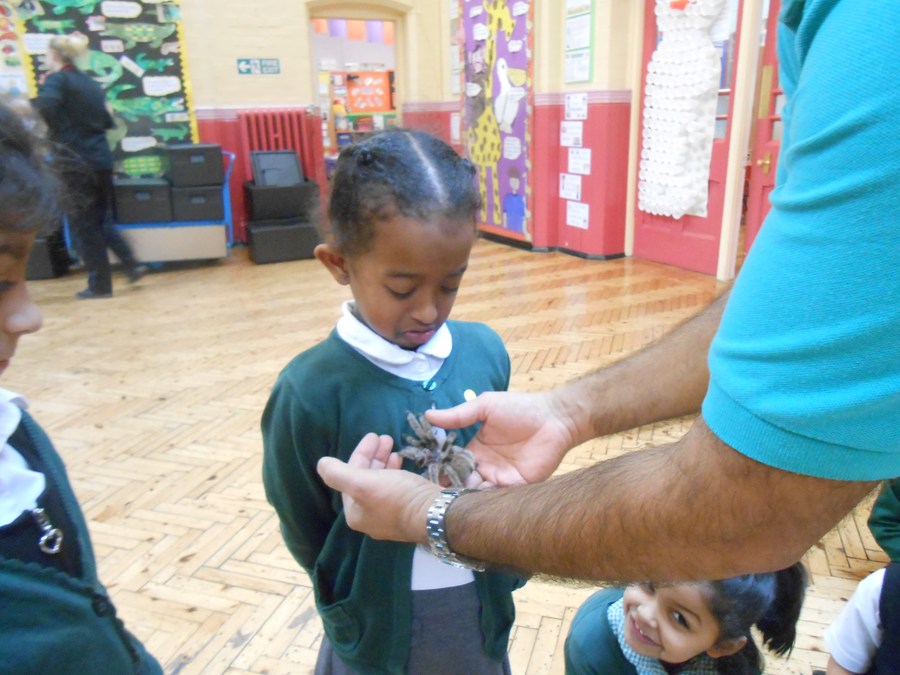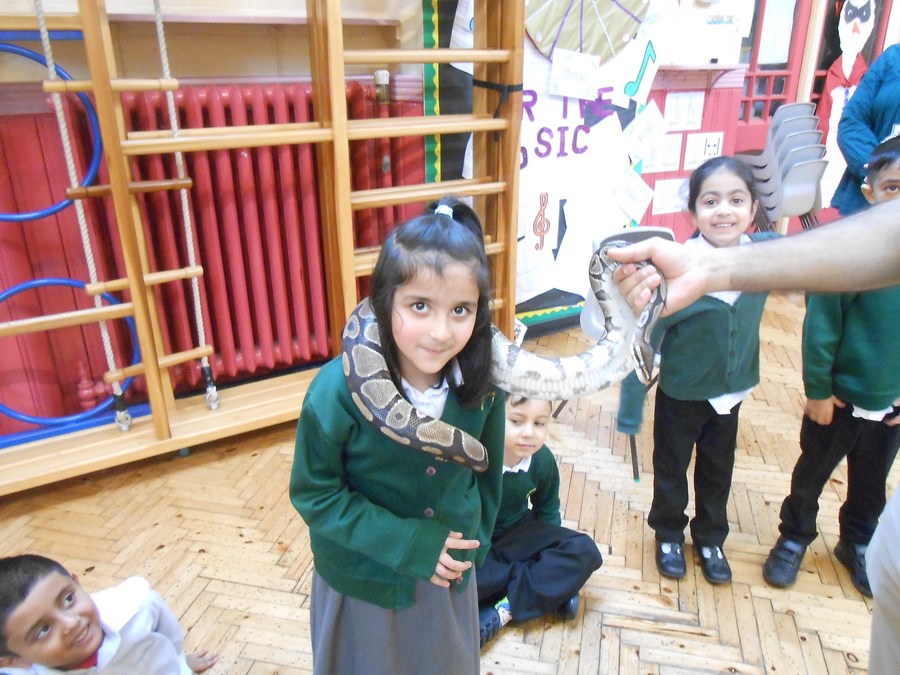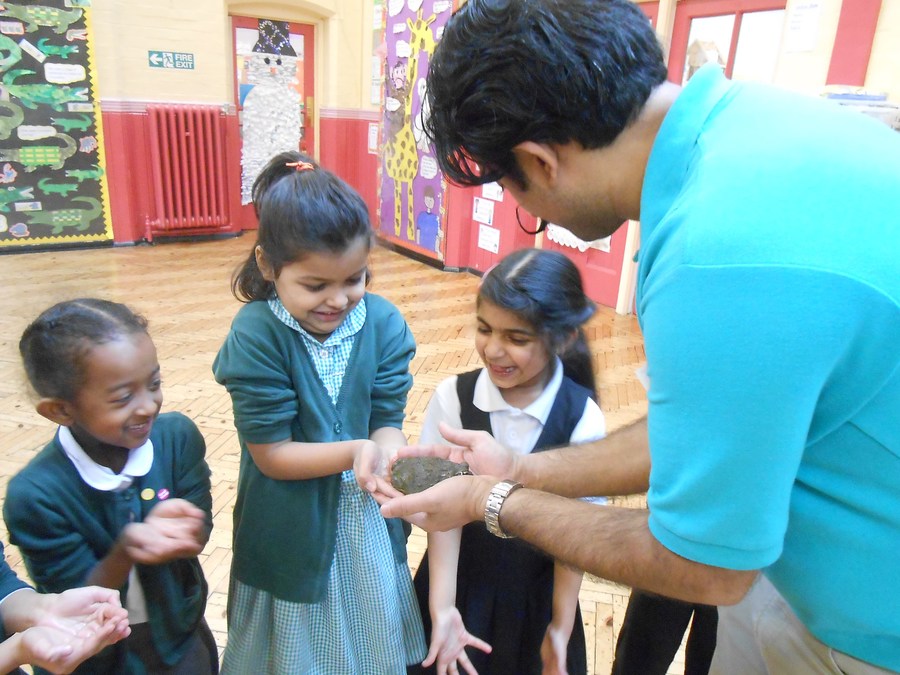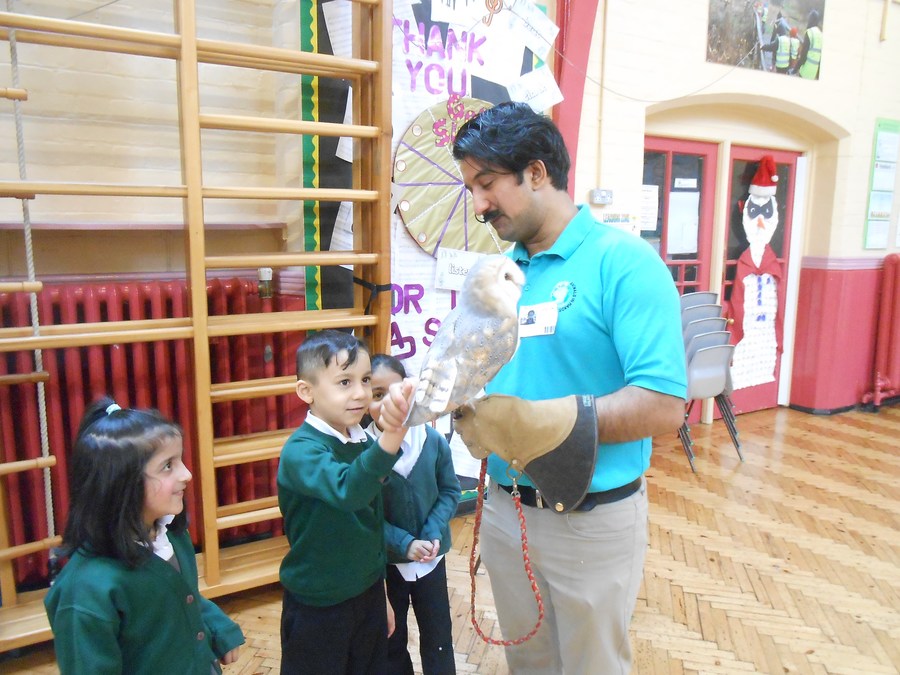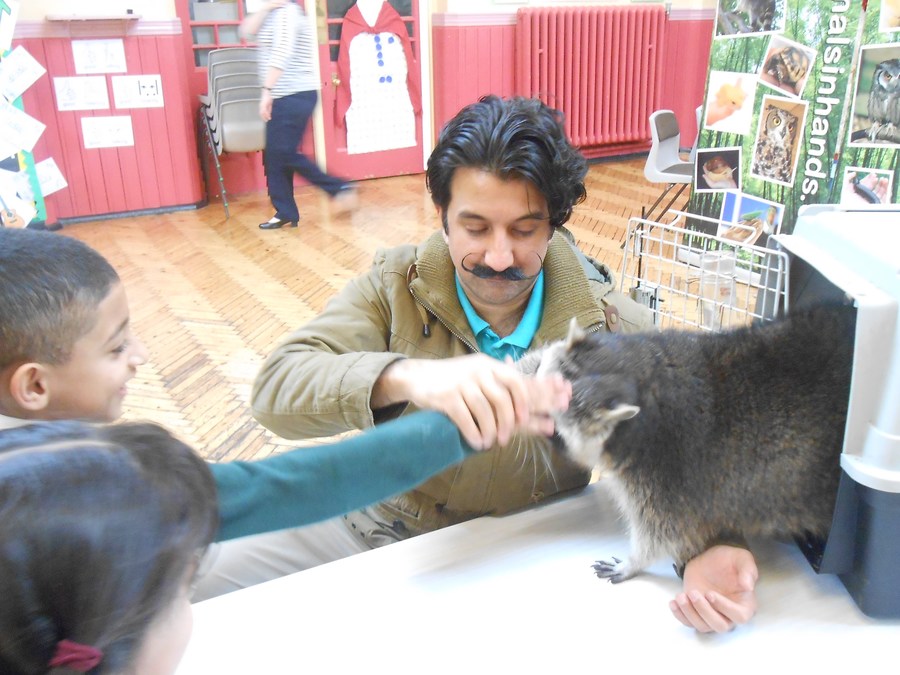 Autumn 2
This half term our topic is 'Superheroes'. In Science we have been learning about materials. On Tuesday 29th November we had a parent workshop. Our parents came to help us make our superhero capes. We had lots of fun making our superhero capes. Look at the pictures that we took with our parents.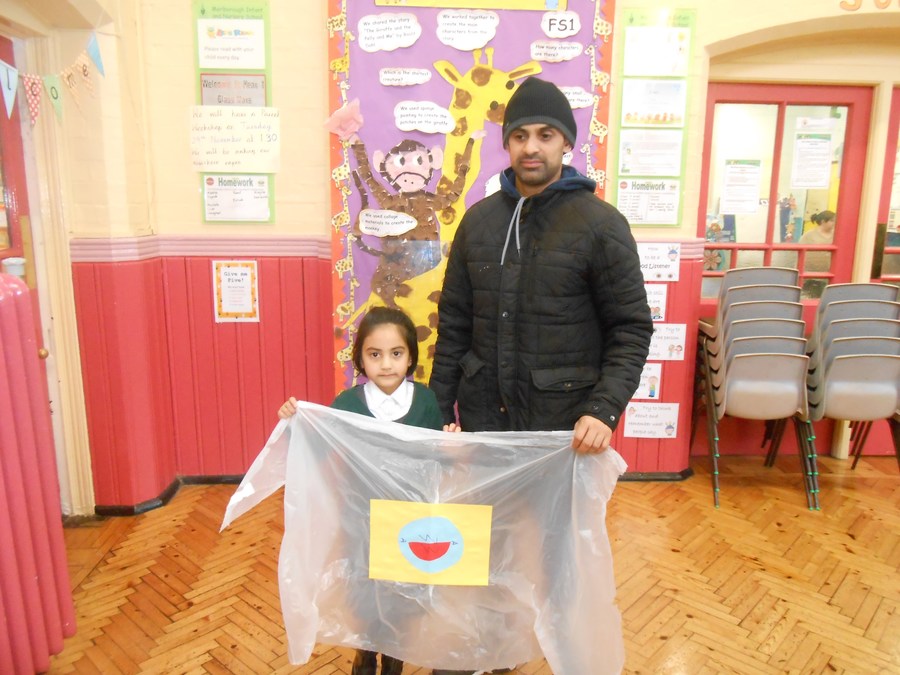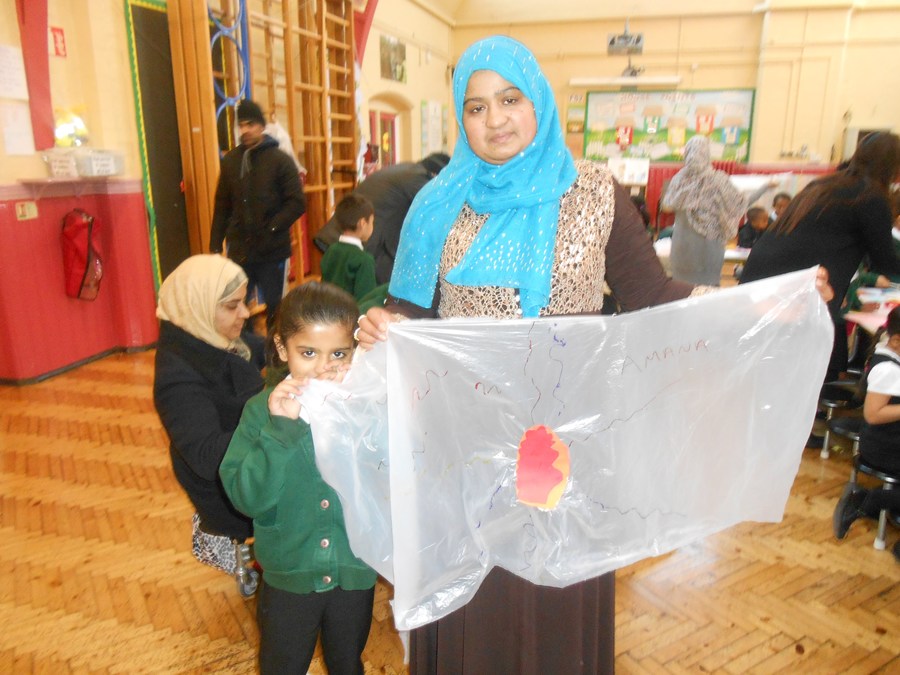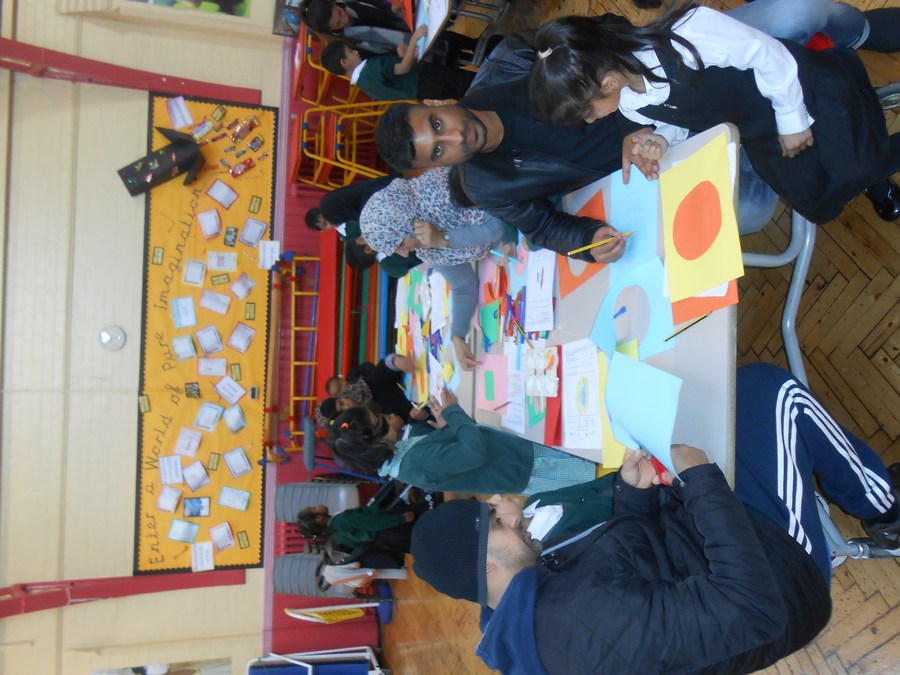 Roald Dahl Dress Up Day
Can you guess which characters we are?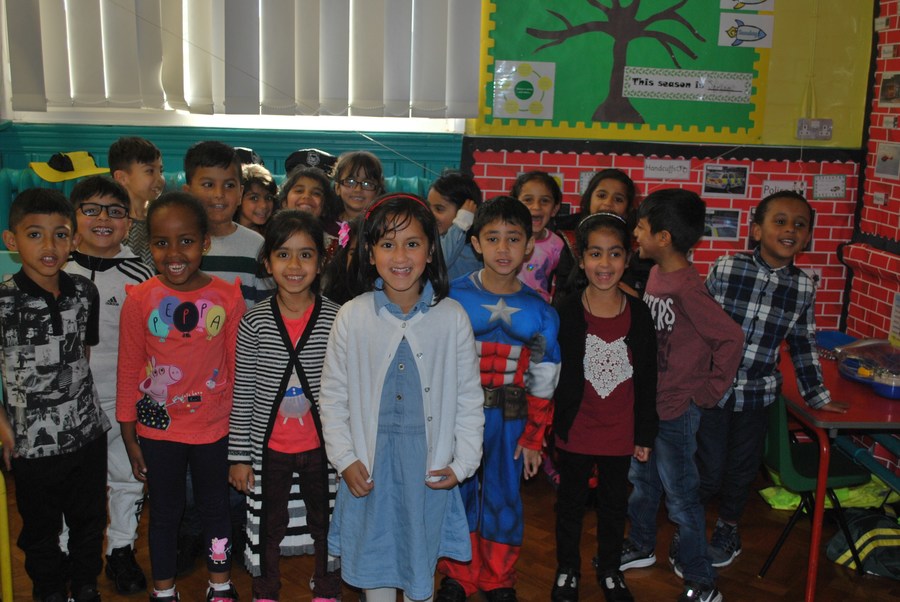 Autumn 1
This half term our topic is 'Every Day Heroes and the Emergency Services'.
We have been learning about people who help us like our parents, teachers, friends, the police, fire fighters and paramedics.
In Science we have been learning about ourselves and we have been investigating our senses. We had a very special visitor, Harold the giraffe! He came to talk to us about healthy eating and keeping fit.