Mercury
Welcome to the homepage for Mercury!
Monday 12th November.
Today we have been comparing past and present pictures of Small Heath. We have noticed lots of differences, can you?
Thursday 8th November - Birmingham Museum
Today we enjoyed exploring the different areas in the museum. We learned a lot about ancient Egypt and areas in the Middle East. Our focus for the day was to learn as much as we could about the history of Birmingham and why we wear poppies on Remembrance Day. We found out information by reading information cards, looking at artefacts, listening to stories of those who lived in Birmingham in the past and exploring a range of activities.
Monday 5th November 2018 - Poppy art
Today we listened to a story called 'Where the Poppies now Grow'. The children's story helped us to understand why we wear poppies and hold a minutes silence on November 11th at 11 o' clock. To commemorate the soldiers who died in the world wars we designed, made and painted our own poppy using clay, which will be displayed in a poppy garden at the Eco park.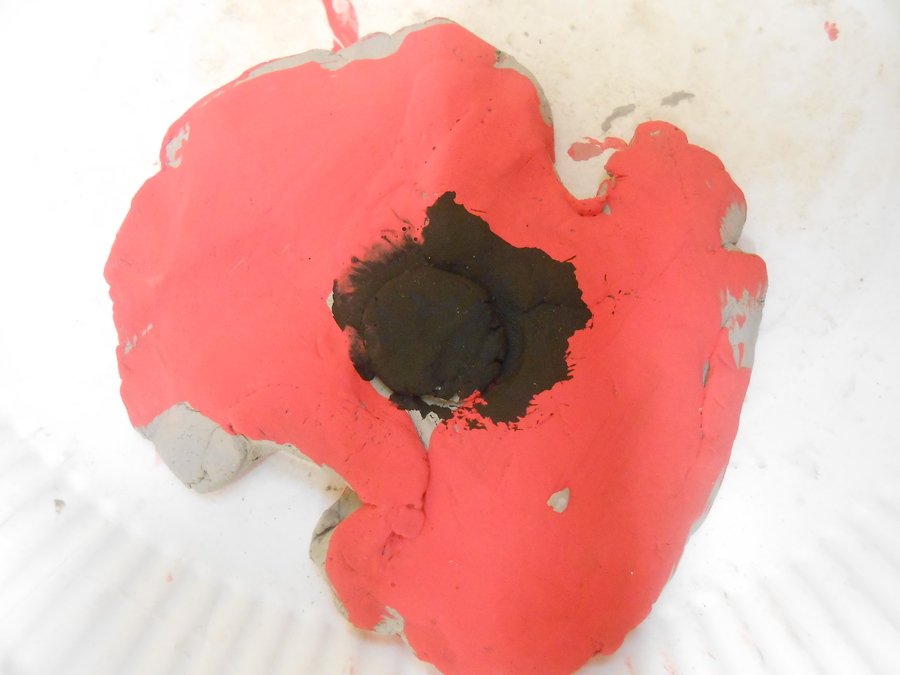 26.10.18
Thank you for your generous contributions to our Harvest Box. All our boxes were designed around an animal and in Mercury we chose to create a badger box. All your donations will be going to support homeless people in Birmingham through the charity Sifa Fireside.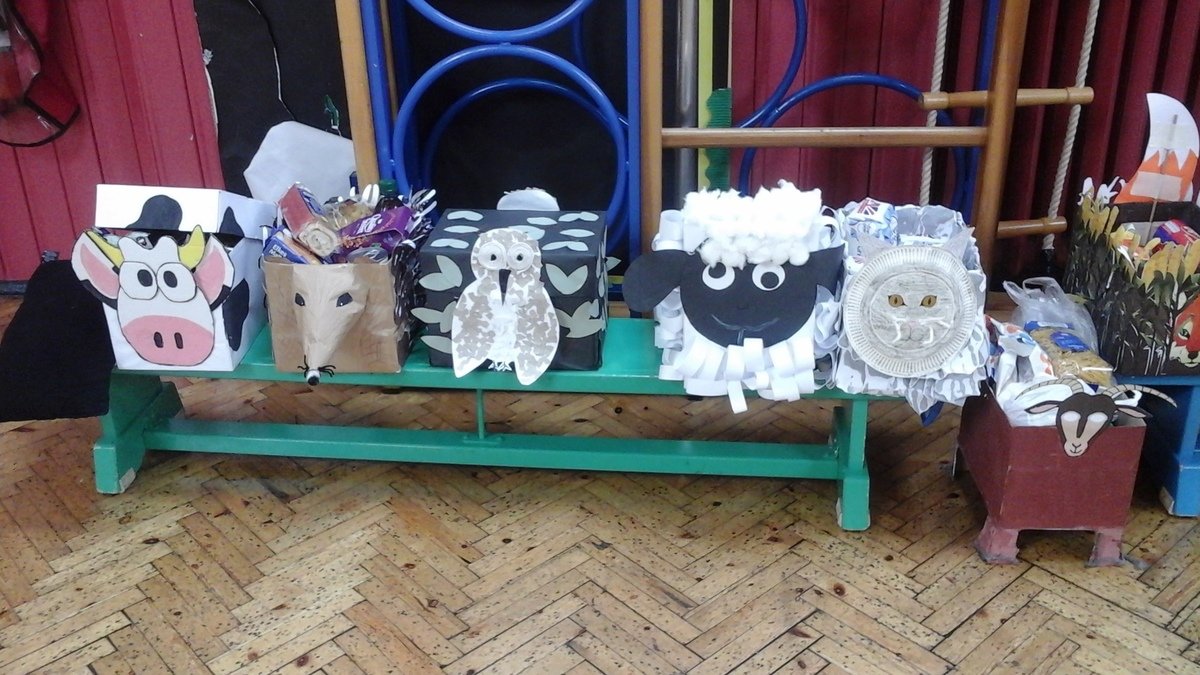 Thursday 25th October - Friday 26th October 2018 - Sleepover!
Well done to all of you who stayed over at school for fun, games, food and lots of time to enjoy socialising with your friends. You have all come back to school with more confidence.
Have a look at the fun we had!
Tuesday 23rd October 2018 - Year 2 bake sale and reading in Mercury.
Thank you so much to all of the parents who attended the bake sale today or contributed to the fund raising for Birmingham Children's Hospital.
We wanted to say a huge thank you to you all for you generosity. The money we raise will be gratefully received by the hospital.
Monday 22nd October 2018 - Parent workshop.
Today we enjoyed our flapjack making workshop with our parents. The flapjacks we made will be sold at our bake sale tomorrow morning to raise money for Birmingham Children's Hospital. We also made posters, which we displayed around the school to encourage as many parents to attend the bake sale as possible.
Thank you to all the parents who attended the workshop.
Monday 15th October 2018 - Instructions and art fun!
Today we read and followed instructions for our chosen creative activity. Rose cards were made in Mercury, leaf printing fun was in Neptune and glitter mobiles were made in Saturn. We looked at the heading, what we needed, the instructions and any tips to help us. We will use these ideas when writing our own instructions for our hot write.
Wednesday 10th October 2018 - First Aid Fun!
Today we enjoyed a visit from Birmingham Children's Hospital. We learnt a lot about the people who work in the hospital helping the children to get better. We then enjoyed a fun first aid session with our teachers and Mrs Nend. We practiced what we would do in an emergency situation at school and at home. We found out how to treat burns and deep cuts. We also practiced putting our friends into the recovery position. We are super first aiders!
Friday 5th October - Eco Park, bird feeders
Today we enjoyed exploring the Eco Park. We enjoyed listening to bird calls and identifying different birds, looking closely at their features. We found that all the food from the bird feeders had been eaten. We discussed the idea that there were lots of different birds in and around the Eco Park but that squirrels and foxes and mice could have nibbled them too.
Thursday 4th October - Drama
Over the next three weeks we are learning about instructions texts. We gave our talk partners clear and specific instructions for 'How to put on a jumper'. We found that if our instructions were not clear, our partner would not put on their jumper correctly. This showed us the importance of giving clear instructions. This will help us with our hot write in two weeks time. We also acted out instructions that were given to us by our talk partner.
Tuesday 2nd October 2018 - Science - Making bird feeders.
Earlier in the afternoon, we planned our science investigation. Our aim is to find out what the most common bird in Small Heath is, so the whole year group got involved in making bird feeders using seeds, nuts, fruit and mealworms. We found out that Robins prefer to eat mealworms, whereas Magpies prefer to eat fruit and Blue Tits prefer to eat peanuts. Mrs Pearson has kindly taken our bird feeders to the Eco Park today so that on Friday, during our visit to the Eco Park, we can investigate which bird feeders have been eaten. This will give us an idea about what the most common bird in Small Heath is.
Monday 1st October 2018 - Tea making
Today we followed a set of instructions to make a cup of tea. This helped us to write a set of instructions 'How to make a cup of tea'.
Wednesday 26th September 2018 - The Adventures of Florence Nightingale drama
Today we acted out 'The Adventures of Florence Nightingale' using the story plan that we created together in preparation for our hot write later this morning. We use drama to help us to remember our story and support our writing.
Friday 21st September - Roald Dahl Day
We dressed up for Roald Dahl Day and raised money for charity. Look at our costumes!
Wednesday 19th September - A visit from Florence Nightingale
Today Florence Nightingale came to visit. We had prepared lots of questions for her to answer. She gave us lots of information about herself and her achievements. She is inspirational.
Look at some of our questions...
Why did you want to be a nurse?
Why were you passionate about caring for ill people?
What was it like in the Scutari hospital when you arrived?
How did you change the hospital?
Tuesday 18th September - Florence Nightingale role play.
Today we had a lot of fun recreating a scene at the Scutari hospital where Florence Nightingale looked after injured soldiers. We learned a lot about her passion for nursing and caring for others. She wanted to achieve something spectacular during her life and she did.
Thursday 20th September - Maths time!
This week we have been learning about the place value of digits in a 2 digit number. We have been learning to partition the numbers into tens and ones. To challenge ourselves we began to partition numbers in lots of different ways. We really enjoyed the practical exploration of numbers.
Wednesday 12th September 2018 - Music time!
At the beginning of the session we enjoyed making sounds with our body and listened to a piece of music called 'Lark ascending' by Vaughan Williams. We discussed what we imagined when we closed our eyes and listened to the wonderful piece of music. After, we explored chime bars and how the sound changed with each chime bar. We then joined in singing a song, while some of us played the chime bars.
05.09.18
Welcome to Mercury! I hope you had a lovely first day in year 2. I have thoroughly enjoyed the day creating art work kites, inspired by Carol Thompson.
You enjoyed spending time in your new class, getting to know your teachers and catching up with your peers.
Let's look at your first day photo in your new class.