Mercury
Welcome to the homepage for Mercury!
Wednesday 11th October - Year 2 reading with parents and bake sale.
Thank you to all parents who attended another successful parent reading session and to those of you who bought the flapjacks that we made during our parent workshop. All of the money is going to our year 2 charity Unicef. The charity supports children around the world and provides them with education, clean water, vaccines, protection from violence and relief during natural disasters.
Monday 9th October - Parent Workshop - Make a flapjack
Thank you to all the parents who attended our year 2 workshop. We had a lot of fun following a recipe to make flapjacks.
English - Talk for Writing
For the next three weeks we will be learning to write instructions. Below is the text that we will be learning in class so have a go at home!
25.9.17 - P.E
Today during our P.E. session we experienced what it would be like to live without being able to see. We completed challenges with our eyes closed and became aware of the challenges that some people face.
We loved Roald Dahl Day! Our favourite thing about the day was having the opportunity to dress up as our favourite character.
13.09.2017
Roald Dahl Day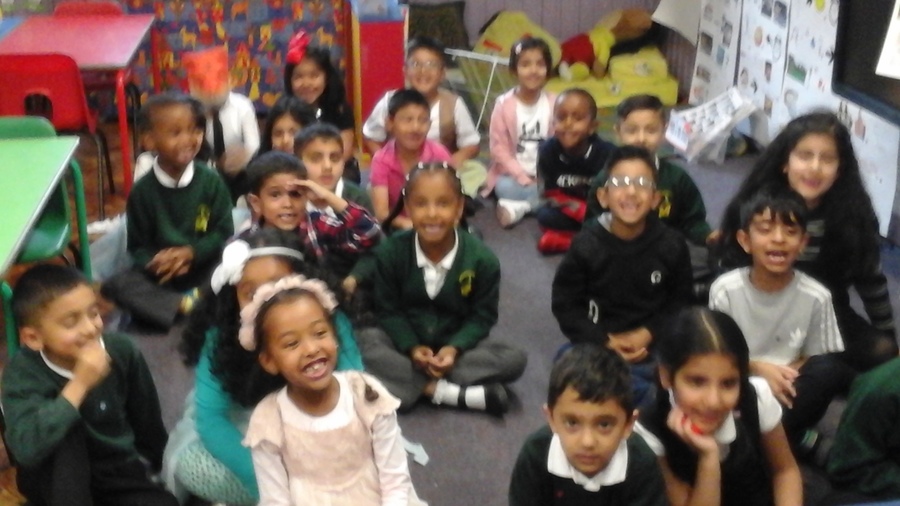 07.09.2017
Welcome to a brand new year!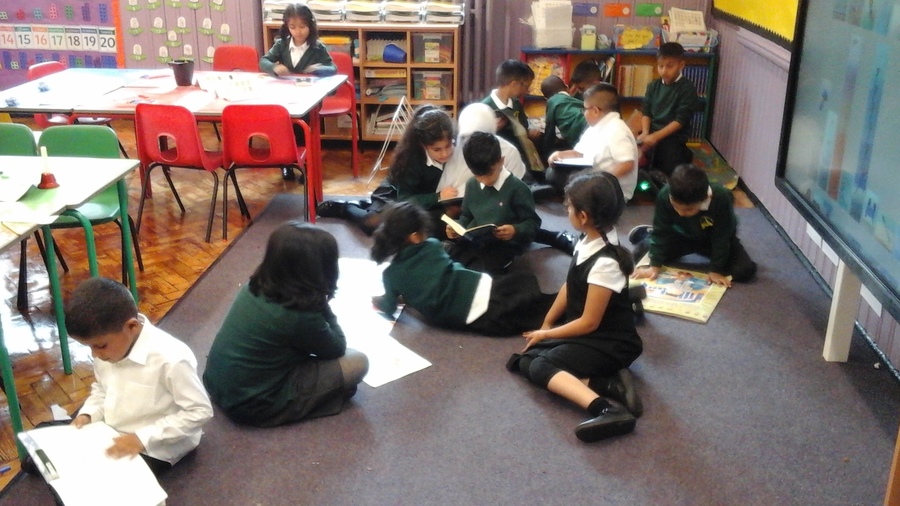 Welcome parents! This week we have been settling in to our new class and we thoroughly enjoyed our art day based on the artist Carol Thompson. We are looking forward to starting our 'Aim High' topic, which we will begin by reading the story 'The Unstoppable Maggie McGee'.
Throughout the year we will be adding photographs and information about all of the exciting things that we are doing in Mercury, so please join in the fun by following Mercury on our web page. You will also have fantastic opportunities to work with us during our parent workshops.
You are welcome to learn along with us using our story maps, which will be available on our class page for you to enjoy.
From Mercury