Neptune
Welcome to the homepage for Neptune!
18.09.18
Florence Nightingale Role Play
We had a wonderful day following the journey of Florence Nightingale. We travelled by coach from London to Southampton and then got on a boat to France. Once in France we travelled by a much smaller boat to Scutari. It made lots of us feel travel sick! When we arrived, the conditions of the hospital were awful. The soldiers had straw for beds, with rotten food, rats running around and the smell was terrible. Florence and her team of nurses set to work making the hospital clean and making the soldiers better.
Who was Florence Nightingale?
Florence Nightingale was a truly inspirational nurse.
Why is Florence Nightingale Famous?
Florence Nightingale is famous for her nursing work during the Crimean War (1854 - 56). She changed the face of nursing from a mostly untrained profession to a highly skilled and well-respected medical profession with very important responsibilities.
Crimean War
In 1854 Florence Nightingale was asked to go to Turkey to manage the nursing of British soldiers wounded in the Crimean War (1854 - 56). She traveled to Scutari (the location where the wounded and ill soldiers of the Crimean War were taken) to help the wounded soldiers.
She found the hospital conditions to be in a very poor state. Many of the wounded were unwashed and were sleeping in overcrowded, dirty rooms without blankets or decent food. In these conditions diseases such as typhus, cholera and dysentery spread quickly. As a result, the death rate amongst wounded soldiers was very high. Most soldiers died from infections and disease. (Only one in six died from their war wounds; the other five in six died from infections and disease.)
Florence and her nurses changed these conditions. They set up a kitchen, fed the wounded from their own supplies and asked for help from the wives of the wounded. They were then able to properly care for the ill and wounded and the death rate among the soldiers dropped.
14.09.18 Place Value
This week we have been learning about the place value of 2 digit numbers. We have been building numbers using different resources. We have also been drawing different representations of what a number might look like. Please keep practising at home.
11.08.18
As part of our English work this term we will be looking at the story 'The Unstoppable Maggie McGee' Maggie goes on adventures from her hospital bed with her friend Sol. We will be using this story to help us write our own adventure stories. Have a look at our talk for writing map.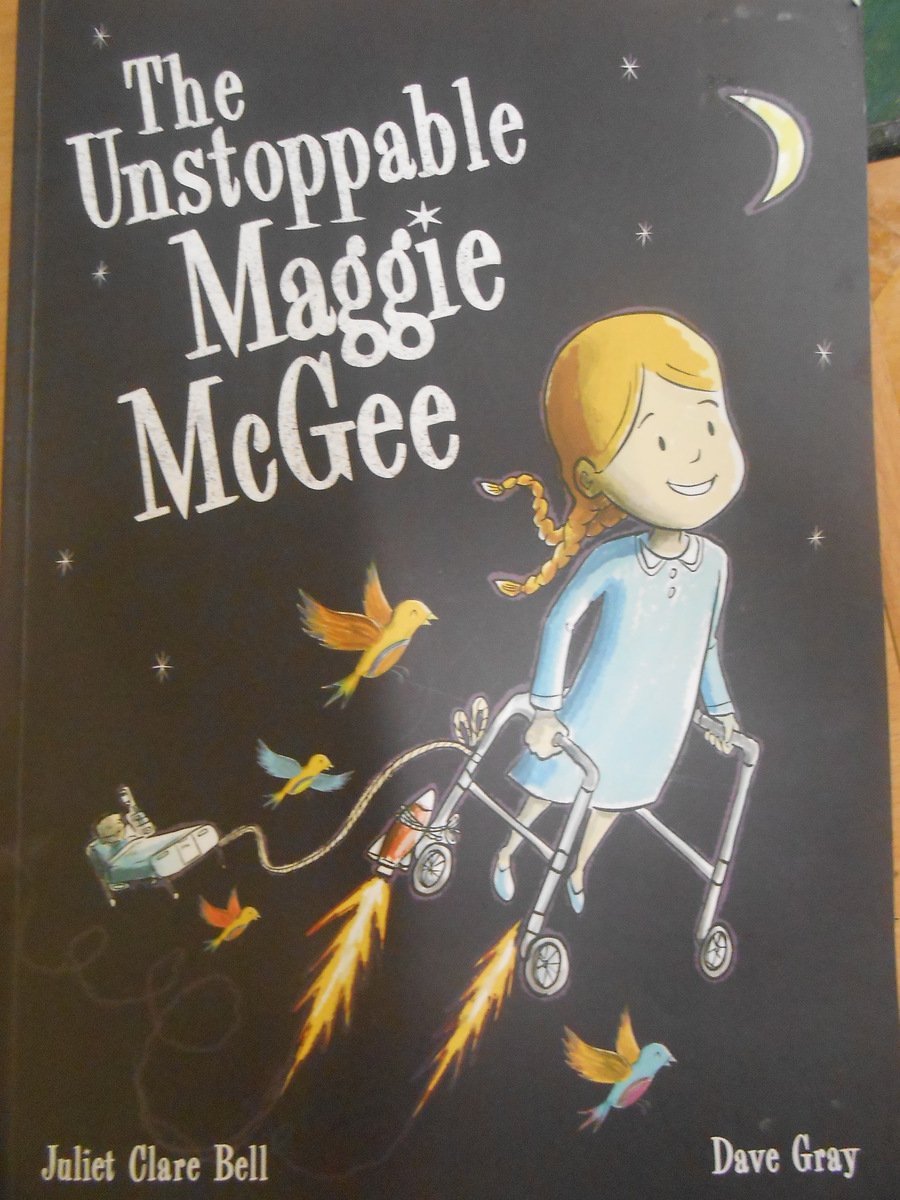 10.09.18
Our topic this term in year two is 'Aiming High'. We looked at the artist of Carol Thompson. Carol Thompson's art career began as a child in Wisconsin where she sketched her surroundings, entered local art contests, did artwork for school publications and dreamed of one day becoming a "famous artist". As she spent more time at the beach, kites began to appear. It was inevitable that the kites would become a part of her paintings. In 1986, after flying kites with the family for many years, Carol created a painting of stunt kites with the ocean in the background.
We used chalk pastels to create the background and then decorated the kites using felt tip pens. This year in year two we are 'Aiming High'
05.09.18
We have had a brilliant start in Neptune. We have promised to work very hard for our teachers.