Sunbeams am
Welcome to the homepage for Sunbeams am!
27.11 18
Fundraising event for MIND.
Thank you to all of our parents for supporting Nursery's charity MIND. The children enjoyed making the playdough and we hope have enjoyed using it at home.
If you would like to find out how to make playdough at home we have attached the receipe.
How to make playdough
Ingredients
1 mug of salt
2 mugs of flour
4 teaspoons of cream of tartar
4 dessert spoons of oil
1 mug of water
1 bottle of food colouring
NB (Put the food colouring into the mug and then fill with water)
Stir all of the ingredients together in a big bowl.

Heat through in a saucepan until all the ingredients are mixed well and are together in a ball. Or heat in a microwave, for a few seconds and then stir all ingredients together to make a ball.

Leave to cool.

Keep wrapped in tin foil or an airtight box.

Enjoy
23.11.18
Maths day
This week we held a day when we focused on number and shapes. The children made towers with the duplo bricks, and then counting to see how many bricks they had used. We made playdough to use as candles on pictures of cakes. They used the numicon and enjoyed playing with an interactive game available at this website @ https://www.topmarks.co.uk/learning-to-count/teddy-numbers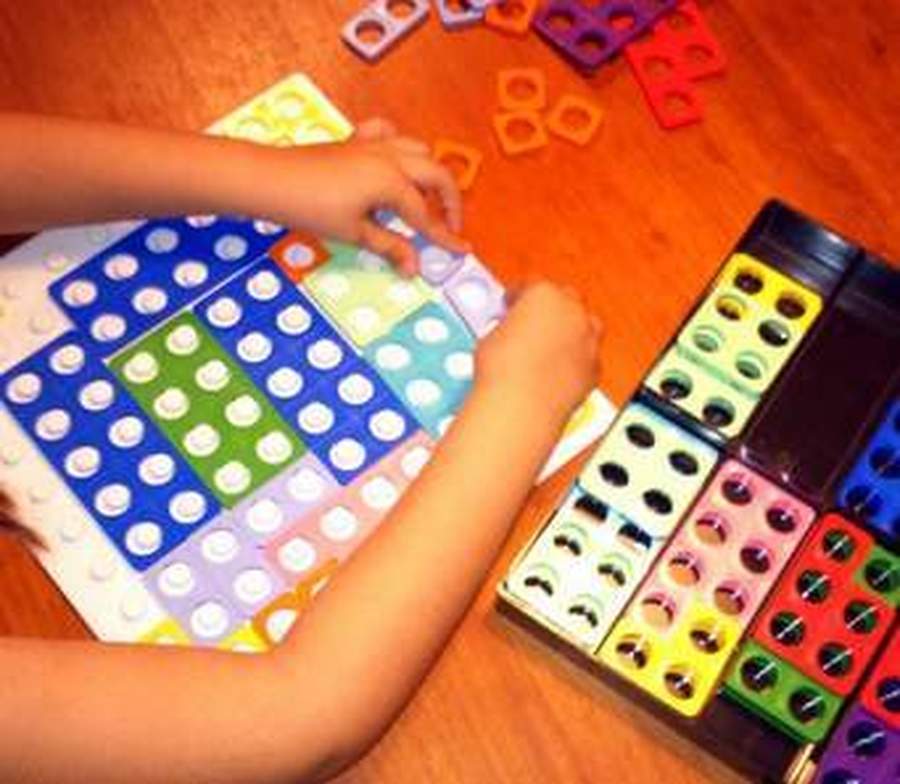 16.11.18
Explorers
This week it has been good to be able to share with our parents how well their children are settling into nursery.
We have started reading the story We're going on a bear hunt' written by Michael Rosen. It can be found on Youtube @ https://www.youtube.com/watch?v=0gyI6ykDwds
We shall be using ideas from the story in our writing and role play next week.
9.11.18
Light and Colours
During this week we celebrated events and festivals to do with light and colour. On the 5th November, Fireworks Night and 7th November, the festival of Diwali.
We painted fireworks using wax crayons and paints.
We watched a film about the story of Rama and Sita @ https://www.youtube.com/watch?v=uRpNNF4fB4g
The children made Diwali lamps from clay, which they decorated.
26.10.18
Listening
This week we have been thinking about listening to the different sounds we can hear in and around school. We made 'listening ears' and visited the main school to listen to different sounds.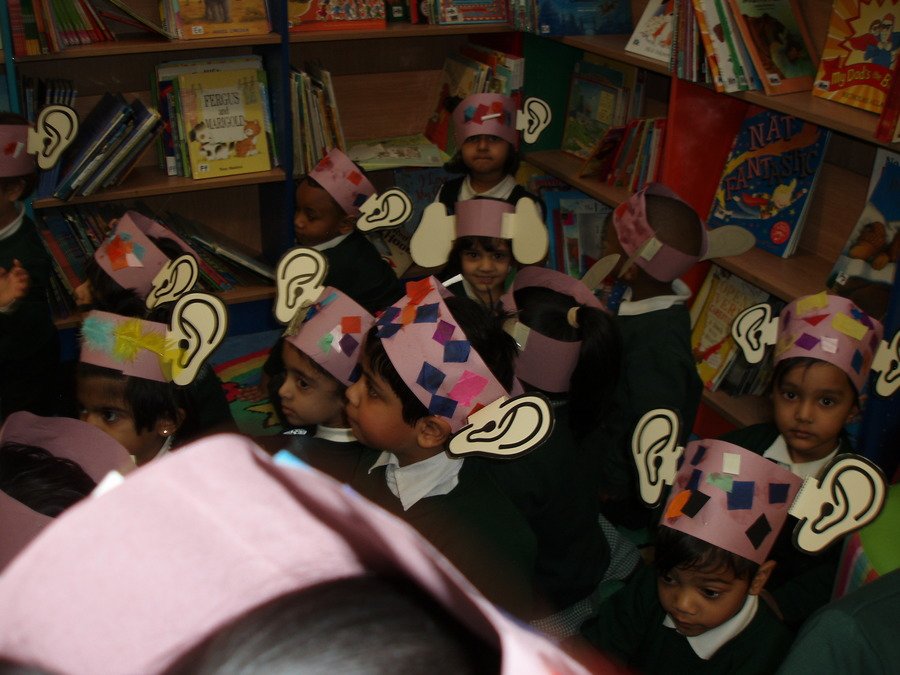 19th October
This week we have been reading the story called Red Rockets and Rainbow Jelly written by Sue Heap. It shows two children who like different things. it also has lots of colours in it. One page shows different coloured jelly so ..we made jelly. The children enjoyed eating it for their snack and could talk about what it tasted like.
You can find the story on Youtube @ https://www.youtube.com/watch?v=--BKVZWWUvE
28th September
This week we have been able to welcome the rest of the children joining the nursery this year. The weather has been kind to us and the children have enjoyed playing outside in the big playground with the bikes, the chalks and 'painting' the floor with water.
We have been learning about the language of size and have been describing objects using the words 'long', 'short', 'big' and 'small'. We have also been singing 'Heads, shoulders, knees and toes'.
We are looking forward to working with all of the children during the next few weeks.
21st September
Welcome
The nursery team would like to welcome all the children who have joined the nursery this week. They are all settling in well, enjoying painting, playing in the water and sand and the home corner. They all enjoy the outside area, and have been 'driving' the car and using the mud kitchen.
We have been singing nursery rhymes. A favourite at the moment is 'The wheels on the bus'. We have also been learning 'Miss Polly had a dolly'. If you would like to sing this with your child it can be found at https://www.youtube.com/watch?v=cgsgH0lkQTI&vl=en
We shall look forward to meeting the children who will join us next week.