We have 90 children in Year 1 split into 3 classes.
Please click on your class to see what they have been up to.
We investigate a range of themes and topics including People Who Help Us, Superheroes, China, Pirates, Mini Beasts and Woodland.
Click on the link below to see our curriculum coverage.
In Year 1 our teachers are:
Miss Hassan (Class Teacher Mon, Tue, Wed), Miss Baig (Class Teacher/Year Group Manager Wed, Thur, Fri), Mrs Kauser (Teaching Assistant)
Venus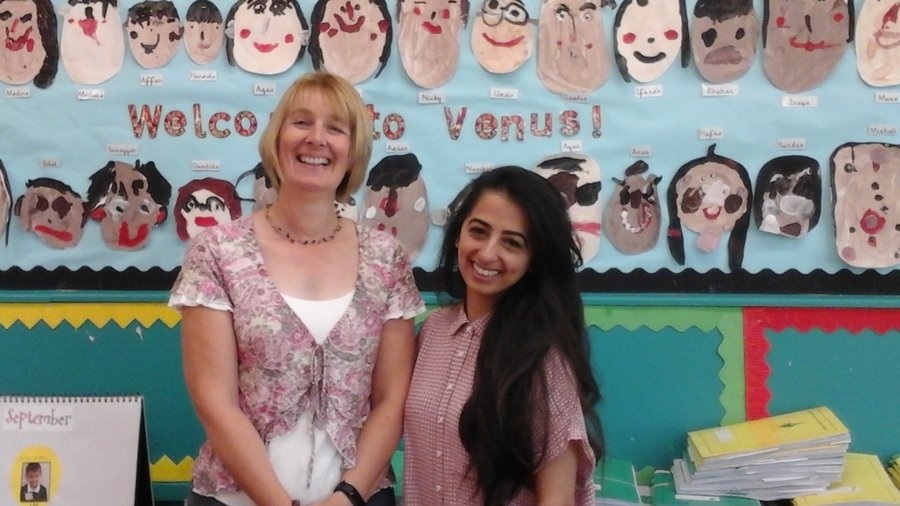 Miss Farooque (Class Teacher), Mrs Bibi (Teaching Assistant Mon, Tue), Mrs Davies (Teaching Assistant Wed, Thur, Fri)
Mars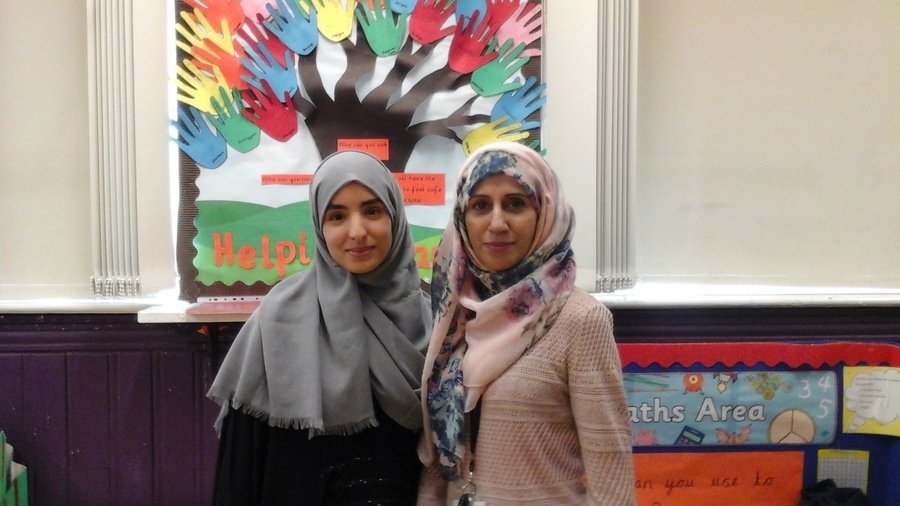 Mrs Muhsen (Class Teacher), Mrs Begum (Teaching Assistant)