Mars
Welcome to the homepage for Mars!
Thursday 20th December 2019
With 5S from the Juniors, we did some reading and worked together in pairs to make snow flakes! We had a lovely time together. Thank you for the pretty Christmas card and chocolates 5S.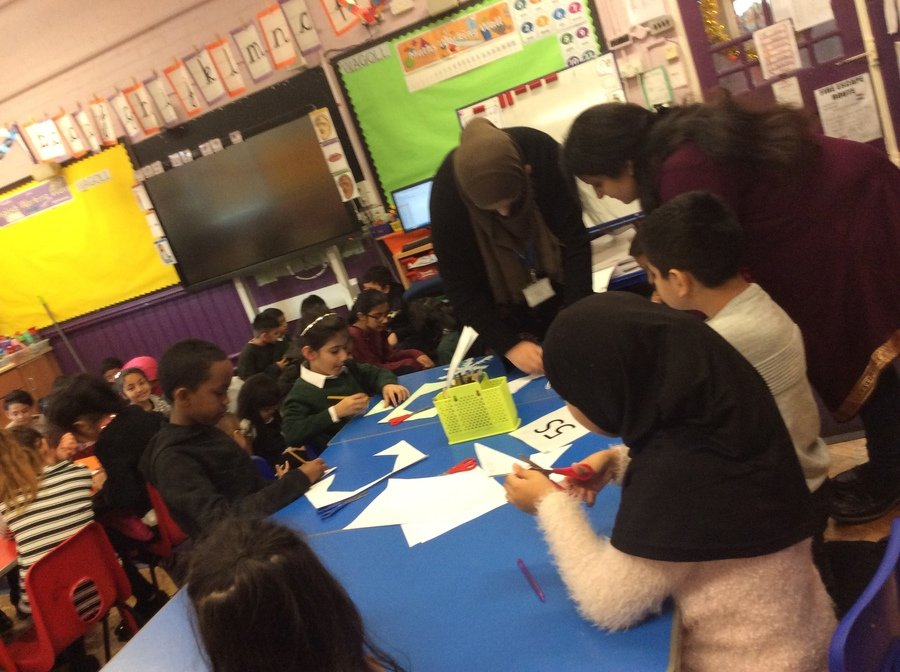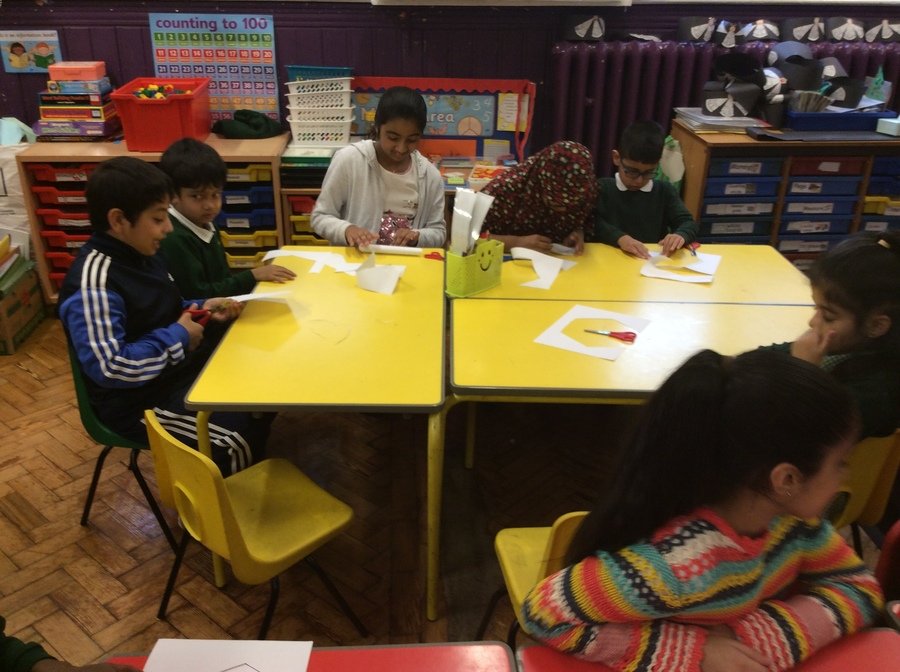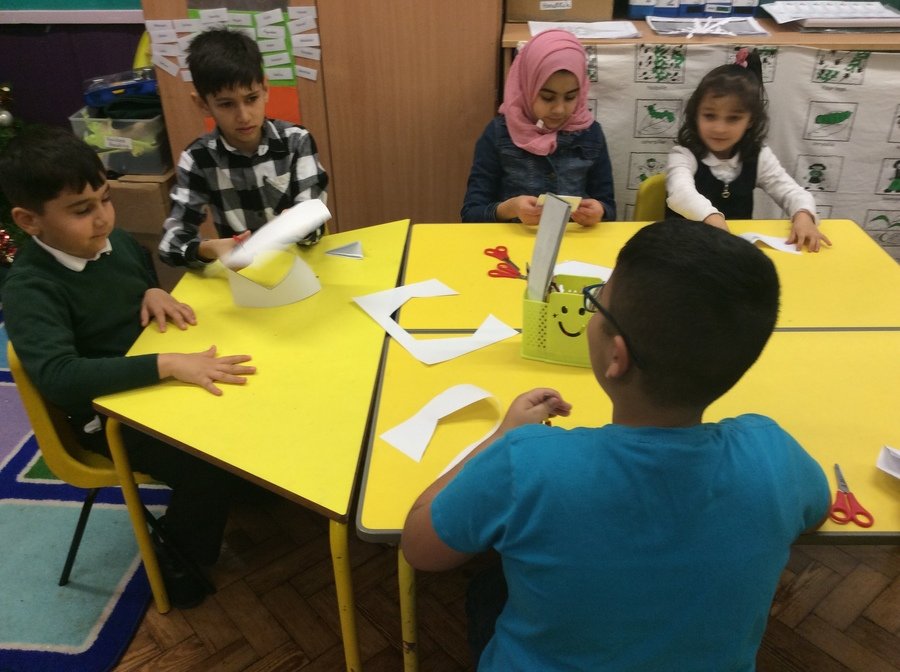 Thursday 13th December 2018
We had a lovely day with a special visitor who came to school and gave us some presents. We danced to Christmas songs and had a fun party.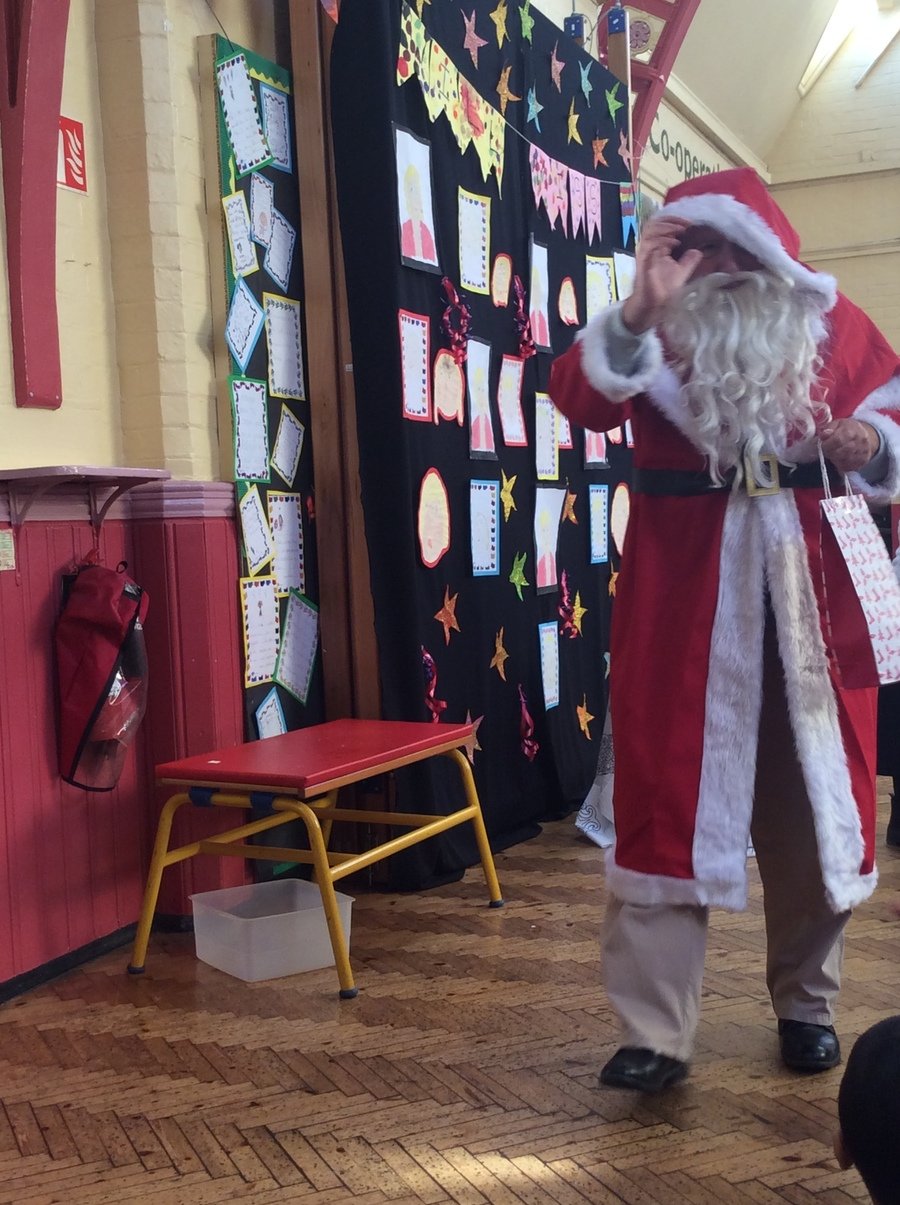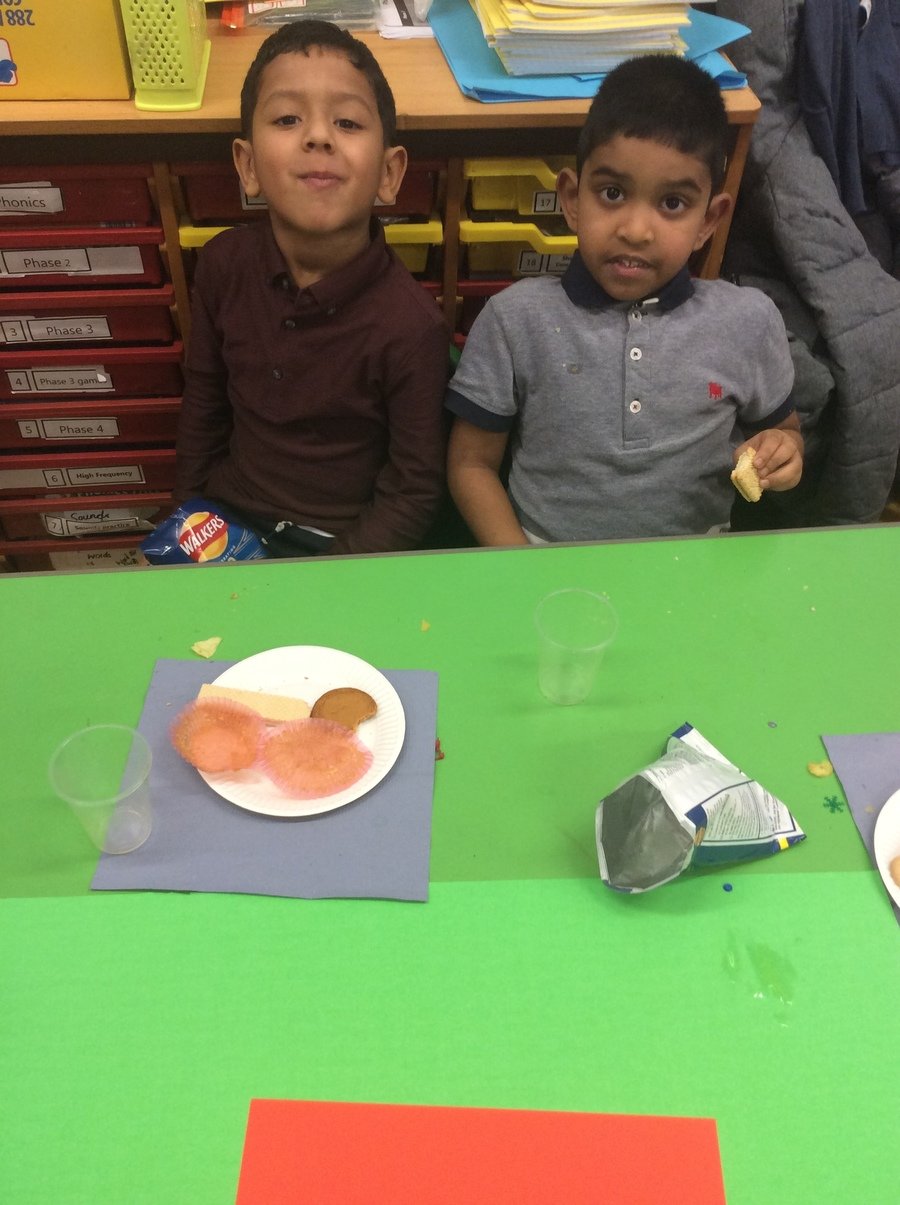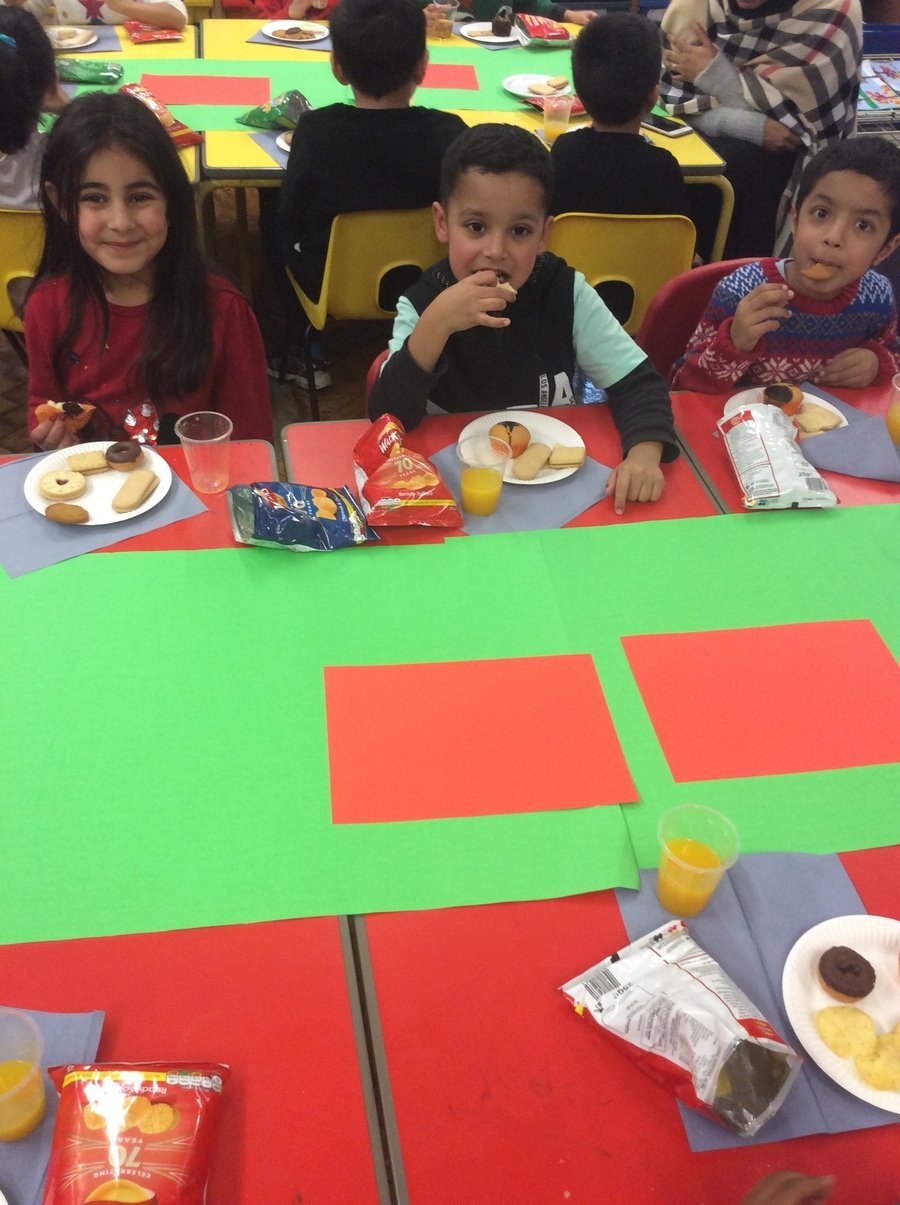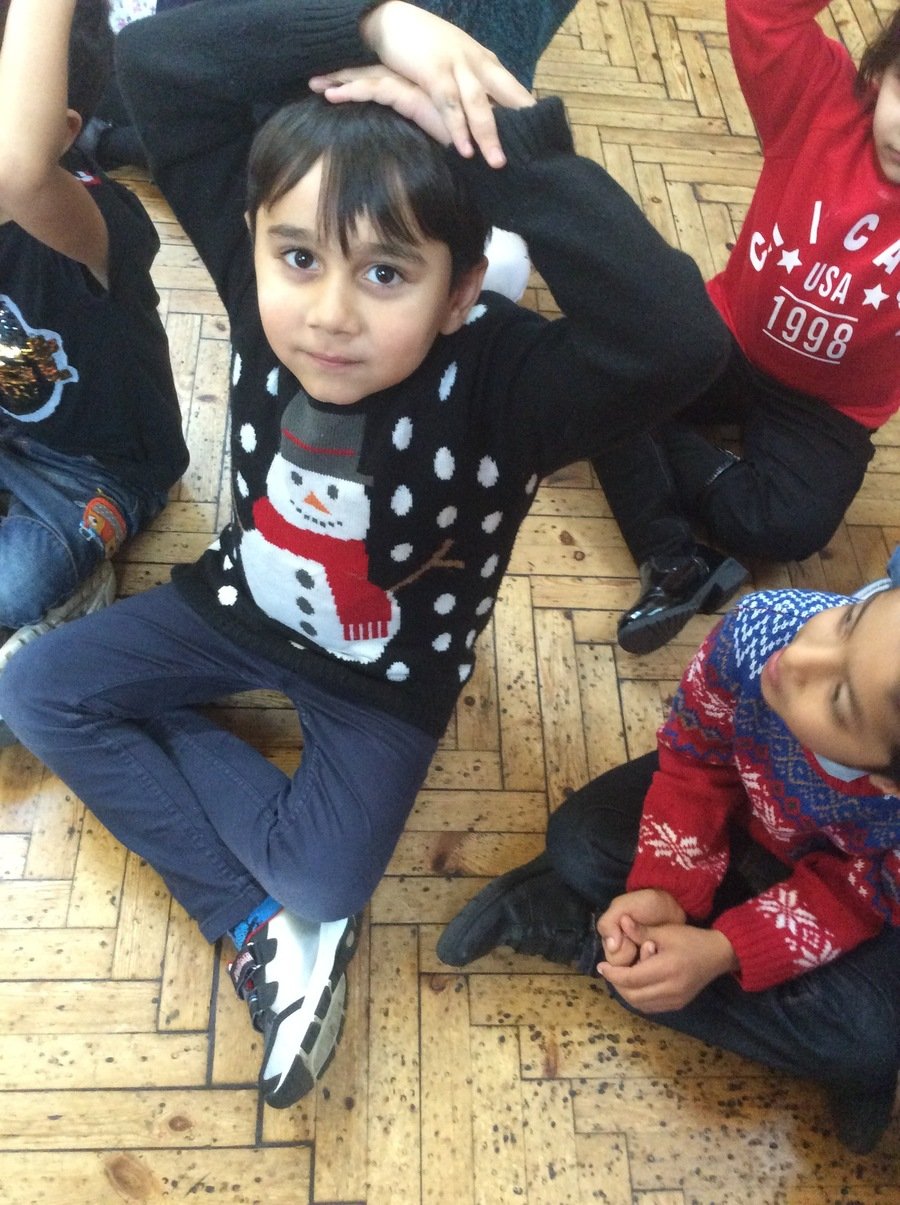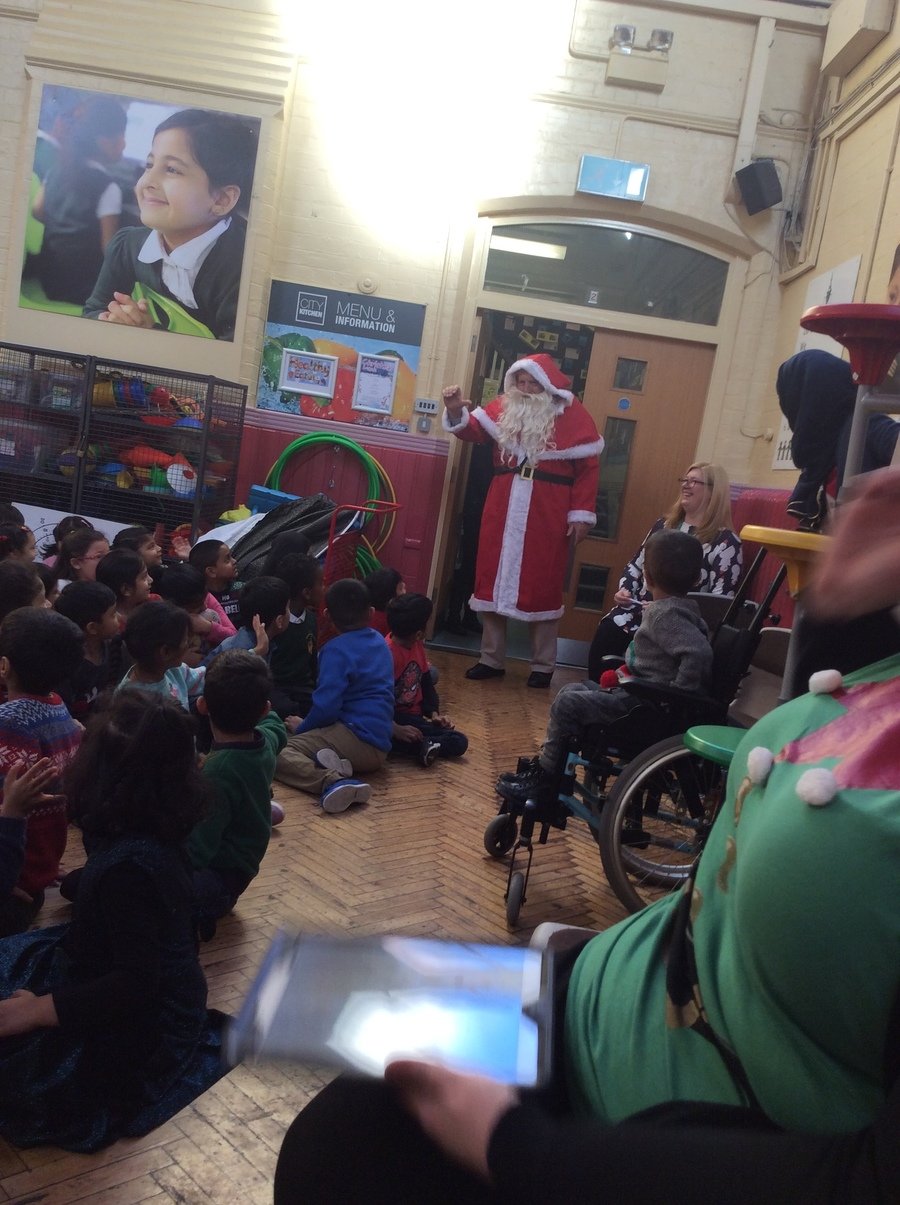 Tuesday 11th December 2018
We had a special Christmas Lunch with our friends. We had a very nice time and we each had a Christmas cracker!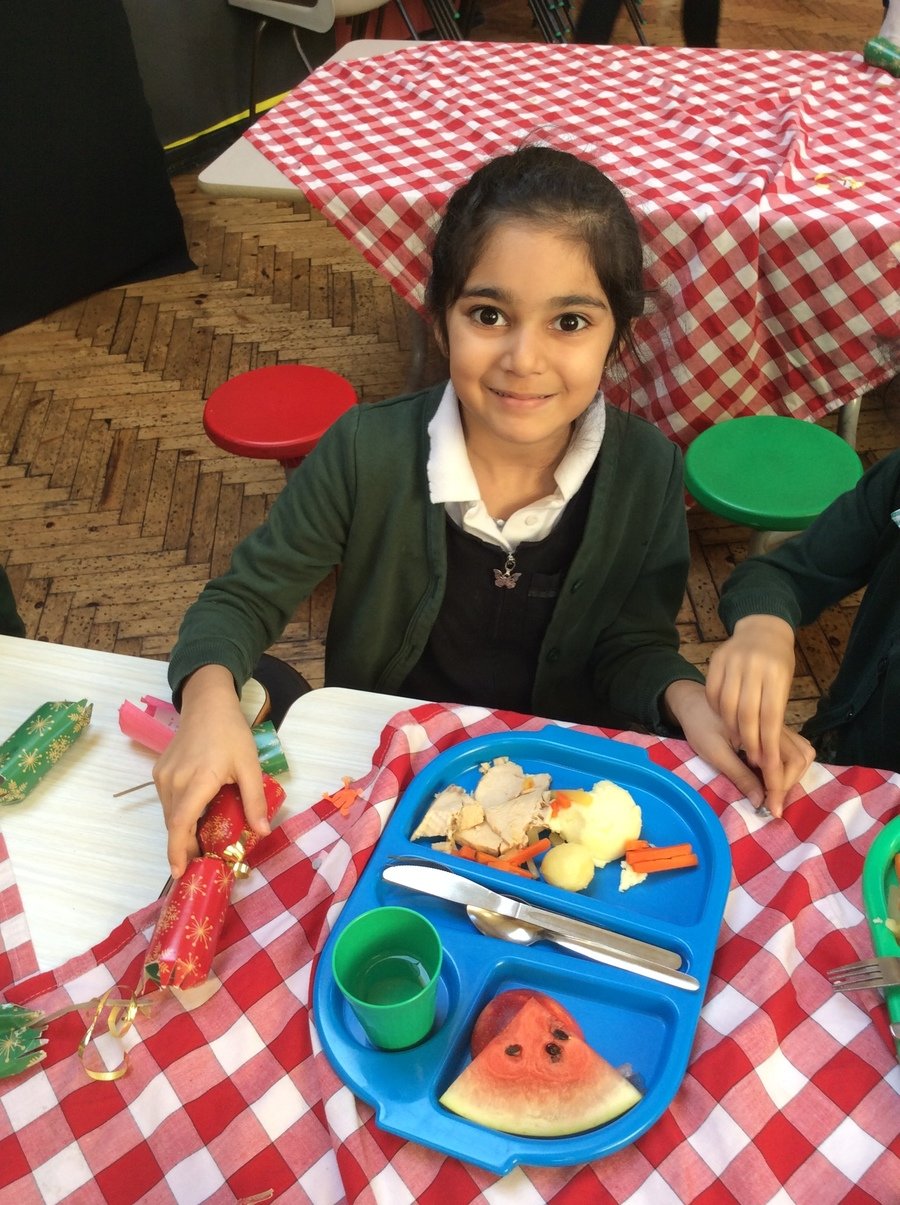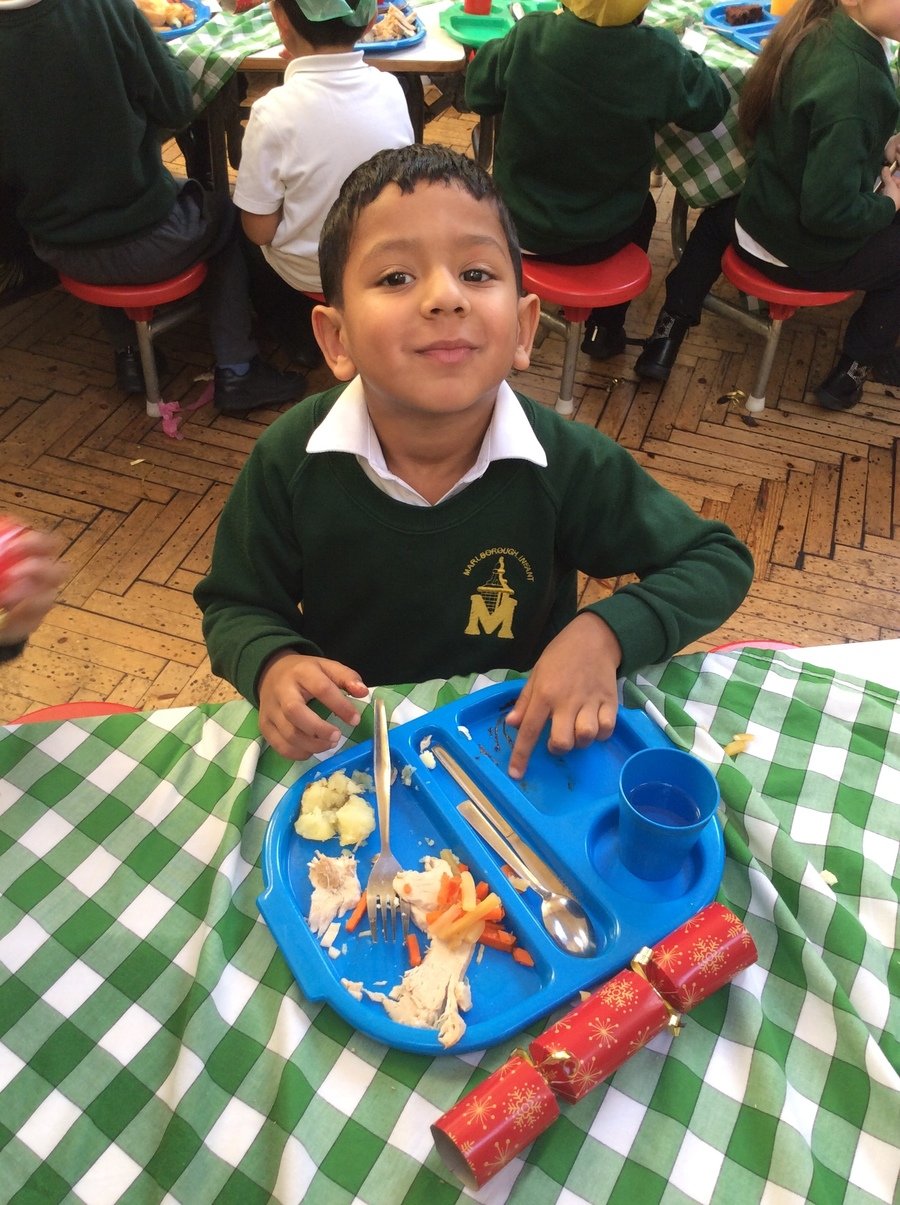 Wednesday 5th December 2018
We had a lovely opportunity to visit class 5S in the Juniors to do some reading with them. It was a very exciting experience for us. Thank you for having us 5s and we look forward to welcoming you in Mars for our next reading session!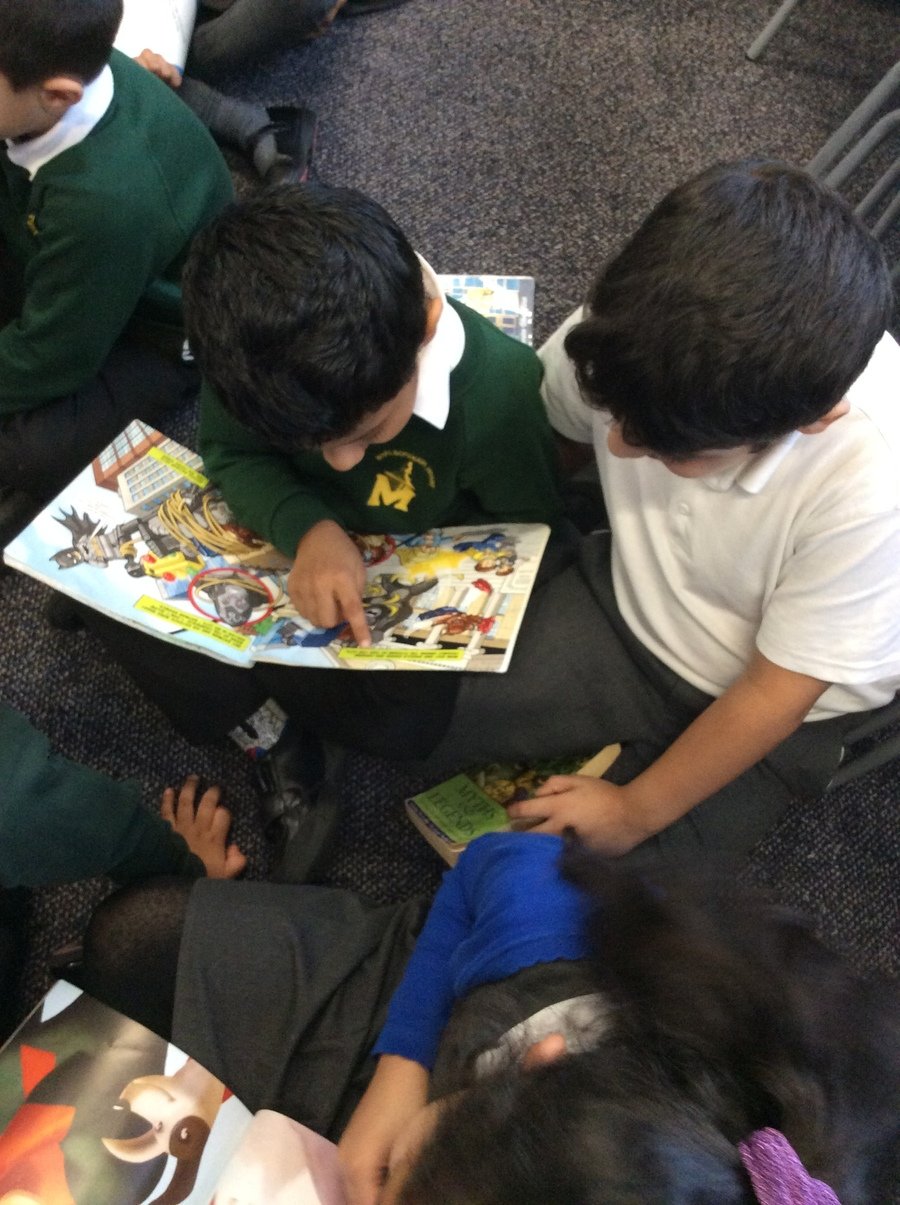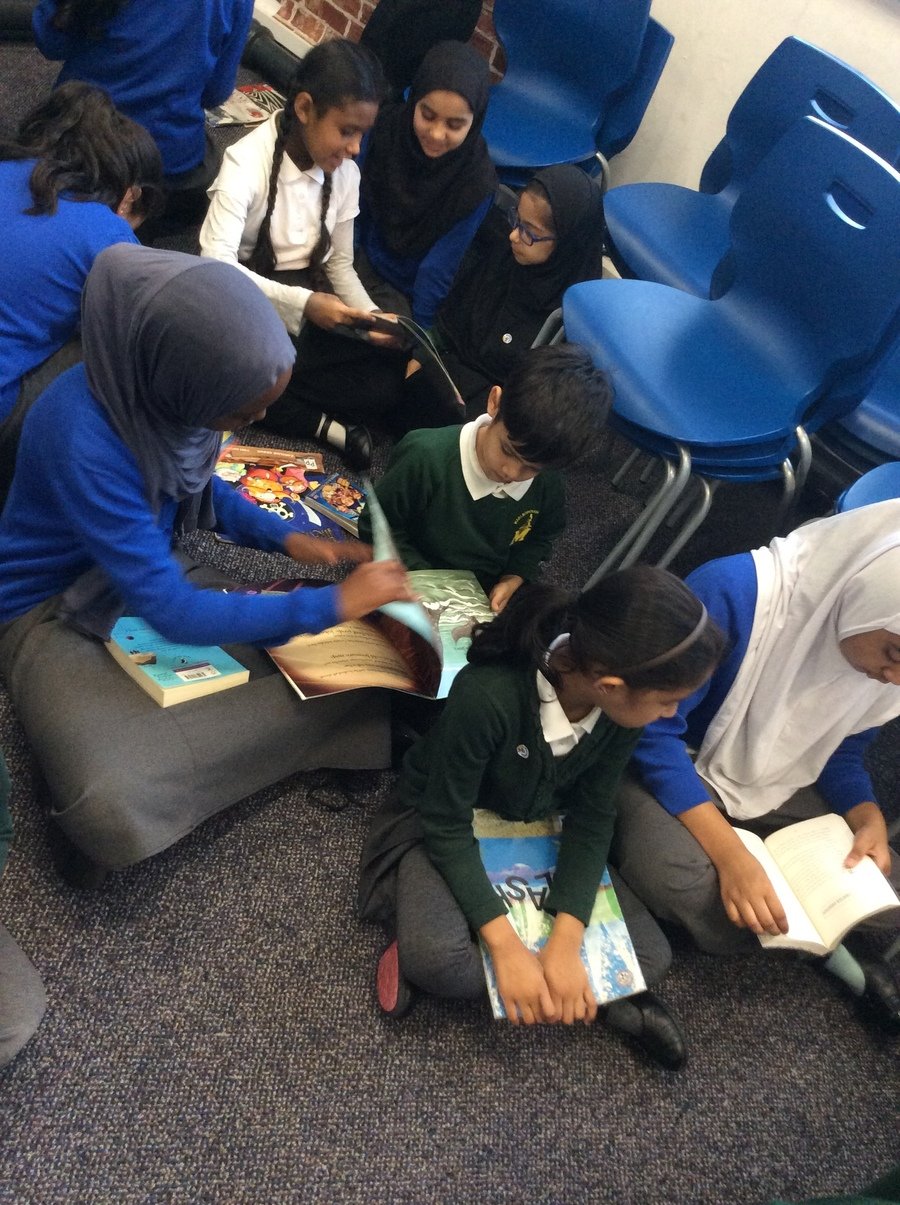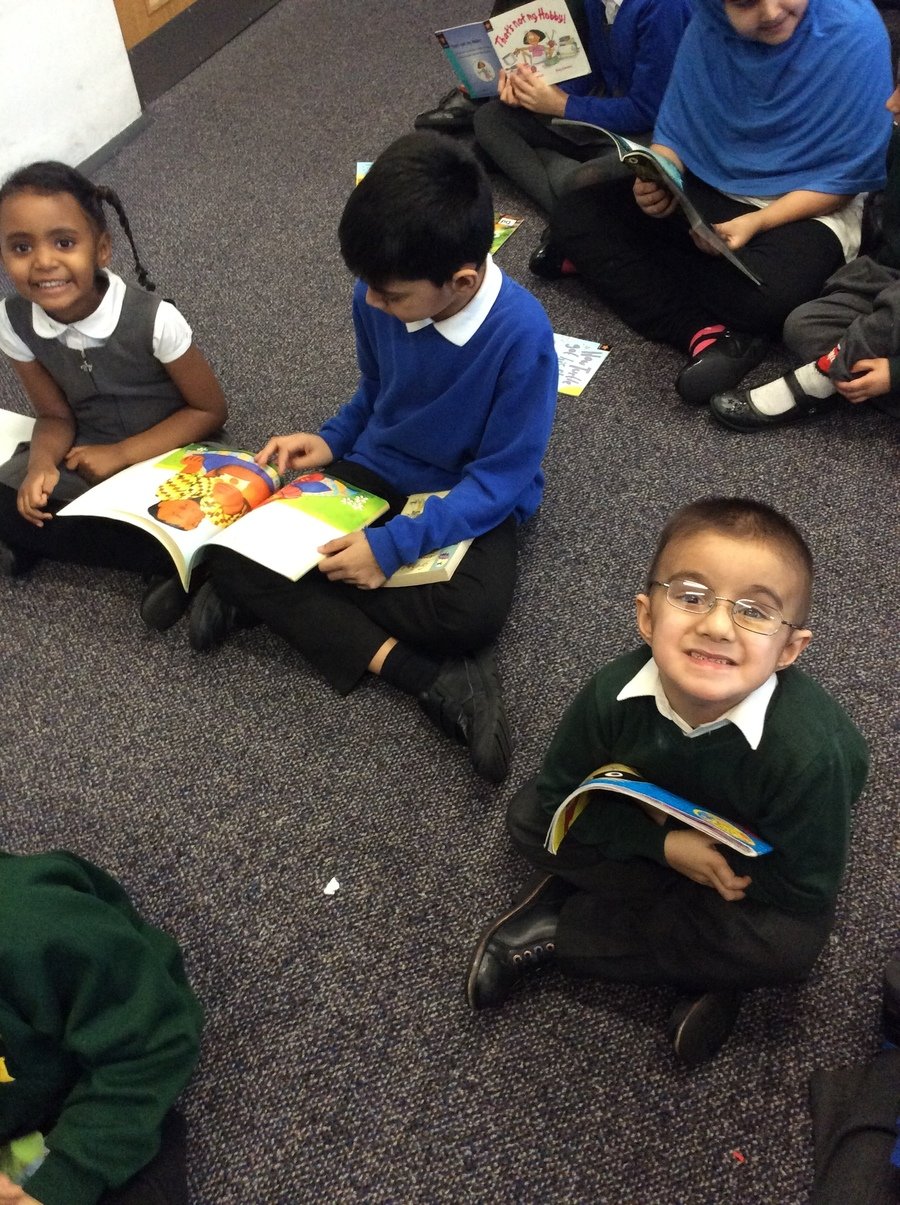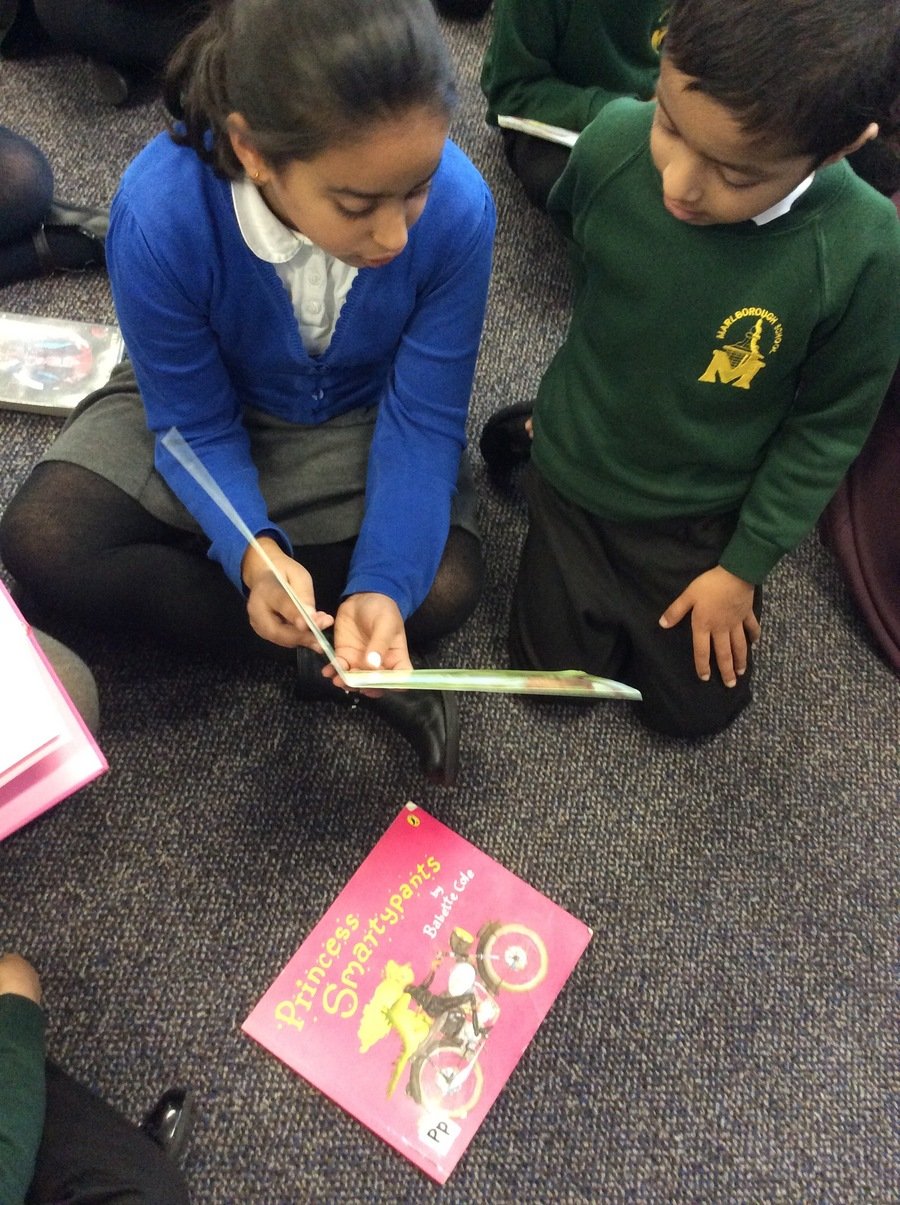 Tuesday 4th December 2018
As a class, we came up with a lot of ideas for our invention of the newspaper report. We changed the hero, the robber and the stolen item. Have a look at our innovated class talk for writing map. We will be inventing our own newspaper reports.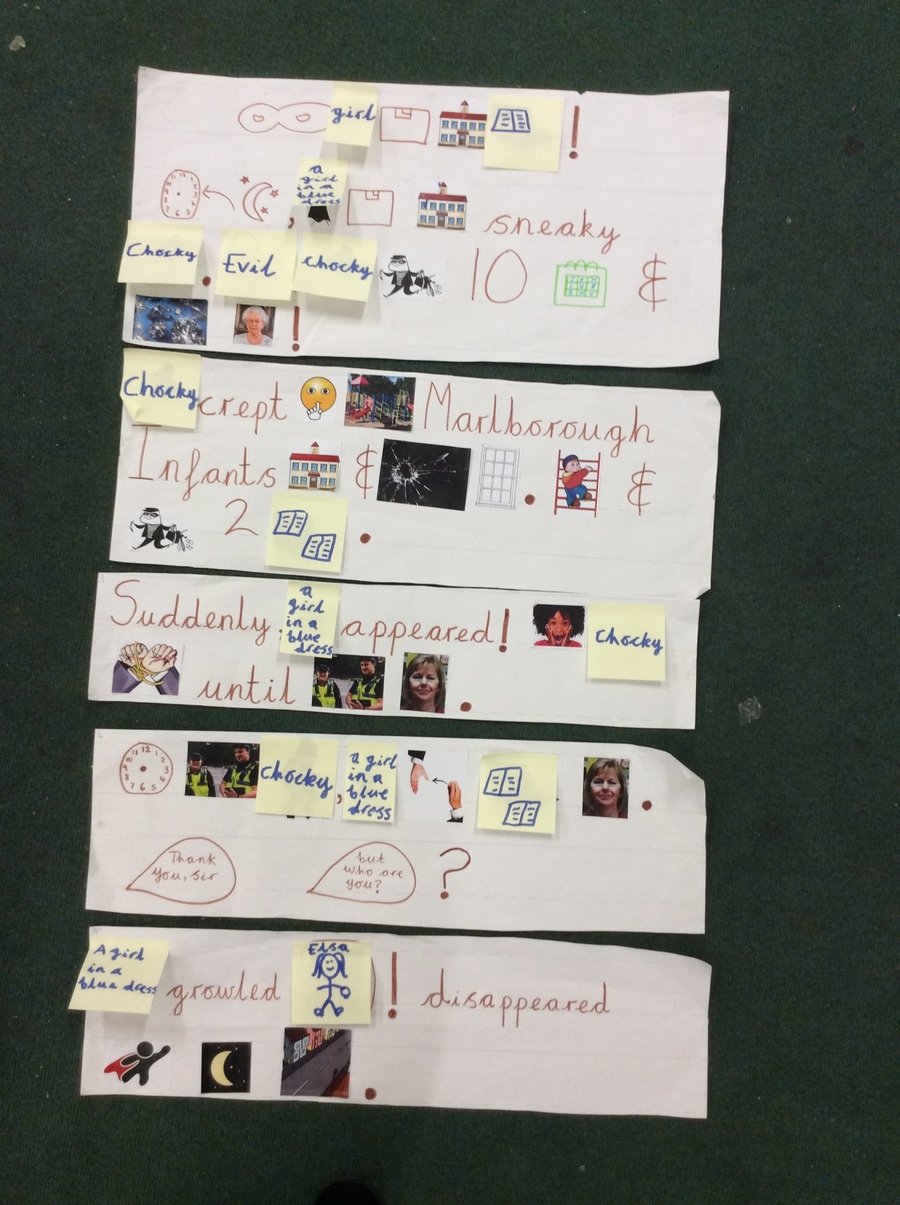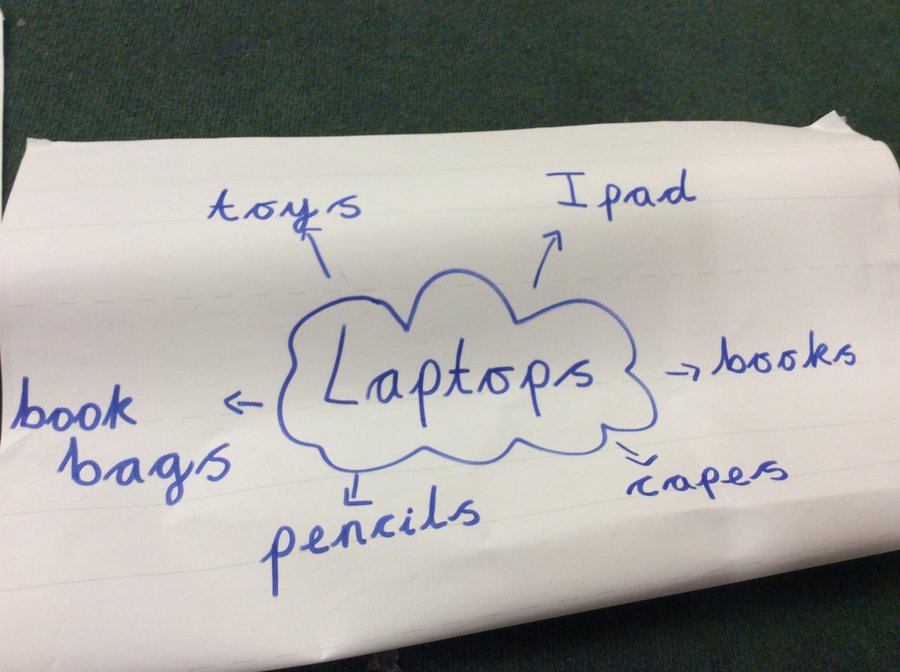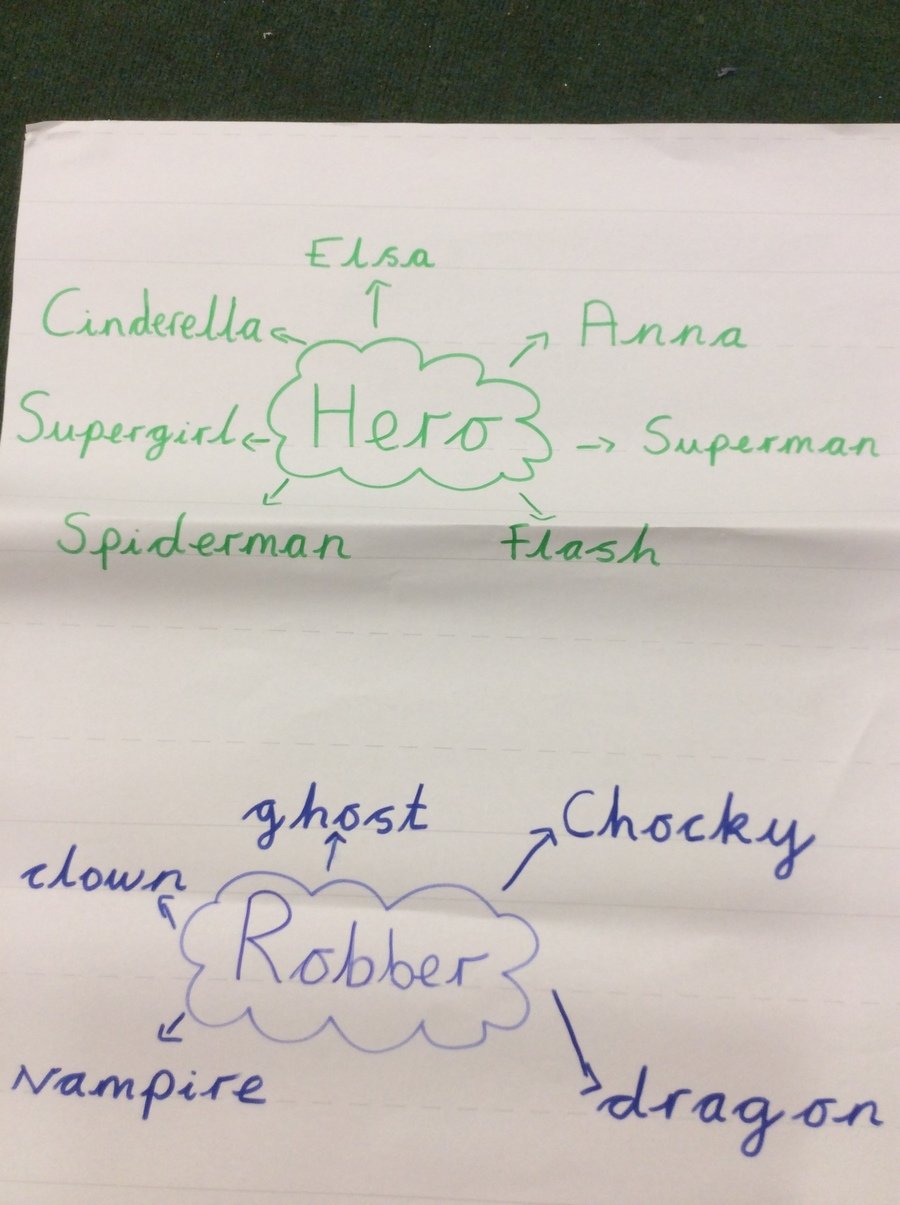 Monday 3rd December 2018
Thank you to all the parents who came to the Superhero capes workshop where the children designed and created their own capes.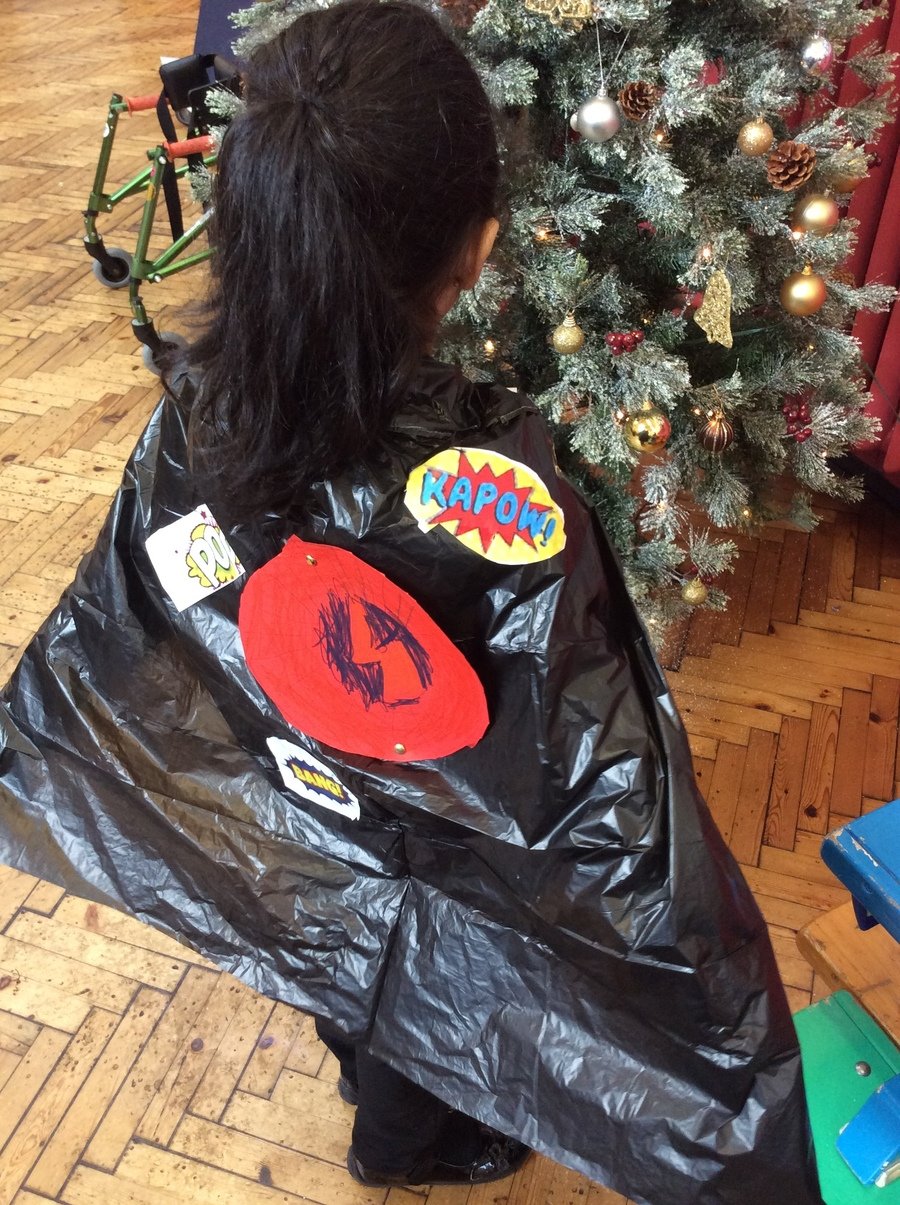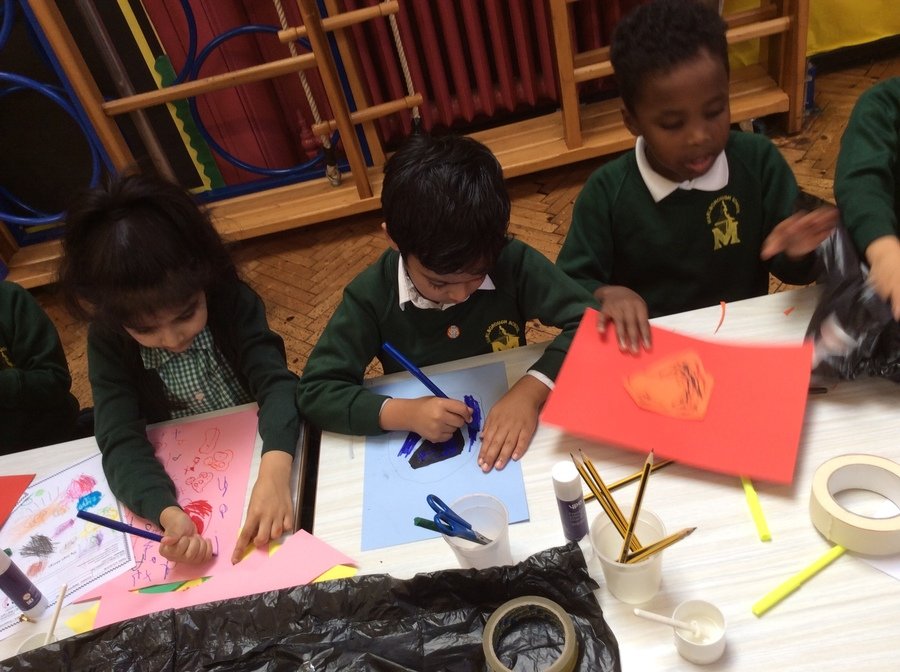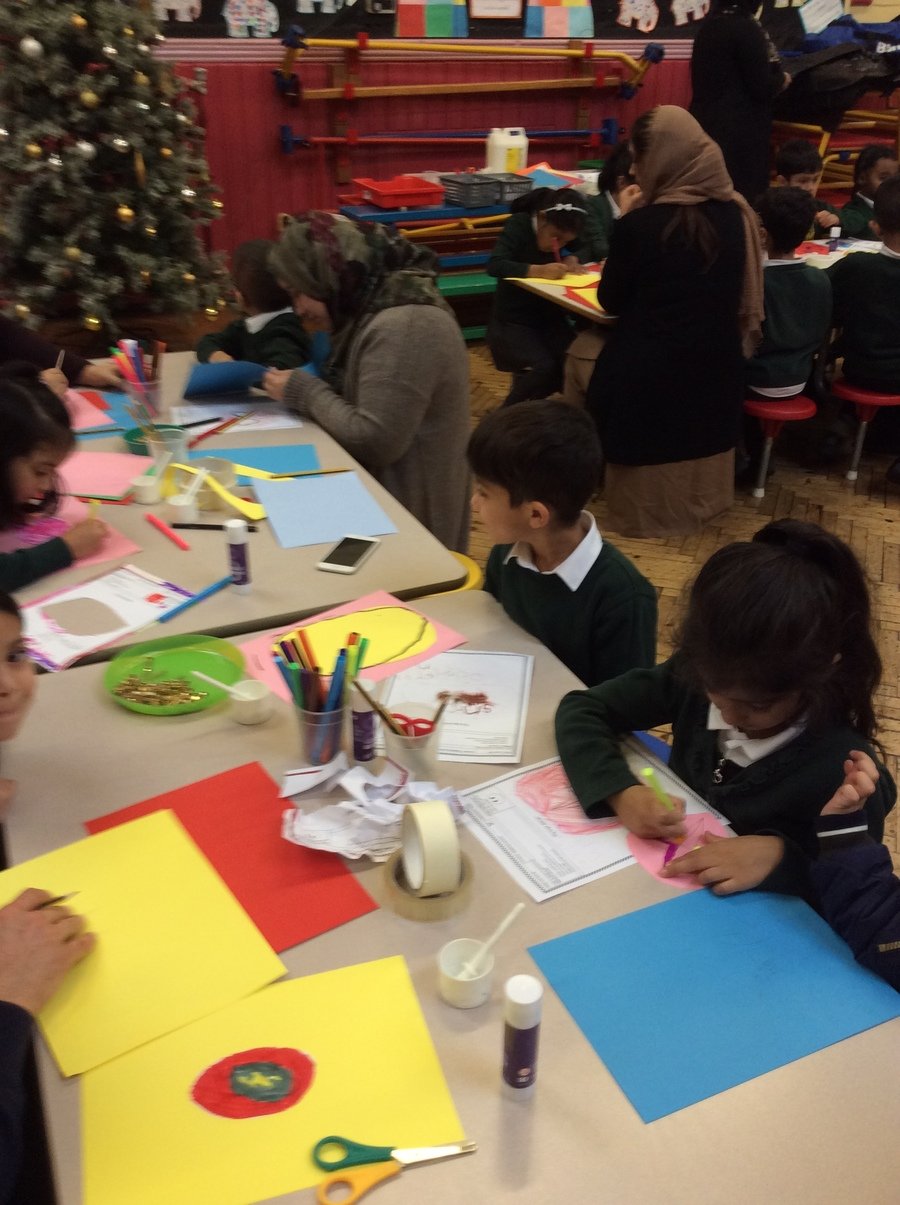 .
Friday 30th November 2018
As part of our English work, we have been looking at newspaper reports. We will be using this text to help us write our own newspaper report. Have a look at our talk for writing map and practise the text with actions at home!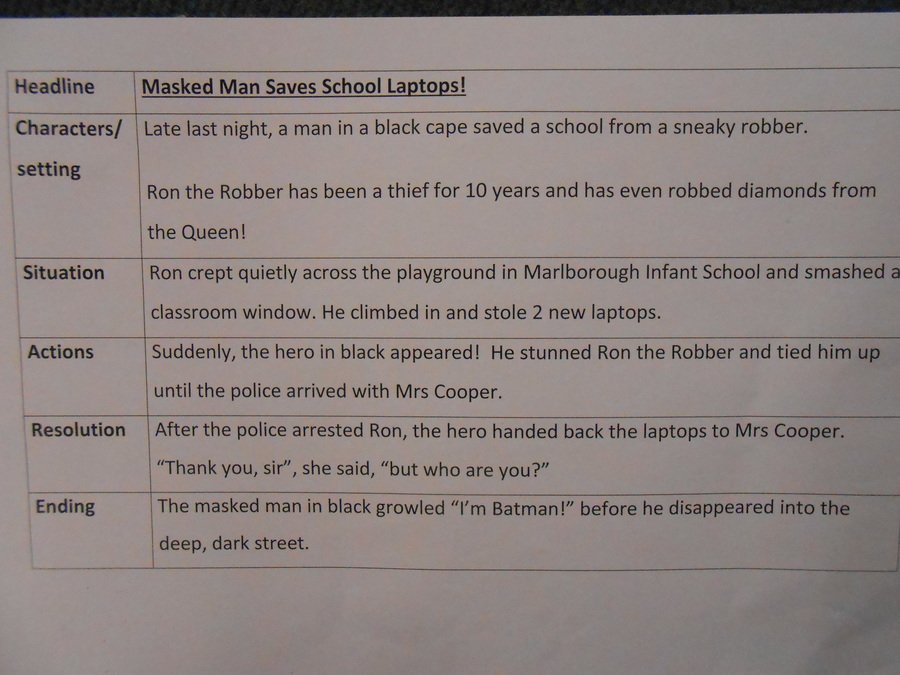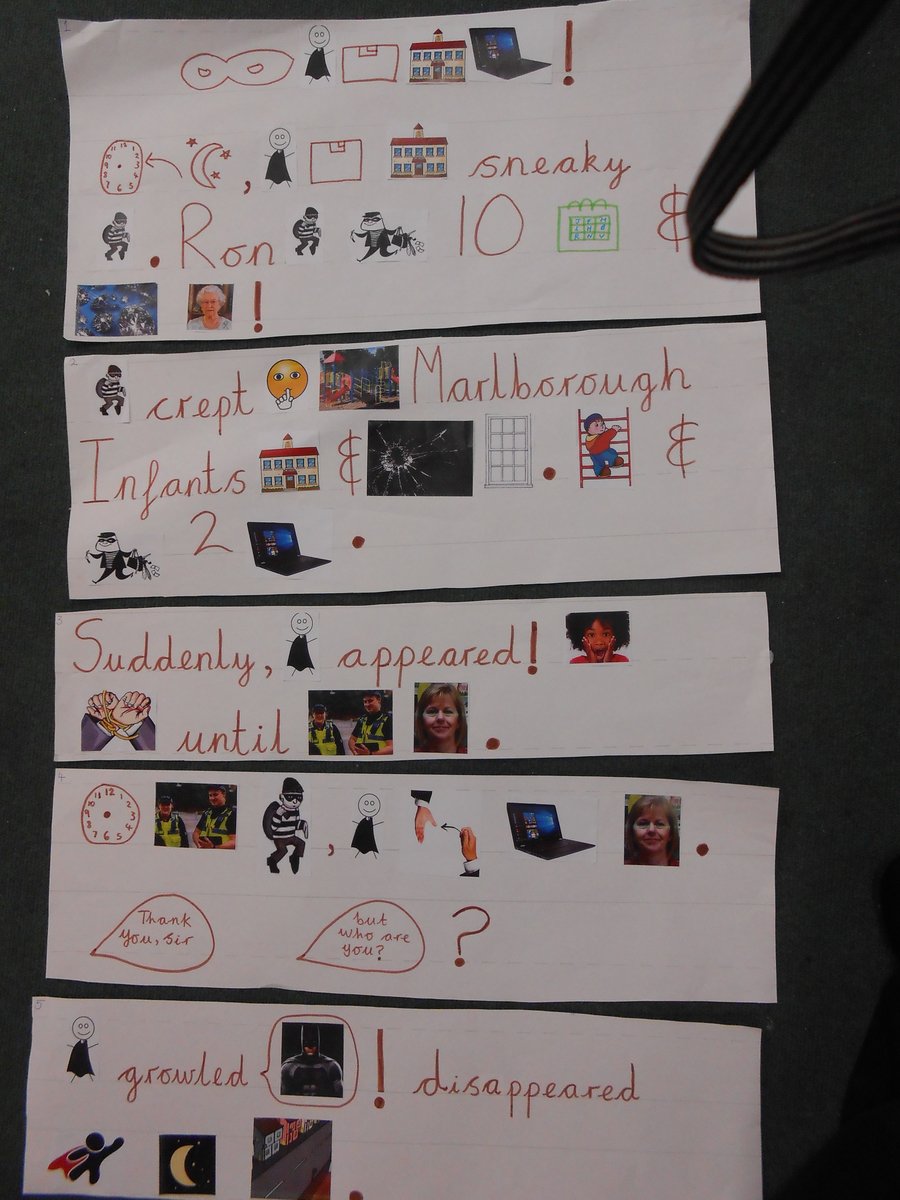 Monday 26th November 2018
We had a Maths Problem Solving Day where we had a variety of activities such as building superhero towers using numicon and making pictures using shapes. We had so much fun! Look at our photos to see what we did.
Monday 19th November 2018
In Mars, we are very excited about making our superhero capes. We have been learning all about materials and have decided to make our capes using bags which is made out of plastic. We decided this because we found out that it is the most flexible material and tested this out by having a go at flying away with the different materials! We also found out that superheroes need a waterproof cape. To test which material is waterproof, we put the materials in the water to check. We made sure it was a fair test by using the same amount of water each time and kept the material in the water for the same amount of time.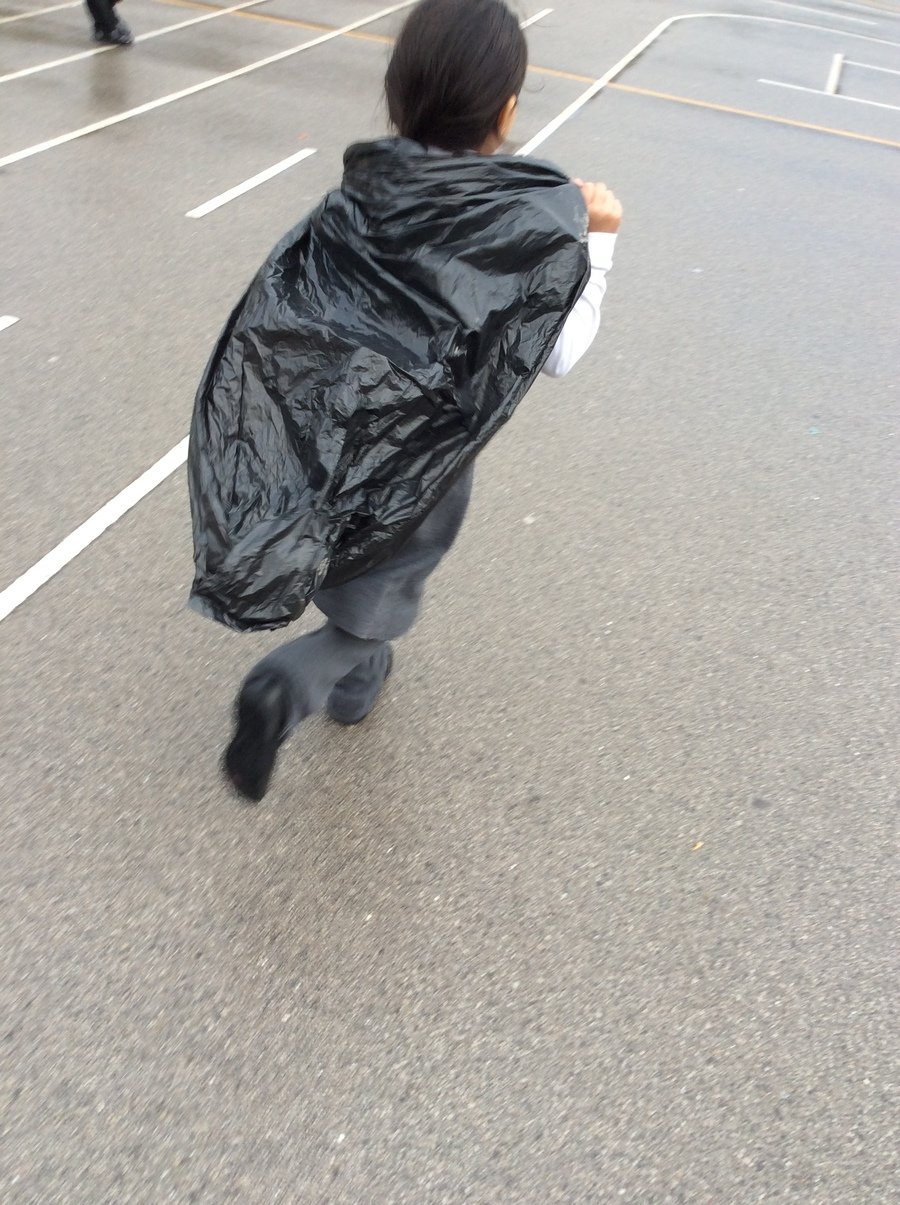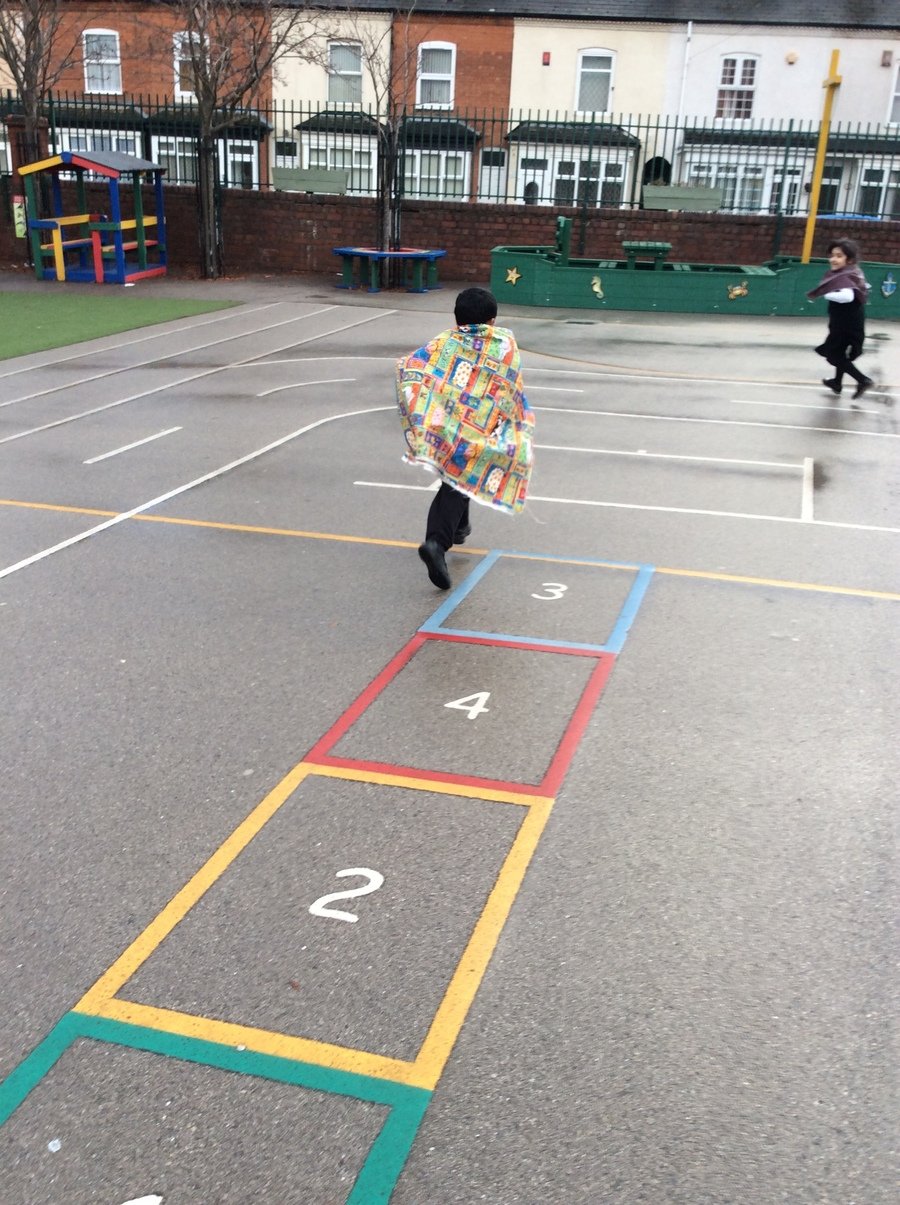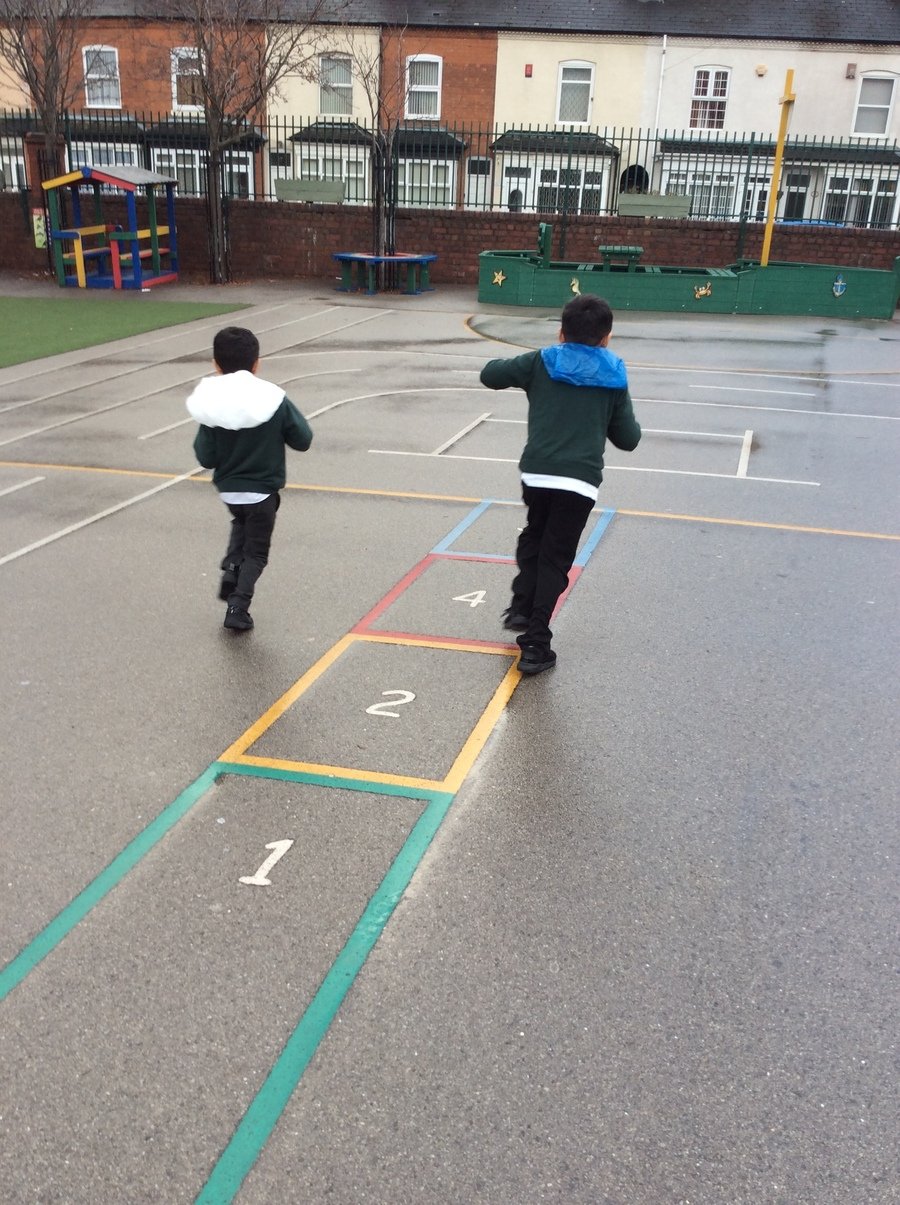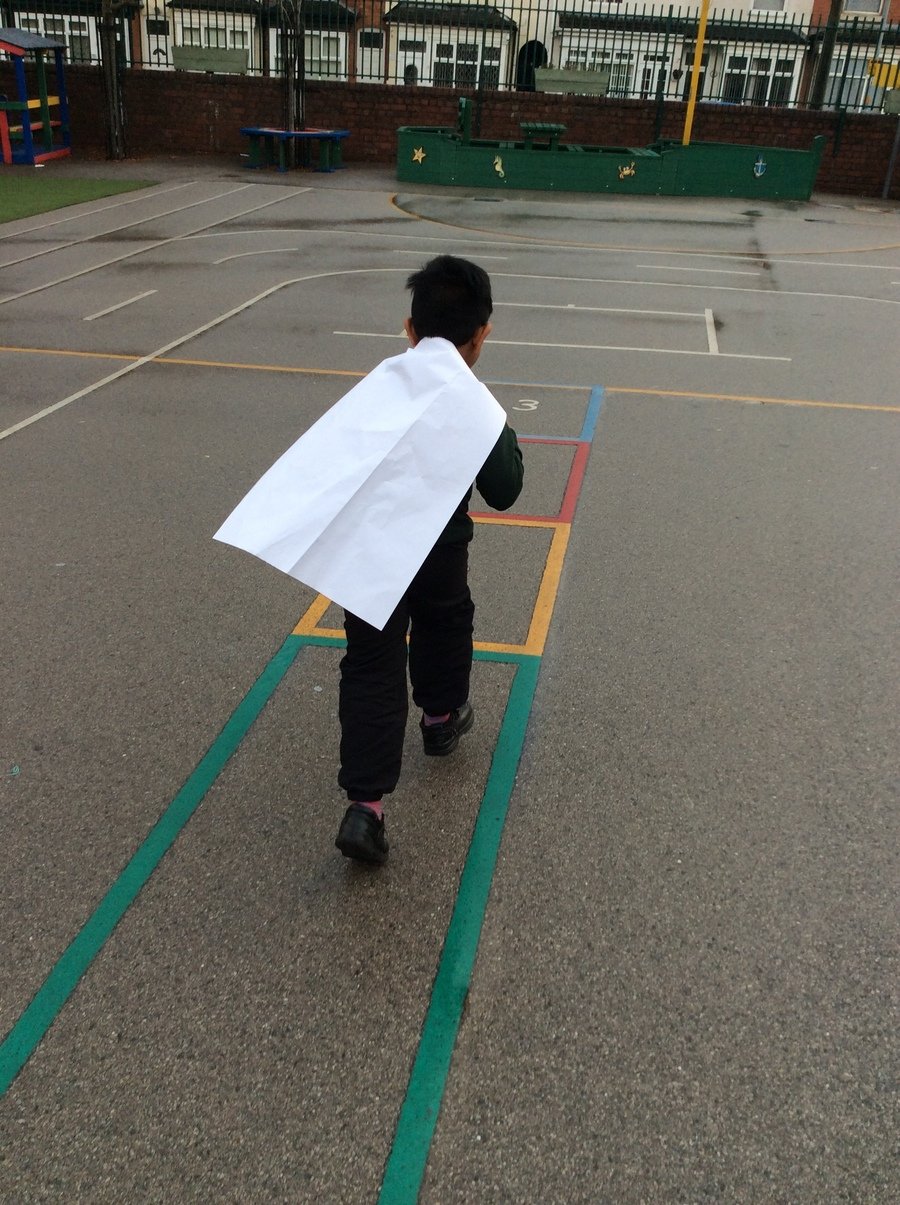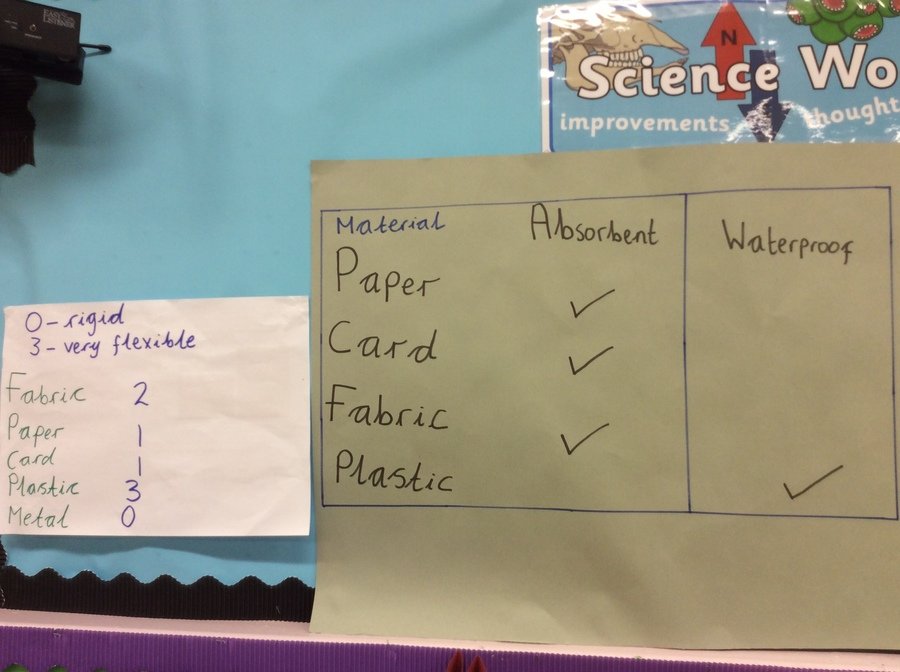 Thursday 15th November 2018
In English, we have been looking at Superhero Joe! We used our phonics to write some noise words that superheroes use!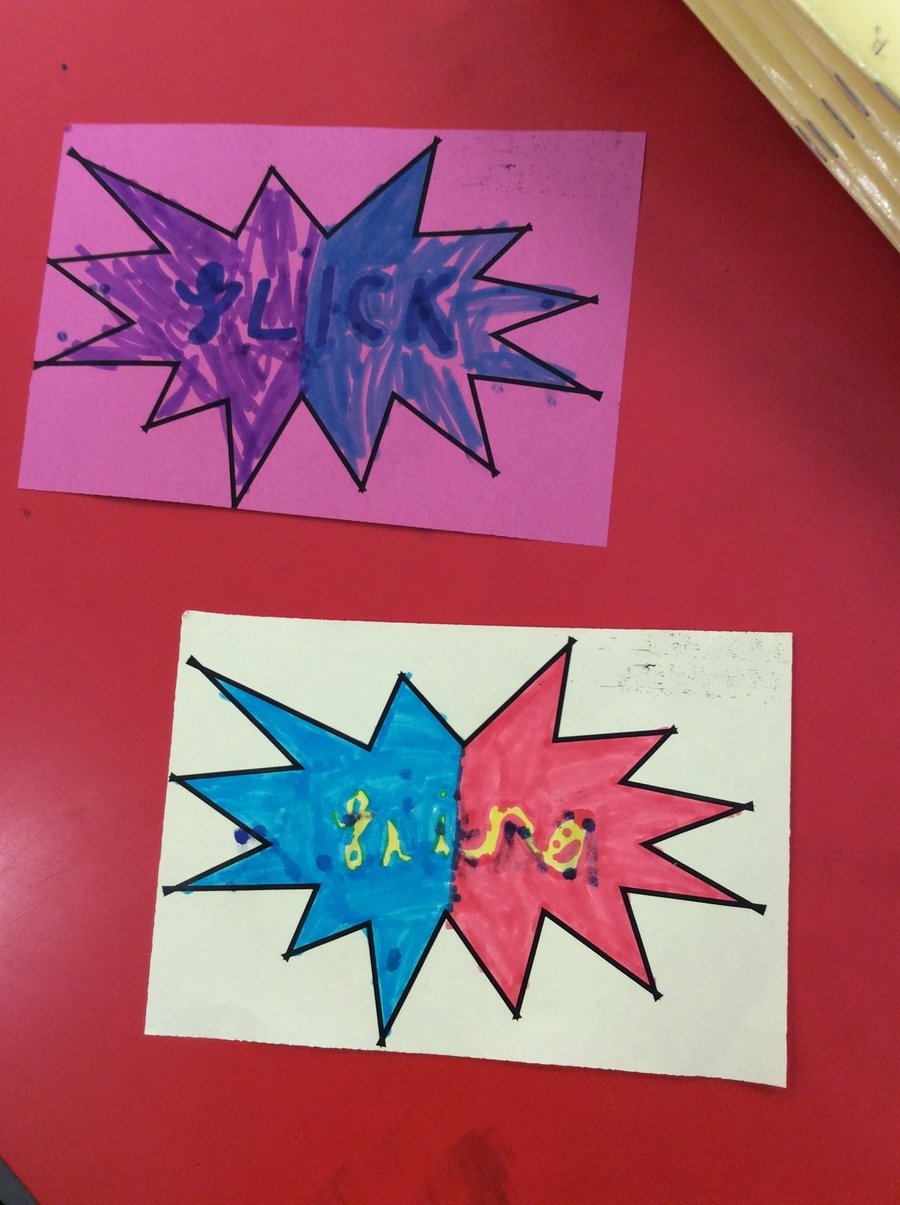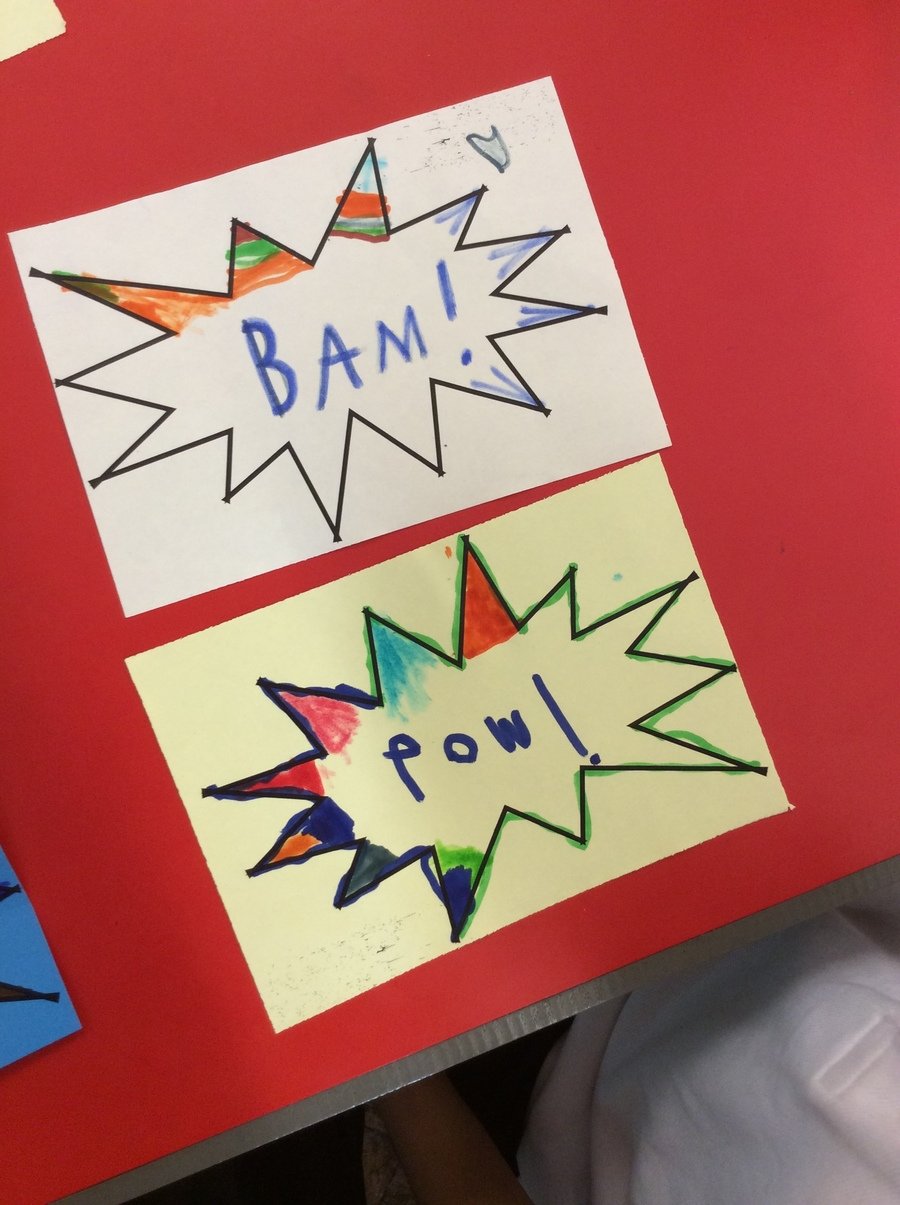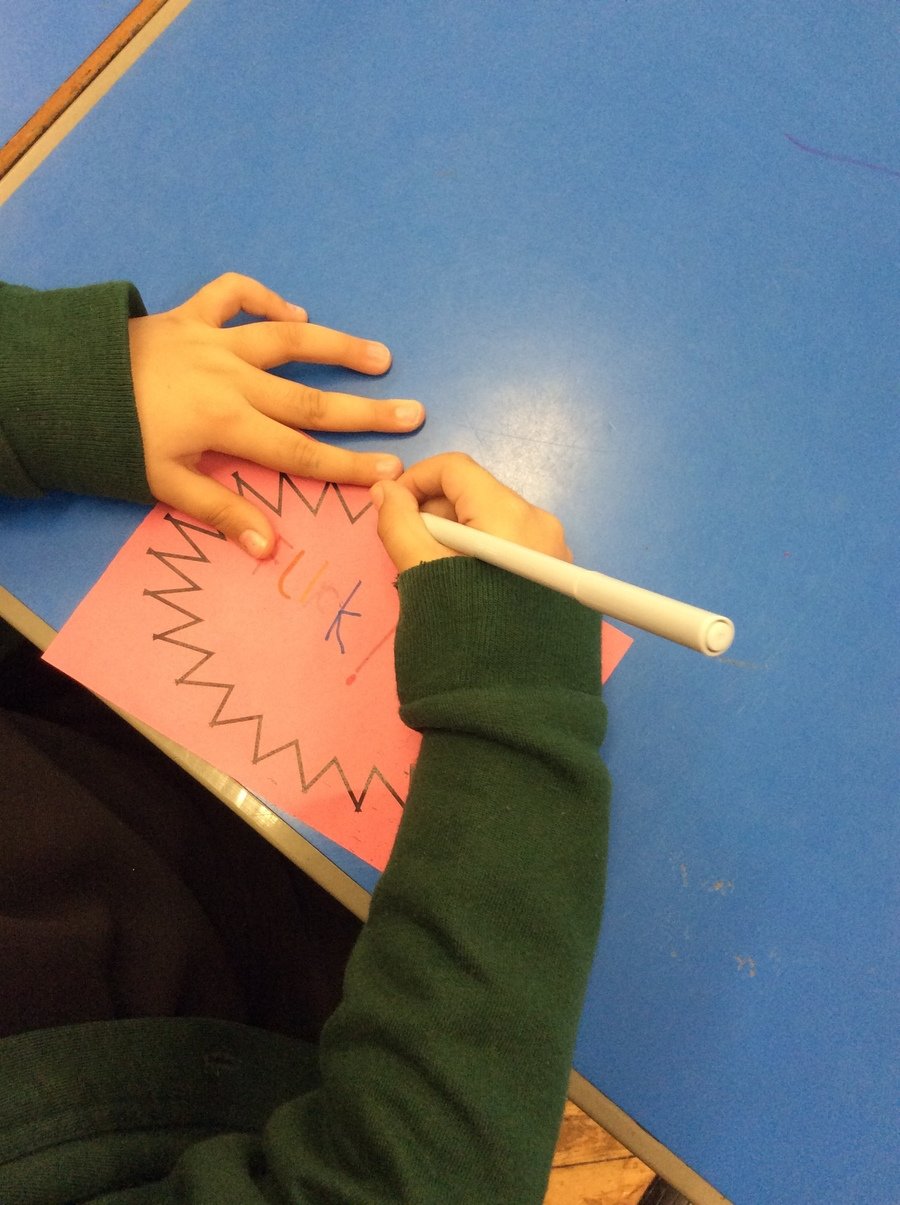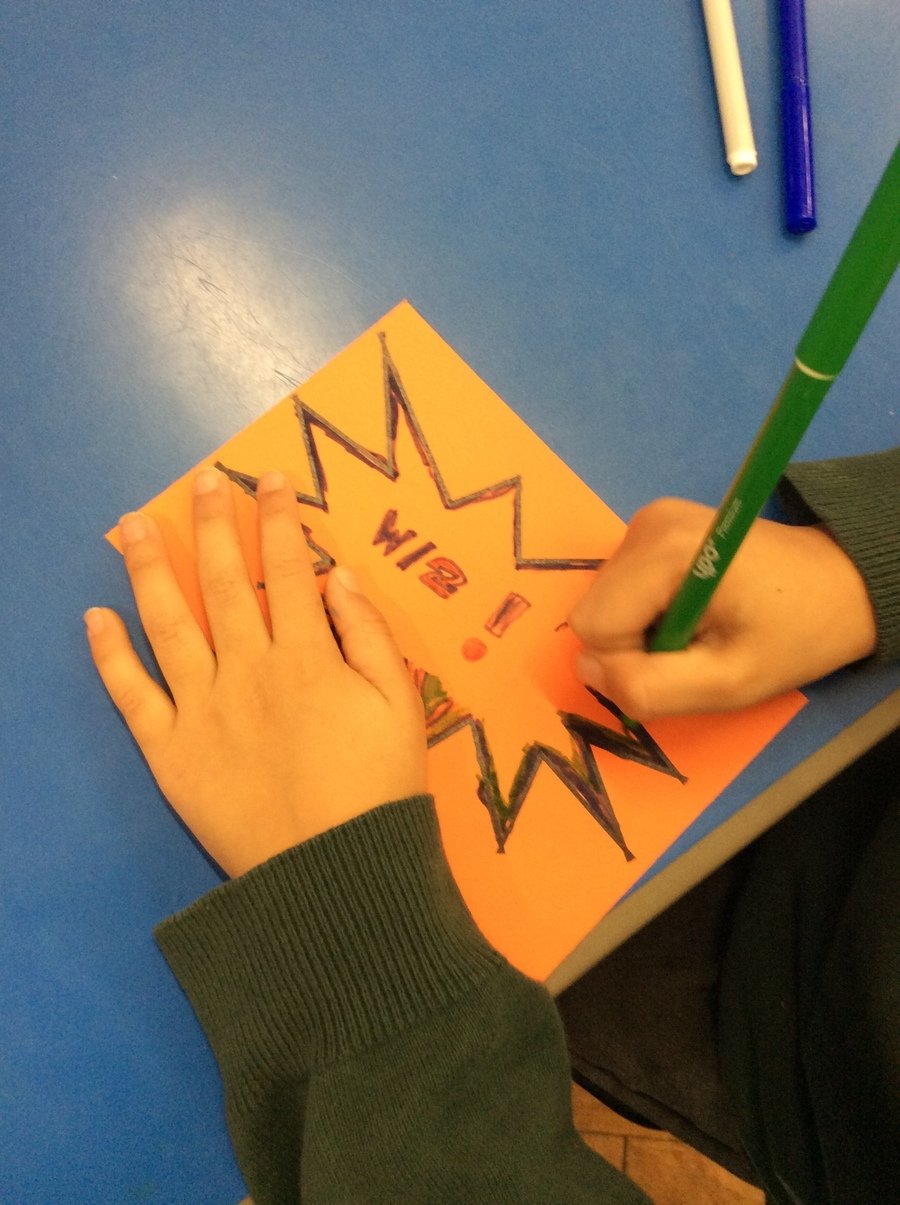 Friday 26th October 2018
As part of our science lesson, we went to the Eco Park to explore different leaves and trees. In groups, we went on a leaf hunt and looked at the similarities and differences between the different leaves we came across.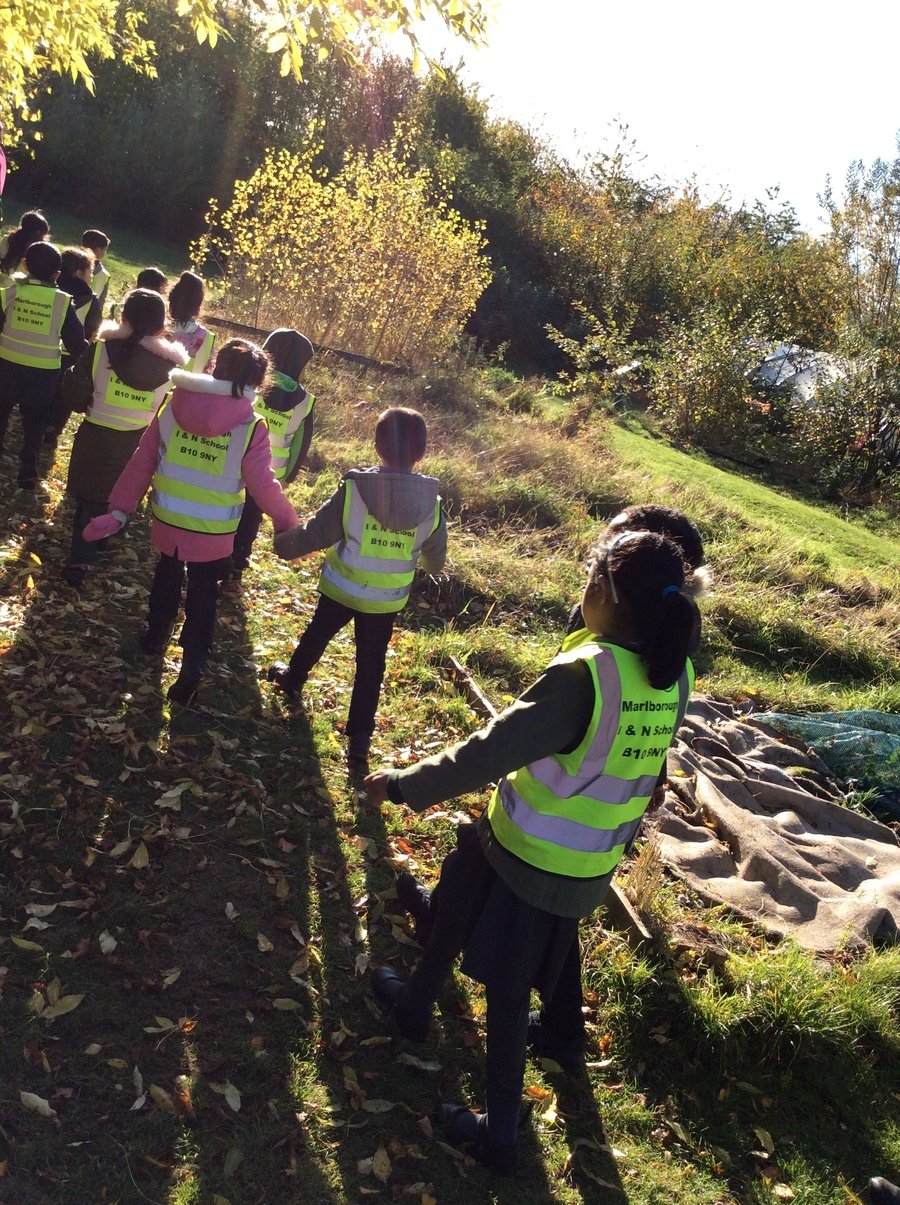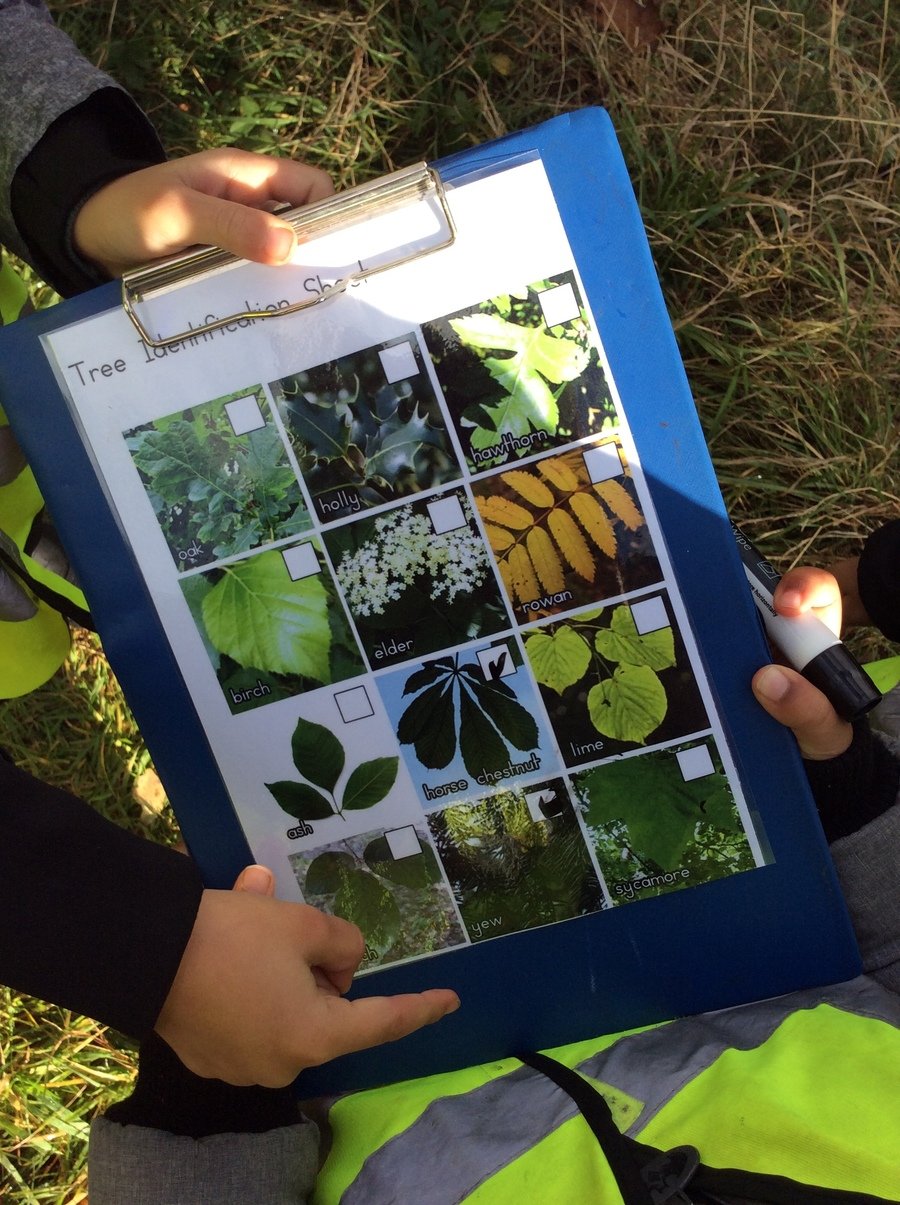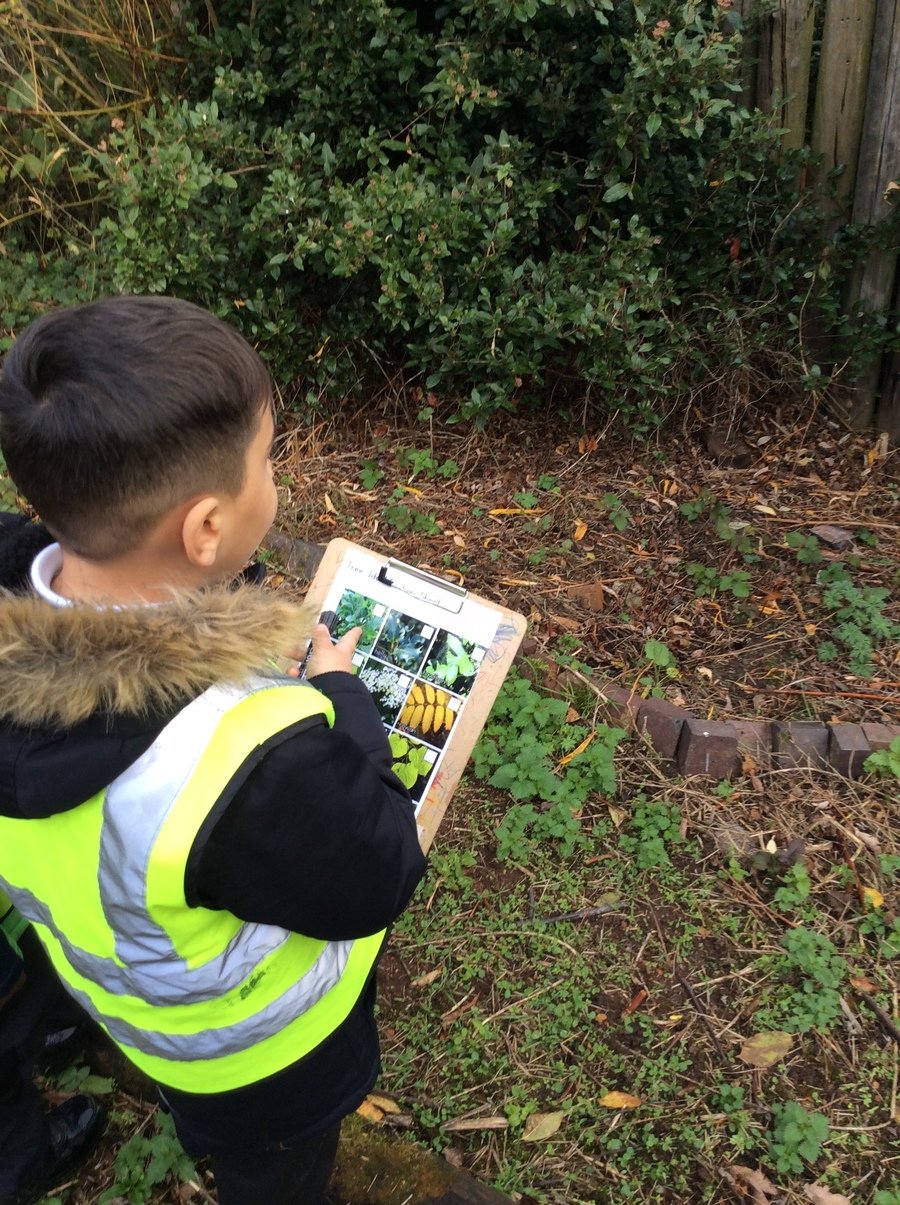 Monday 22nd October 2018
We went to the fire station and learnt a lot about the role of firefighters. We even had the chance to go inside a fire engine and see the special equipment firefighters use!
Monday 8th October 2018
In History, we have been learning about the Victorians and the types of houses they lived in and the toys they played with. We were able to describe the features of the toys and sort them in groups which were, past toys and present toys.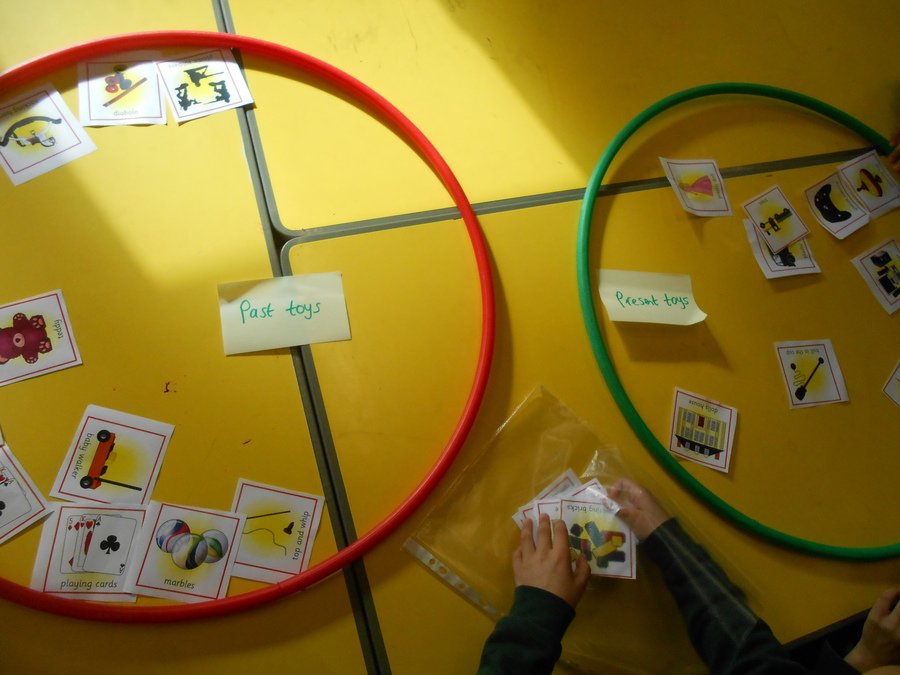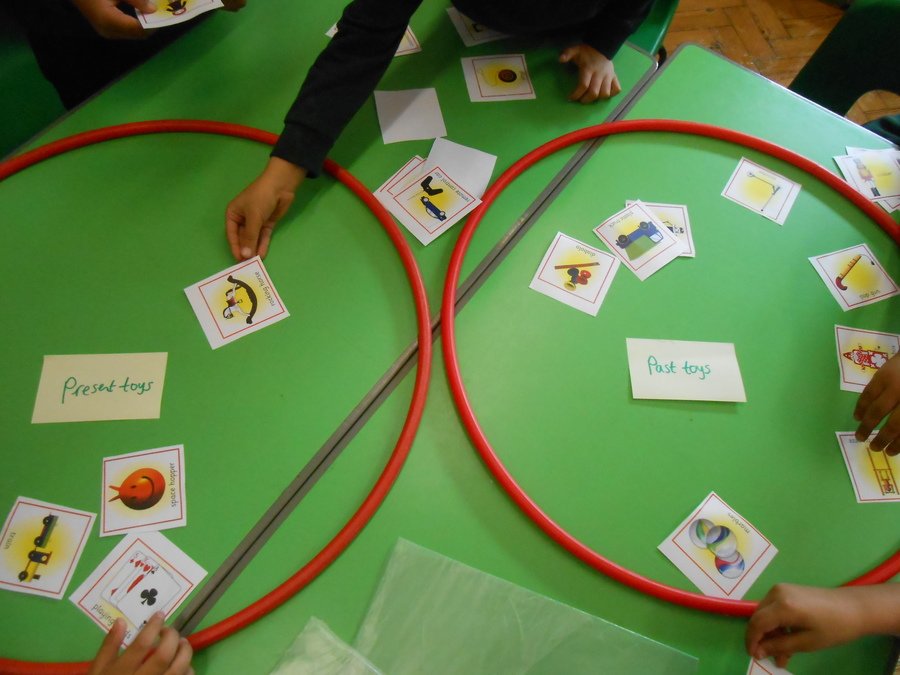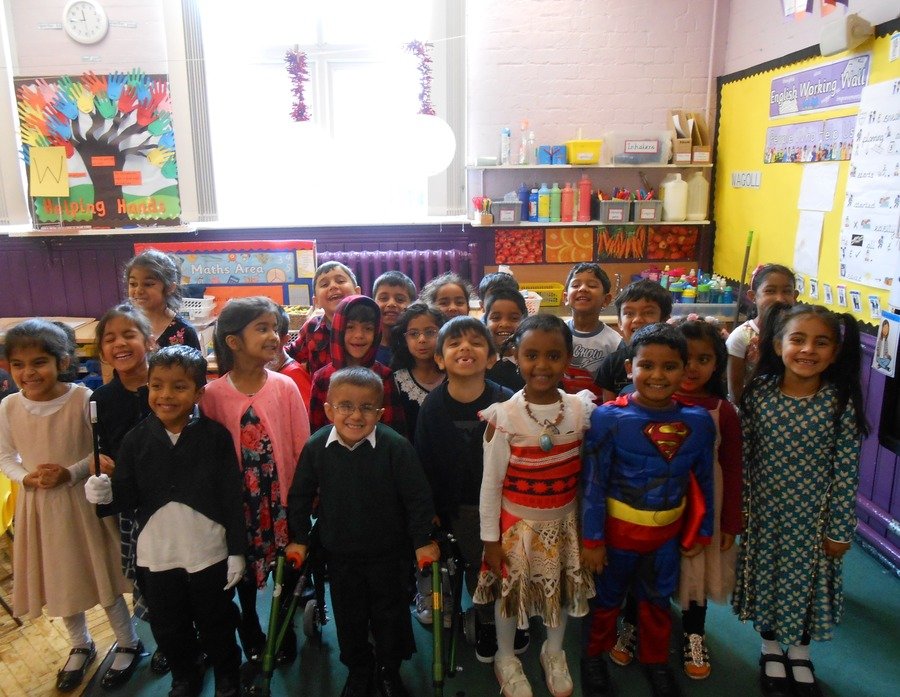 Friday 21st September 2018
Today was Roald Dahl day and we dressed up in our costumes and own clothes. Look at us, we all look so lovely! Can you guess which characters we are?
Wednesday 5th September 2018
Welcome to Mars! We had a lovely day catching up with our friends and talking about our holidays. We played many games and activities to find out interesting facts about our teachers and friends. Here is our class photo in your new class.