Severe Weather Information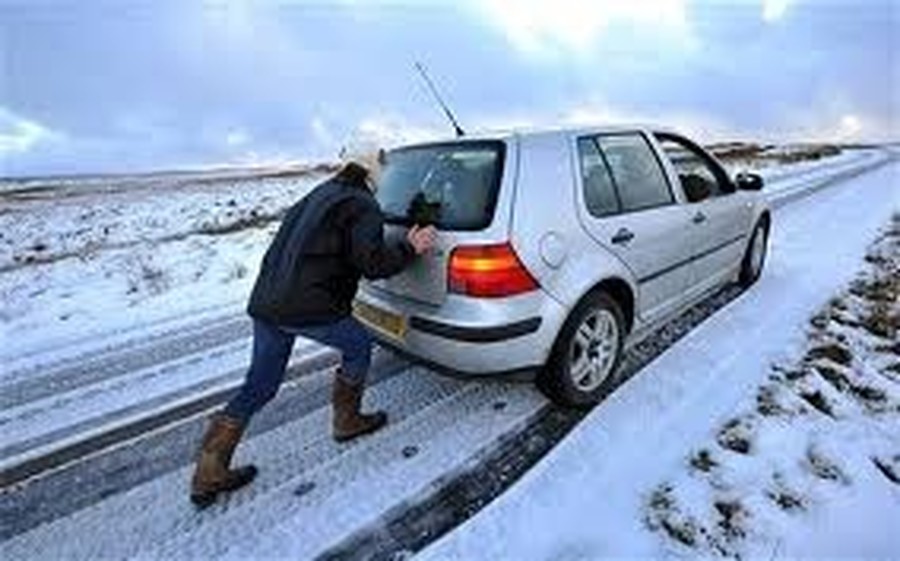 When making the decision to close Marlborough Infant and Nursery School, the Chair of Governors and the Head Teacher take many things into consideration:
The health and safety of children, parents and staff,

The state of the school site and the surrounding area especially roads and footpaths,

Local weather and transport bulletins,

Advice from the Local Authority.
If we have to close the school because of health and safety issues i.e. bad weather, no heating etc then the following is a list of the ways in which the school will keep parents informed. Please read the following list carefully!
We can send parents a text message to inform them that the school is closing. We will endeavour to text parents as soon as decisions have been made. Please be patient!!!
IF FOR ANY REASON A PARENT CANNOT COLLECT THEIR CHILD THEN PARENTS ARE ENCOURAGED NOT TO WORRY. THE HEADTEACHER WILL BE TEACHING UNTIL THE LAST CHILD LEAVES THE SCHOOL SAFELY.
We will send parents a text message to inform them when the school will be reopening. Please make sure that the correct mobile telephone number is given to to Mrs Stoodley in the school office.
IF PARENTS DO NOT RECEIVE A TEXT MESSAGE FROM SCHOOL ABOUT A SCHOOL CLOSURE THEN THE SCHOOL MAY NOT HAVE CORRECT MOBILE NUMBERS!!!!!
Parents can listen to local radio stations - Free Radio (BRMB) at 96.4 FM and BBC Radio WM at 95.6 FM and they will announce school closures.
Parents can look at the following web sites for Birmingham school closures:
If possible, notices will be put on the school gates to inform parents that the school is closed.