Tuesday 18th June 2019
Science Ambassadors from across the school visited the Great Blakesley Hall Science Share. Children from different schools posed a scientific question for others to explore and enjoy. It was a very successful day and all children had lots of opportunities to learn about science. We can't wait to take part in next year's Science Share.
Science
We have a Primary Science Quality Mark Silver Award for our science teaching and are currently working towards the Gilt Award. All classes teach science through weekly planned sessions which promote a hands on active approach to learning. The children work in small groups, which develops their social skills and co-operation. By careful planning of investigations the children will gain in understanding and knowledge and will develop skills and systematic scientific approaches where appropriate. This will promote questions such as how, why, what will happen if, classifying, recording, predicting, testing and attempts to explain what they have found out.
Our Principles of Science Learning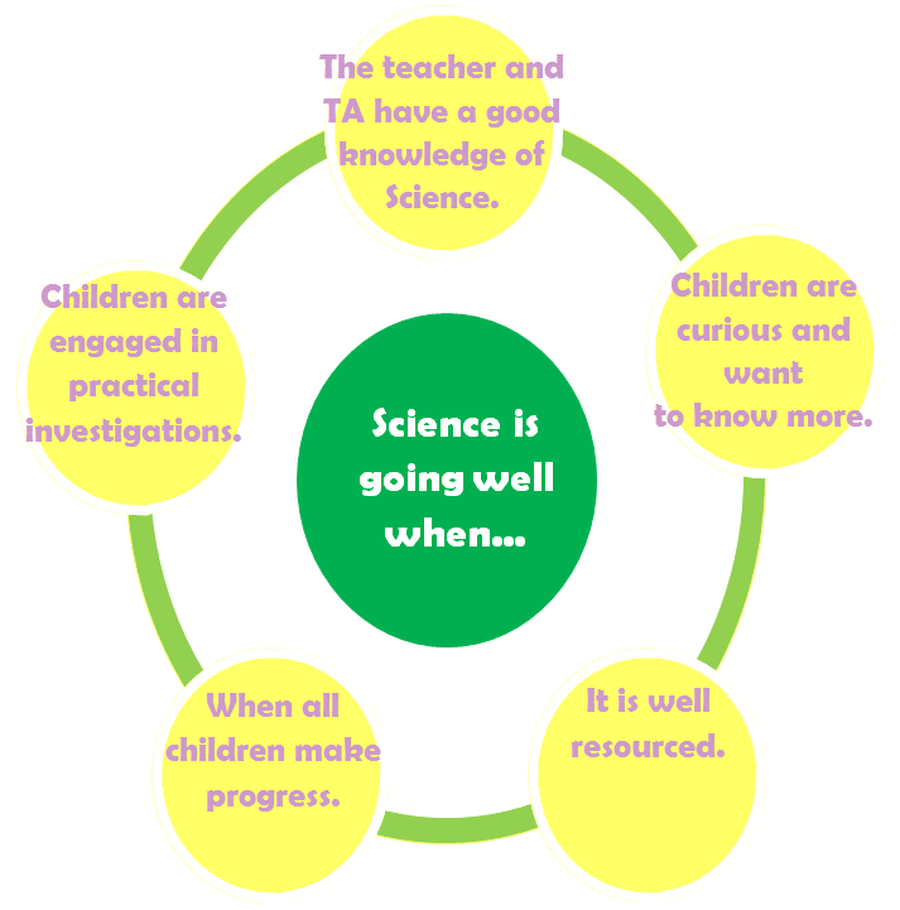 Primary Science Quality Mark
The Primary Science Quality Mark is an award scheme to enable primary schools across the UK to evaluate, strengthen and celebrate their science provision. Schools can achieve bronze, silver and gold awards.
At Marlborough Infants School, we are proud to have achieved the Silver Award which we gained in July 2015. In 2019 we hope to be awarded with the Gilt Award.
The Primary Science Quality Mark has the following aims:
to raise the profile of science in primary schools

to provide schools with a framework and professional support for developing science leadership, teaching and learning

to celebrate excellence in primary science

to work with existing and facilitate new networks across the UK and wider to provide local support for primary science

to assemble and make accessible to the wider science education community a rich data base of current practice in primary science.
Schools achieve a Primary Science Quality Mark award through a process of initial audit, followed by action and reflection.
At Marlborough Infants School we see science education as a high priority, as a core National Curriculum subject and a key area to develop inquisitive learners. Science provides foundations for children to understand what is happening around them, supplies information for developments to be made and explain why things happen. We aim to develop science through play, enquiry, challenge and language.